Being a single woman is fun if you ask me, but it is also frustrating, especially when you are fast approaching your 30s. Arey, not because I want a partner, but because the mohallawaalas want me to have a partner. On the days when my parents aren't telling me to get married, I have the very nice people of the good society telling me how I'll die a lonely death if I don't marry soon. Had I been living during Regency London, I would be a spinster just wilting away in a corner of the ballroom, pining over every bachelor in my line of sight. Unfortunately for the aunties and uncles around me, I have no plans to change my relationship status just yet. And here is some of the most unwanted gyaan I have received from the well-intentioned people around me. Wanna compare notes, ladies?
Related: 20 Hilarious First Date Fails That'll Make You Feel Glad You Are Single
"How long are you going to stay single?"
As long as the sun rises from the east and sets in the west. It'll take a whole lot of effort to get me to change my relationship status unless you would be interested in customising someone as per my desires. Then I can think about it.
"By the time I was your age, I was already married with one kid"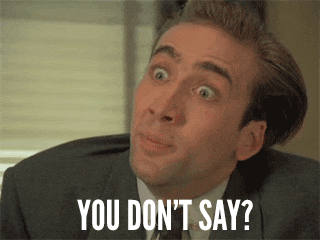 By the time some people were your age, they had already kicked the bucket. FYI! Just because someone is doing one thing, it doesn't mean I need to follow their lead. I can do my own thing, you know. I can bet that by the time you were my age, you didn't have a gold medal from the RWA Republic Day lemon spoon race competition.
"You have a pretty face, just lose some weight and you can get married"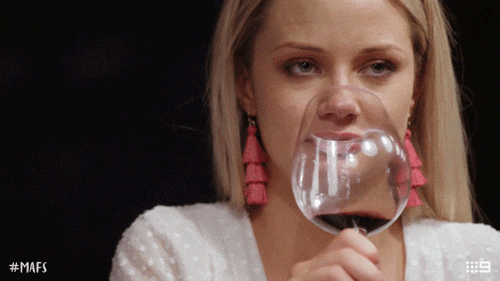 Well, duh! I know I am pretty. And I have already lost all the weight of society's opinions about me and my life. Also, are you getting me married or telling me to hire a fitness trainer? Because no one else has any business talking about my weight.
"You are too picky"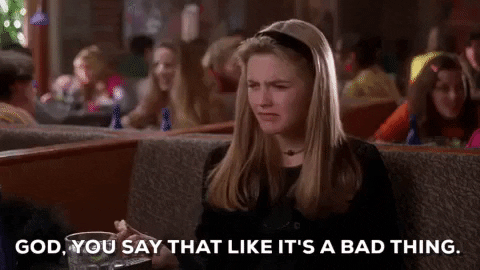 Well, look at what your un-pickiness got you! Complaining about uncle ji, all day, every day. And besides, a partner is not something I can pick from a shelf and return and ask for a refund if it's not working. So, I'd rather take a few years, or maybe even more, to find someone who matches my wavelength.
"Don't you want to start a family?"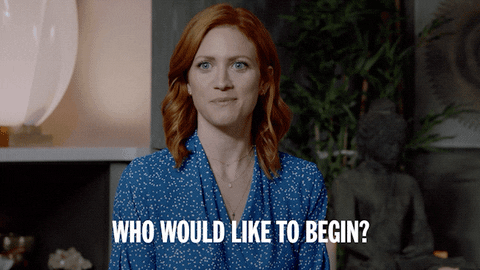 I already have a family. A full set of parents, a sibling, a whole bunch of rishtedaars, and friends I adore. Soon, I am going to be adopting a cat as well. So, see, all sorted on the family end.
"You are missing out"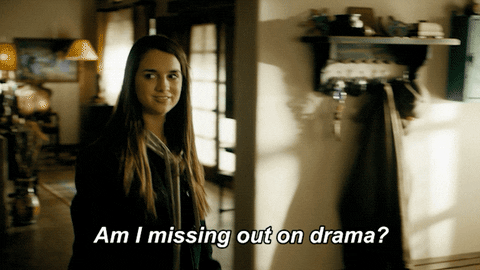 Missing out on what exactly? It's not like it's a once-in-a-lifetime opportunity of going to the moon or meeting my favourite celebrity. Not everyone is looking for a happily-ever-after with a man. Some people are perfectly happy all by themselves. So, chill out, I don't live in the world of FOMO!
"Abhi nahi toh kab shaadi karegi?"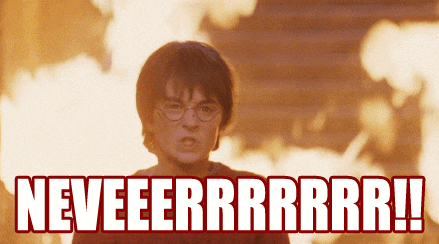 Who said I want to get married? Your first mistake was thinking I do, and the second was thinking I care about your opinion. There really is no deadline on when I can get married. Besides, not getting married sounds incredibly peaceful.
"If you don't marry now, you'll have to marry an old guy"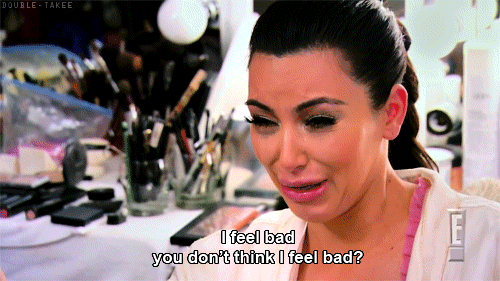 Oh boy, the tragedy! *cue hysterical crying* Please make sure the old man is rich though. Since love is not on the cards anymore, I might as well settle for good money.
"Stop looking and you'll find the right one"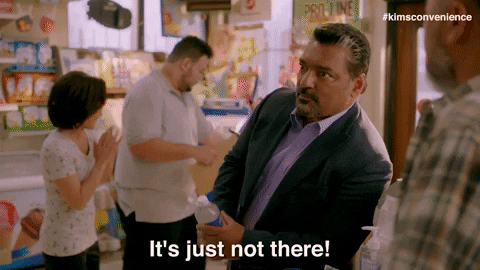 I never even started looking, what should I stop? Besides, don't you have to look for everything you actually want in life? It isn't like god wakes up one morning and says, "Oh, there's a single woman, let me drop a man in her lap".
"The clock is ticking"
OMG, I didn't know clocks did that. Thank you for the extensive lecture on the workings of a clock. I wonder why they didn't teach us that in school. The education system really needs to change.
GIFs Source
Featured Image Source
Related: 8 Ridiculous Statements I Am Sick Of Hearing As A Malayali Living In Delhi