Okay, I know saying 'calm down' never really helps, but it's a natural instinct from someone who genuinely cares about you, bachche. FYI I'm saying 'bachche' out of habit. It doesn't mean I'm older than Shilpa, okay? Okay. Anyway, our dear bachcha Shilpa Shetty has been going through a lot and I am here to tell her how to cope with it all. Shilpa, darling, read this thoroughly, haan? It's for your own health and happiness.
First, biryani!
Good food fixes everything, and biryani is worth the belly pouch. TRUST ME. So before you do anything else, order a handi.
Stop exercising
This is mostly for people like us who watch you in disbelief. You continue to make us look very, very lazy, bachche. Calm down with the contortions! Your muscles are probably so sore that you've never known how amazing it is to not move anything for days at a stretch. Also, please admit that your waist is not achievable through human methods.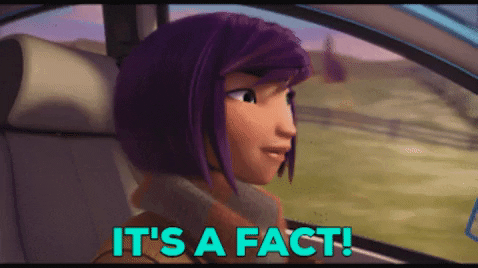 Stock up on wine of all colours
Because variety is the spice of life, Shilpa! Red, white, pink, blue – pick up every colour of wine you can find. The next time you're looking to drown your rage in a glass of something, you'll be very happy with your extensive collection.
Do some gardening
Use a khurpi and get your hands dirty! This will give you the feeling of burying someone in the ground without actually committing a crime. And we all know you need that release right now.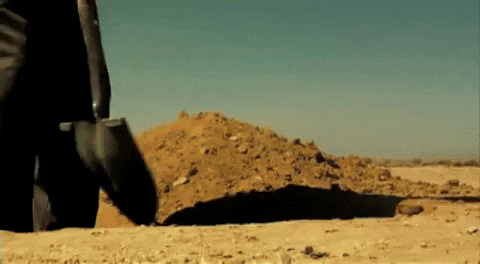 Go to your terrace and SCREAM
Make sure you do it at night with the lights off and wearing all black, just for the thrill of knowing you scared the crap out of your neighbour hehehehe. Also, do some breathing exercises beforehand so that the scream is MAX bloodcurdling.
Stop listening to the horrific songs of today
My god, these remixes! Ban them! Did you know they didn't even spare your Chura Ke Dil Mera? I haven't seen the video yet but the song has just been ruined. I'm sure you'll be heartbroken. It is quite possibly the biggest tragedy of your life!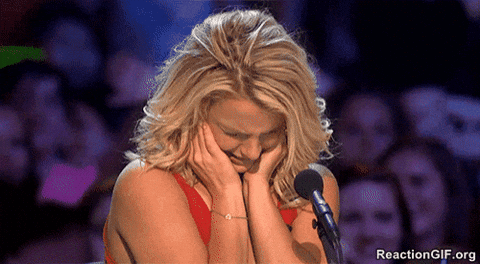 Watch a few thousand Reels
You know, my entire Spotify playlist has come from the songs I hear on Reels only. Watermelon sugar hi baby do you want to be mine I'm comin' in hot I know you're somewhere out there, somewhere far awaaaayyy. You see what I'm saying? Soon, you'll be singing "don't talk to me" during the nastiest arguments.
Follow these tips, okay? They will really help! I'm telling you from personal experience. And chill out, Shilpa bachche! And ahem, choose better next time just sayin'. Okay byeeeeee!
Related: Why Aunty Eve Loves Taapsee Pannu: Such A Good Bachcha!