Dear men, as fashion evolves, you must evolve too and ditch your classic blacks and whites for something new. And fun outfits that will last you a few seasons are always a good investment. So, if you've been on the hunt for some casual, everyday clothes to give your wardrobe a fashion upgrade, this is where your search ends.
From handcrafted designs to comfortable fabrics, we found some really cool menswear brands in India for you to try. Take your style game up a few notches and check out these homegrown brands for fun and unique pieces.
Related: BRB, Shopping From These 8 Indian T-shirt Brands That Are Too Cool To Miss
1. Prakhar
Image Source
Prxkhxr aka Prakhar is a clothing brand that makes relaxed fits and everyday wear apparel. From printed shirts to comfortable t-shirts with fun designs, this brand should be on your radar for all things cool. And they also have some great outerwear options to complement your regular outfits.
2. Andamen
Image Source
A contemporary menswear brand, Andamen brings a fine collection of clothing. It puts forward a touch of Indian heritage, fabrics, and cultural representation through their clothes. You can get your hands on some sustainable, cool, and breathable fashion at this brand.
3. Capsul
Image Source
Capsul is the first-ever multi-brand streetwear store where you can shop your favourite merchandise from renowned brands. From clothing to accessories and footwear, this place can be your one stop shop for everything street style.
4. Doodlage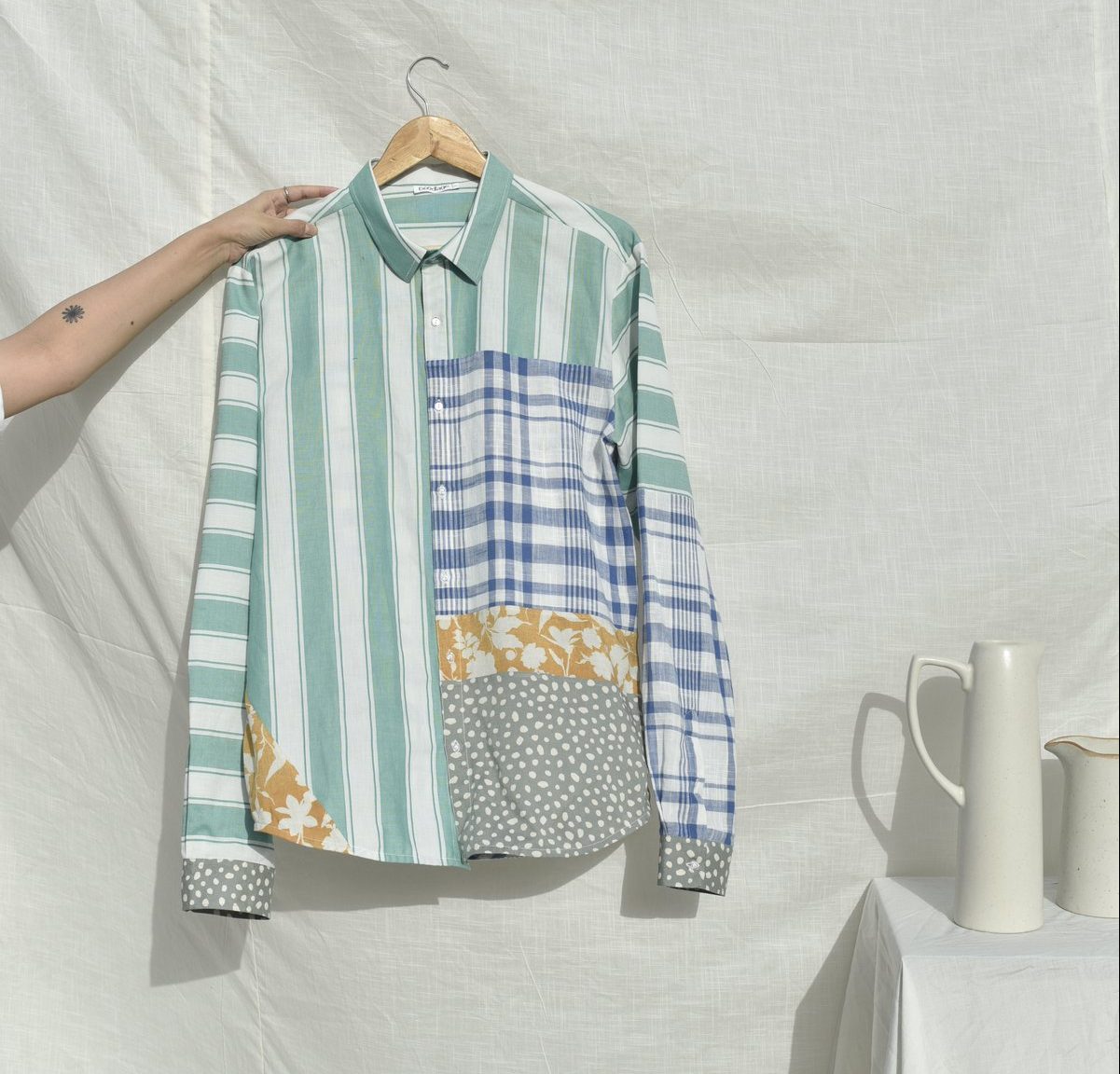 Image Source
Doodlage is one such menswear brand that upcycles and recycles factory waste to create new pieces. It promotes zero waste and sustainable fashion. And that's why the patchwork products are the brand's main highlight that are made from mixing scraps of clothes.
5. Jodi
Image Source
Jodi is a menswear brand in India that is making its mark with its signature bold prints, vivid colours, and abstract designs. The cool and relaxed outfit options for men are already making this brand a hit. So, if you want to get your hands on some luxurious street style with a touch of Indian culture, check them out.
6. Lacquer Embassy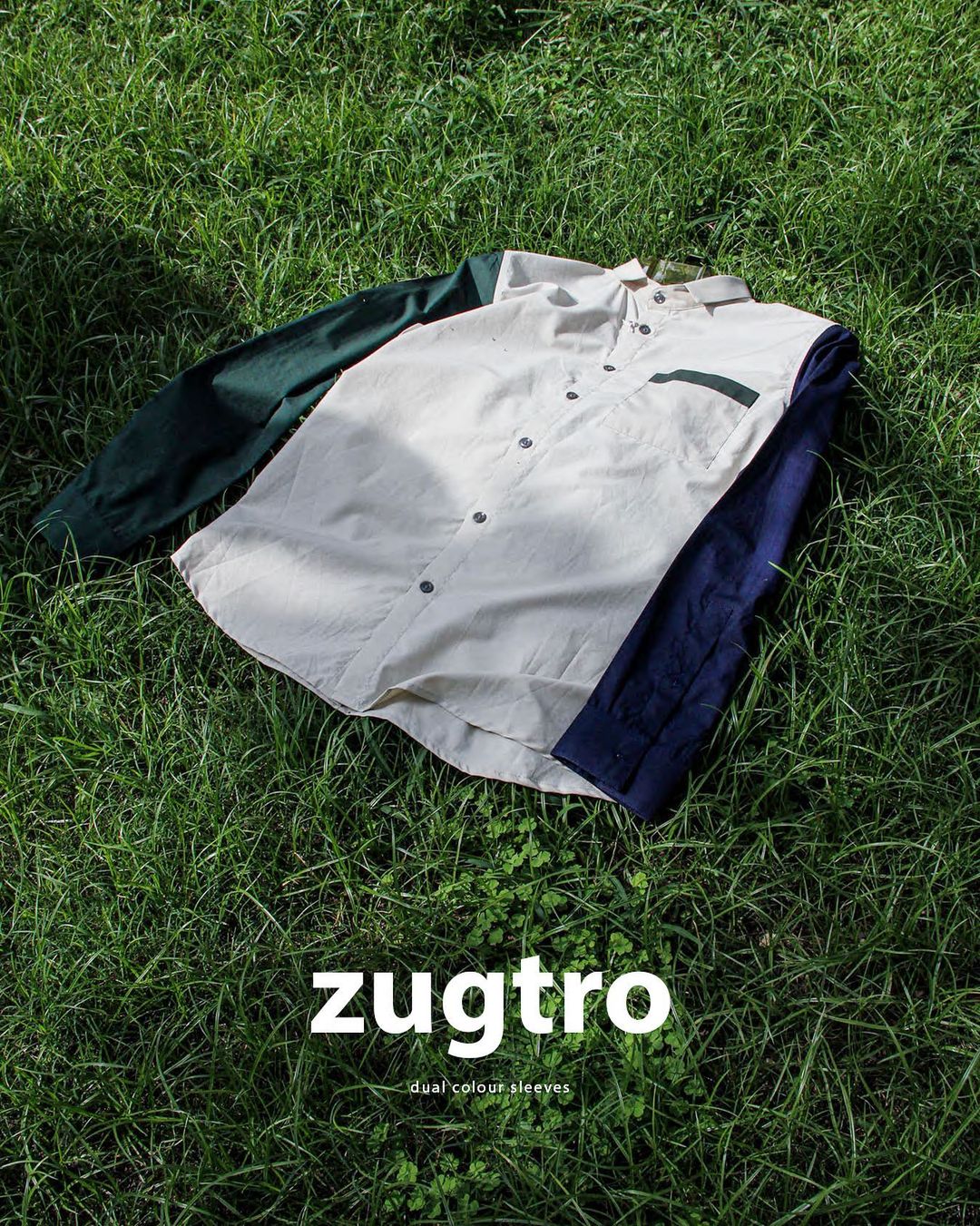 Image Source
A menswear apparel and accessories brand, Lacquer Embassy is designed, crafted, and sourced locally in India. Every piece of clothing and accessory is made through fine craftsmanship to provide the best quality. The brand follows a zero-waste policy and reuses the leftover fabric and scrap pieces in its clothing collection.
7. Rare Rabbit
Image Source
Rare Rabbit is bringing affordable and sustainable fashion choices to the industry. Perfect for the modern man, it strives to get you the best quality material, and every piece made here is exceptional.
Featured Image Source