When it comes to shoes, there are so many different options out there, but only if you're willing to experiment with your tolerance of discomfort. For people who can't stand high heels or tight shoes, and need the assurance of flats on their feet, there aren't too many choices. Sure, you can experiment with colours, embellishments and a couple of add-ons here and there, but you can't always make a statement when you walk into a room with such shoes. That's where customised shoes step in.
All About Eve has started a unique movement to promote small businesses in the wake of the economic fallout of COVID-19. As part of this campaign, we've discovered some quirky new brands, like TheZokart. Their handpainted, customised shoes are absolutely gorgeous. And, from the looks of it, they can put just about anything you want on your shoes. Through this medium, TheZokart is also doing its bit to keep various artforms, like Mandala art and Kalamkari, fresh in our minds.
Related: Summer Fashion 2020: Bookmark This Brand For Gorgeous Indian Prints
You can get customised shoes here for the whole family, including the kids. Check out some of their work below.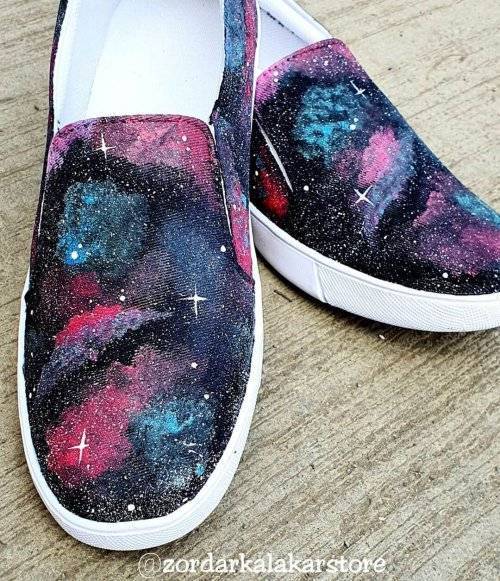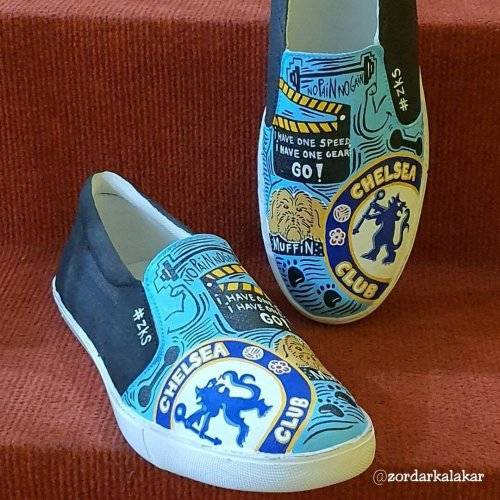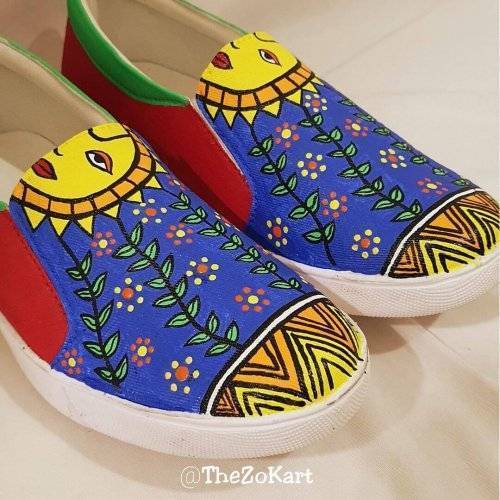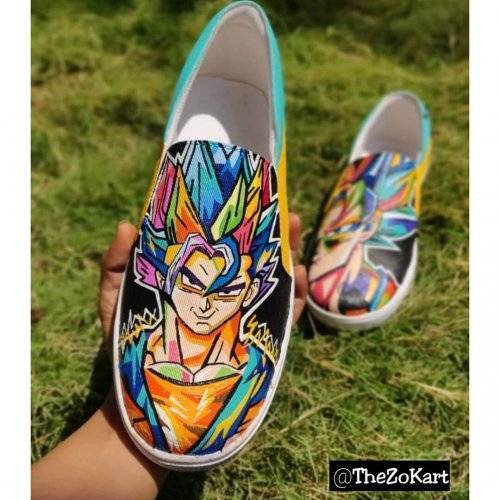 You can contact TheZokart to customise t-shirts and wall murals as well. Here's how:
Email: admin@thezokart.com
Phone: 8928126735
Related: How To Take Care Of Leather Shoes And Keep Them Shiny And Healthy For Long