To bake or not to bake, that is the question. But, with recipes as simple as this, you're going to be left wondering why you didn't give baking a shot much earlier. They are going to leave you salivating the minute you lay eyes on them. Keep in mind the title of this blog, before you laze your way out of this one too.
1. Chocolate Bundt Cake
Unfortunately, we still haven't found how to fight off chocolate cravings, and this recipe doesn't do much to help us. This cake recipe is for days when your house is swarming with guests. A ganache glaze finishes off the delectable cake, making it ideal for fancy dinners of any kind. For a dessert that vanishes off plates, the minute it's set down, the recipe isn't too hard either. Find it here.
2. Plum Cake
One can never go wrong with plum cake, especially if it's this moist lemony plum cake we're talking about. If the cake batter tastes a little too strong, make sure you are generous with the dusting of sugar on top. This recipe takes hardly any time and it's going to leave your guests complimenting the wondrous chef behind this dessert. The only thing you shouldn't let out of the bag, is how easy it is to whip this up. Find the recipe here.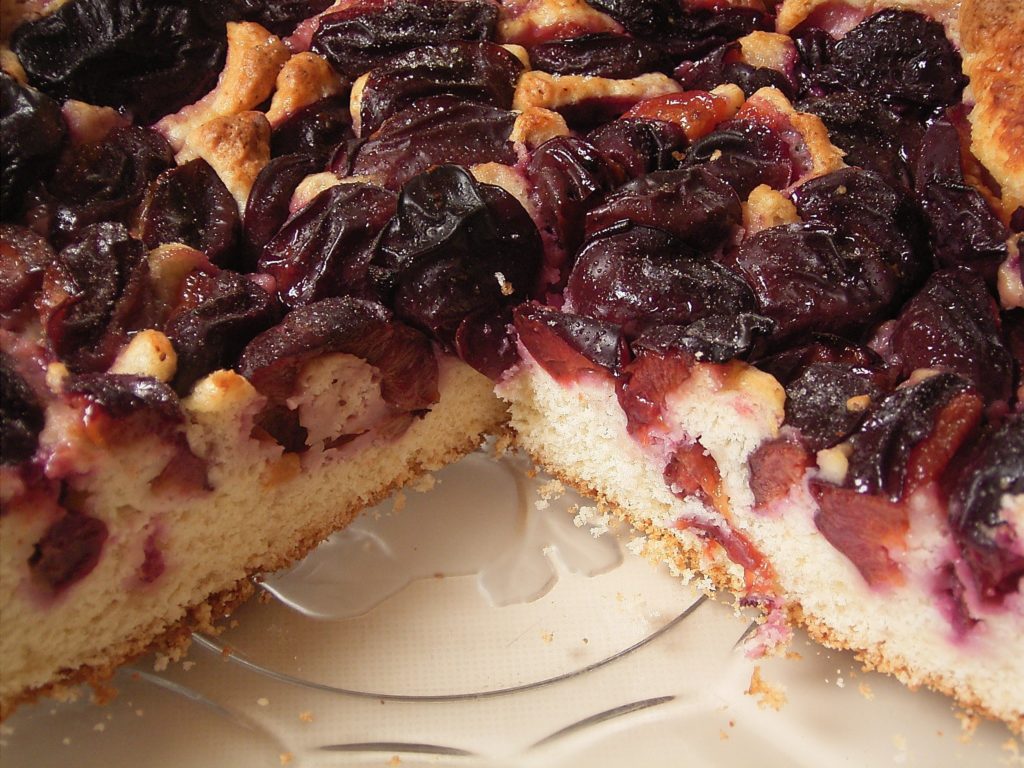 3. Strawberry Cake
A buttery treat that's going to leave a trail of flavours on your palate, this strawberry cake is what legendary tea parties are made of. It's going to set your taste buds on the journey of a lifetime and we can't guarantee if they'll ever find their way back. The strawberries incorporated into the dish will make every strawberry lover begging for more. The berries, buried in the buttery batter will have you demanding some more.
4. Chocolate Pudding Cake
Another one for the chocolate lovers, this chocolate pudding cake will make sure you don't stop at one slice. With just six ingredients, this delicate, delicious cake makes for the ultimate post-dinner dessert. It's a chocolate roller coaster that you don't want to get off, be careful what you wish for though. The center of the cake is soft and melts away in just seconds. It's so good, we are sure you'll trade sweet dreams for a piece of this. Find the recipe here.
5. Warm Almond-Cherry Cake
Well, if the name of the cake hasn't got you salivating just as yet, wait till you dig in. The juicy, tender cherries, coupled with crunchy almonds are the perfect balance of tart and sweet. The soft, moist cake adds texture to these beautiful layers of fruit and nut and you find yourself in seventh heaven with every single bite. All this, and oh, of course it is simple to bake. Find the recipe here.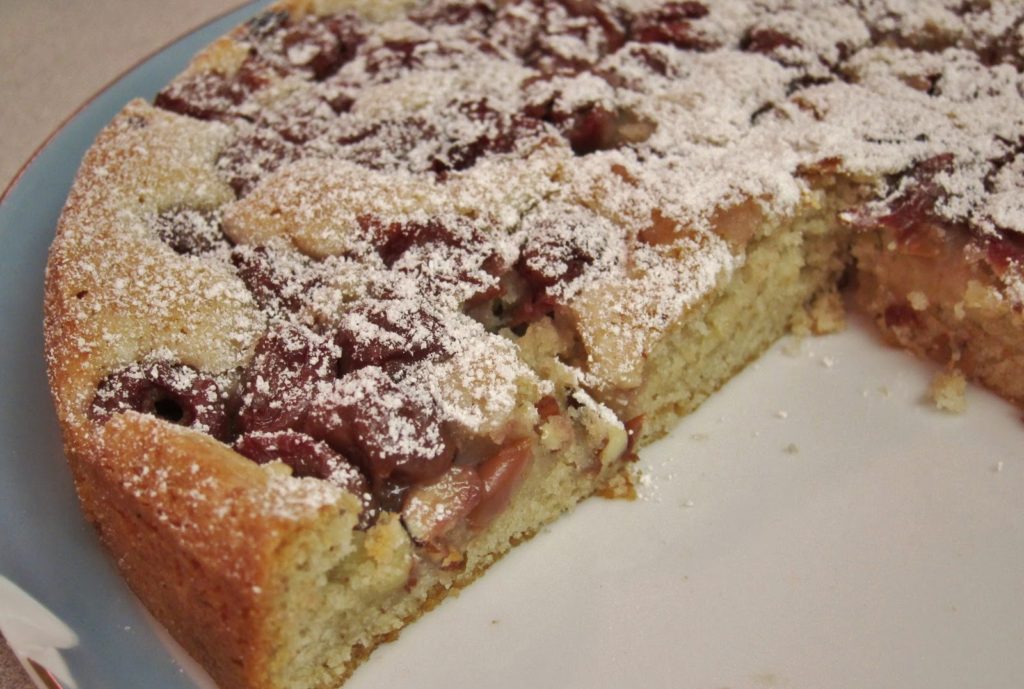 Lazy cake lovers, we finally found some easy cake recipes for you. Whip them up quickly and for reward, you get to lick the cake batter all by yourself.