Every year on the 22nd of April, an influx of social media posts, tags and forwards remind us of the existence of Earth Day. And every year, we skim through, reshare a couple of stories, and move on with our lives.
Feeling attacked? Well, it doesn't have to be that way forever.
Earth Day is not just about being environmentally conscious for a day, it is about sustainable changes throughout the year. And it's really not that difficult. Here are 8 things that you can do every day to take care of our planet starting today.
1. Shut N' Scrub
You're sanitizing your hands, not the sink!
Image Source
Frequent hand washing isn't just hygienic, but also important to protect yourself from the dreaded coronavirus. But that doesn't require you to keep those taps running as you scrub away. Studies indicate that since the start of the pandemic, an average Indian household uses up to 200 litres of water just on handwashes each day. Now that's not good, right! So shut the taps while you scrub your hands. And hey, fix those leaky taps as well.
2. Get the right kind of pets —
Furry babies, not soft drink PETs.
Pick one big bottle instead of six small ones. 
Image Source
Soft drink companies are notorious for their overuse of plastic packaging materials. As are we for purchasing them repeatedly. Despite being "recyclable," a majority of these PET bottles end up in landfills. If you're really craving a chilled soft drink, purchasing those large 1-litre bottles would be a better bet. Numerous studies have concluded that smaller PET bottles are less efficient and increasingly detrimental to the environment. In fact, leading market players like Coke, Pepsi and Bisleri were recently fined for their lack of accountability in plastic disposal.
3. Switch to sustainable period practices
Your periods can cause painful planet cramps!
Image Source
Periods are painful. Not just for you, but in most cases, for the environment as well. Conventional pads and tampons are made from materials that can take up to 500 years to decompose. If you are a person who menstruates, you should seriously consider switching to more sustainable sanitary products like reusable tampons, menstrual cups, organic and cloth pads etc.
4. Carpool on your way to work
Gossip before you see that certain someone.
Image Source
We've all had way more than our fair share of isolation in the last couple of years. So this Earth Day, let's vow to opt for carpools once this pandemic is finally over. In addition to being the best time to catch up on all the office gossip, carpooling can reportedly reduce India's carbon footprint by up to 20%.
 5.

Turn off the bijli when not in use

You wouldn't like being turned on all day long either!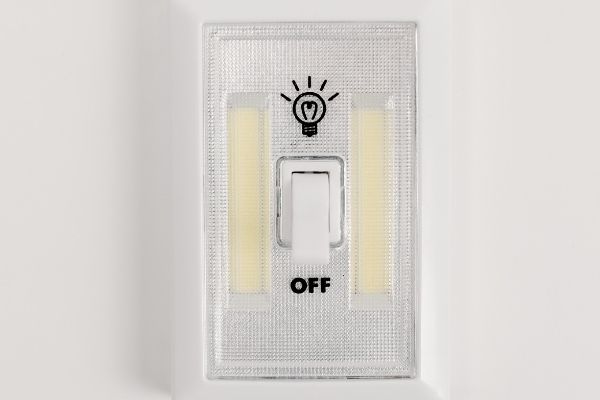 Image Source
So you switch off all your lights for an hour during Earth Hour every year. That's good. But is that enough? Definitely not. Around 5% of electricity is wasted as standby power every month. So make sure to switch off or unplug all your electrical appliances when not in use. Follow through consistently and your bijli ka kharcha is also bound to drop.
6. Ditch the showers and pick up your baltis
… If you plan on drinking water in 2050.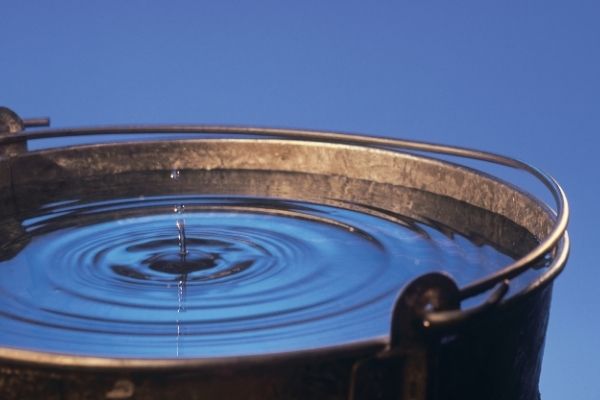 Image Source
India is reportedly headed towards a severe freshwater scarcity by 2050. Considering these disastrous consequences, it's about time we dedicatedly commit to preserving our country's freshwater sources. And one of the easiest ways to do so is to go back to our desi roots and embrace bucket baths. Yes, showers and baths are nice, but considering the comparative statistics, it's better to indulge in them just occasionally. Yes, even the so-called environment-friendly low flow showerheads can use up to seven litres of water per minute!
7. Trade those toxic deodorants for eco-friendly alternatives
Unless you absolutely hate fresh air.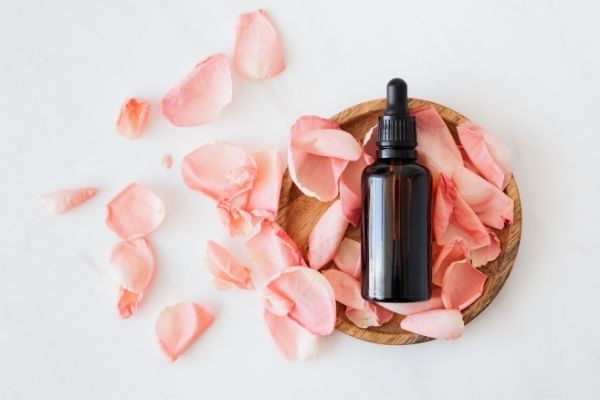 Image Source
Your beloved deodorants may be causing a lot more harm than good. According to reports, certain deodorants emit volatile organic compounds or VOCs that significantly contribute to air pollution. Not ready to embrace the BO? Opt for eco-friendly alternatives like essential oils and fragrance-free natural products.
8. Shifting to thrifting is sustainable investing
And a fashionista's ultimate dream!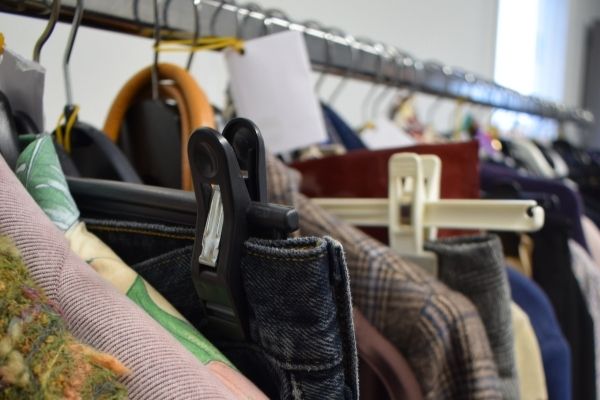 Image Source
We've all relied on the convenience of fast fashion outlets from time to time. But our want for ease and convenience comes at a hefty price. Fashion production comprises around 10% of the total global carbon emissions. These industries also contribute to the drying of water resources and the pollution of rivers. Add to that the exploitative means of extracting labour and you've got yourself the perfect recipe for environmental destruction and a true Earth Day disaster. Thrift store shopping is thus fast emerging as a sustainable alternative to help curb the disastrous consequences of fast fashion. In addition to being eco-friendly, you'll also have a one-of-a-kind wardrobe.
A lot of us are guilty of ignoring the environmental implications of our ecologically toxic lifestyles. What matters is that we own up to our mistakes and make a start for the better. With a massive amount of medical waste being generated during the pandemic, Earth Day 2021 calls for immediate action.
Related: Save The Earth: 12 Indian Brands That Promote Sustainable Living