When in doubt, follow what our ancestors did, that's what nutritionist Rujuta Diwekar advocated. She is the force behind physical transformations of many celebrities, including Kareena Kapoor and Alia Bhatt. And while her client list may be high-class, her tips for managing and losing weight are actually quite simple — going back to the roots of traditional Indian eating habits. Recently, she came together with Alia Bhatt to bust some common diet myths. Here are some surprising things we learnt from that session.
1. GHEE IS GOOD FOR YOU
The false belief that fat is unhealthy is the reason why many women shun this golden goodness. According to Rujuta, ghee, in fact, is highly nutritious that can help you keep your weight in check. That's right! It stimulates the digestive system that helps break down stored fat more effectively. Also, the fact that ghee is high in cholesterol is not true, says Rujuta. Excess cholesterol is produced by a stressed liver, and ghee can help keep that under control too.
2. SOMETIMES SUGAR IS BETTER THAN HONEY
Another popular myth is that sugar is the source of ills in the body. It is not the sugar itself but the quantity you consume that determines how it reacts in your body. Having processed juices and packaged foods with high sugar quantity is definitely a bad idea. But adding a little bit of it to your daily diet is harmless. In fact, Rujuta says there is no need to replace sugar with honey in your nimbu-paani. Sugar is a natural coolant and when you exercise, your core body temperature rises. That's why sugar is a better choice to cool down your body.
3. DON'T GIVE UP SALT COMPLETELY
While salt is linked to hypertension, it is not the only culprit. People who consume very less salt actually have a higher chance of developing hypertension. That's because if you are highly active, you need adequate salt to keep your body functioning smoothly otherwise you are at risk of cardiovascular damage.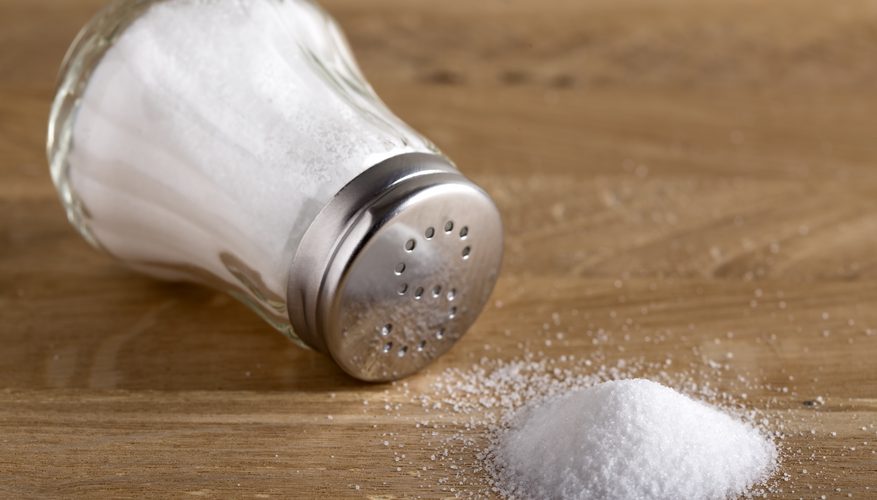 4. WHITE RICE IS BETTER THAN BROWN RICE
Rice is just more than a 'plate full of carbs'. It contains vitamins, essential amino acids and can safely be eaten for all three meals. It has a low glycemic index (GI), which means it doesn't contribute to weight gain as dramatically high GI foods such as store-bought bread and pasta. And if you thought brown rice was the safest option, think again. While it is slightly higher in nutrition, our body is not made to absorb certain acids present in it. Over a period of time, these acids in brown rice can damage your gut health.
5. GOING GLUTEN FREE IS POINTLESS
Gluten doesn't mess up your gut health — 'undigested' gluten does. So if you don't have a serious case of gluten allergy or celiac disease that prevents its digestion, there is no point in going gluten-free. Rujuta says, following fad diets will not give you any results. Rather, you should appreciate the Ayurvedic philosophy of Indian food. Our diet of roti, rice and other whole wheat grains is rich in gluten and since we have been eating them from childhood, our bodies are capable of absorbing it effectively. On the contrary, if you eat gluten-free bread, it will be substituted with high doses of additives to make up for the taste and texture.