The social stigma attached to a woman's choice to opt for pregnancy after 35 is still prevalent in India. It may be 2022 but women continue to face the pressure to "get settled" and start a family as soon as they start approaching their mid-twenties. Unfortunately, "Beta abhi shaadi karke bache karlo, baad mein fir kitni mushkil hoti hai, pata hai? Naukri shaukri toh hoti rahegi aage bhi" is a statement that a lot of us are familiar with. So when Bollywood diva Sonam Kapoor recently shared some adorable pictures from her pregnancy shoot, we were all for it. The 36-year-old mommy-to-be looked stunning and radiant as ever.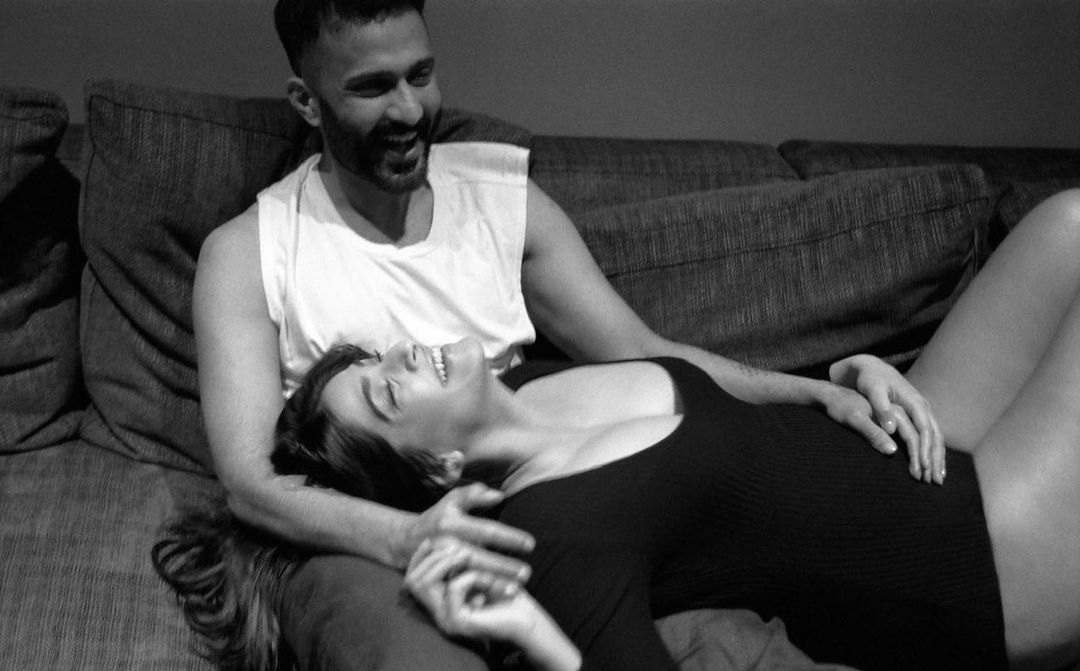 And surprise, surprise, Sonam Kapoor is not the first celebrity mom to embrace motherhood in her late 30s. Here are 10 other Bollywood celebrities who crushed all misconceptions when they became mothers for the first time post 35.
1. Kareena Kapoor Khan
After her marriage to Saif Ali Khan in 2012, Bebo first became a mother to the nation's sweetheart, Taimur, at 36. She recently gave birth to their second son, Jeh, at the age of 40.
2. Aishwarya Rai Bachchan
The evergreen beauty queen of Bollywood had her daughter Aradhya Bachchan at 37.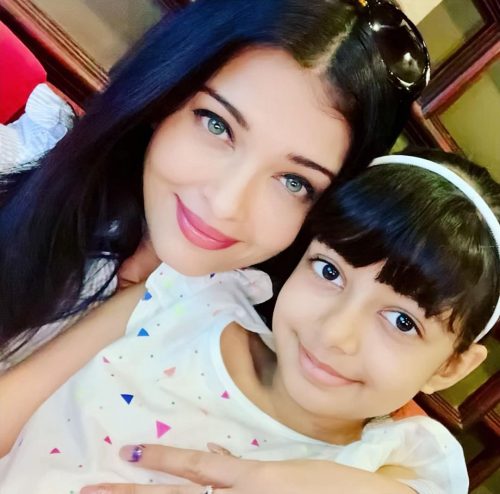 3. Farah Khan
Choreographer, director and producer Farah Khan used IVF and conceived triplets at the age of 43. Being the multitalented boss that she is, she continued working throughout her pregnancy.
4. Madhuri Dixit Nene
Yet another Bollywood beauty who is a part of the "late" pregnancy league is the stunning Madhuri Dixit. She gave birth to her first son at the age of 37 and had her second at 39.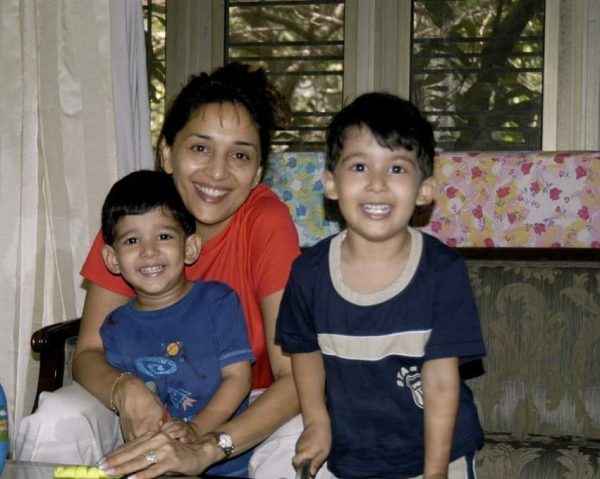 5. Shilpa Shetty Kundra
This timeless Bollywood beauty, fitness guru, and yoga goddess became a mother to her son Viaan at the age of 37. She opted for surrogacy to have her second child in 2020.
6. Rani Mukerji
After her marriage to filmmaker Aditya Chopra, the versatile Rani Mukerji gave birth to their daughter Adira at 37.
Related: Trying To Get Pregnant? Here's What You Need To Know About Pre-Conception Nutrition
7. Shreya Ghoshal
Singing sensation Shreya Ghoshal announced her pregnancy last year during the lockdown when she was 37 years old. She was blessed with a cute baby boy, Devyaan.
8. Dia Mirza
Dia Mirza had her first child in 2021 at the age of 40 with her second husband Vaibhav Rekhi. The couple has an adorable baby boy, Avyaan, and are also parents to Samaira, Vaibhav Rekhi's daughter from his first marriage.
9. Neha Dhupia
Neha Dhupia shattered the stereotypes linking age and pregnancy and had her first child, Mehr, at the age of 38. She also had a baby boy, Guriq, last year at the age of 41.
10. Kalki Koechlin
Kalki Koechlin gave birth to her daughter Sappho at the age of 37. She opted for a water birth and had her boyfriend, Guy Hershberg, by her side during the process.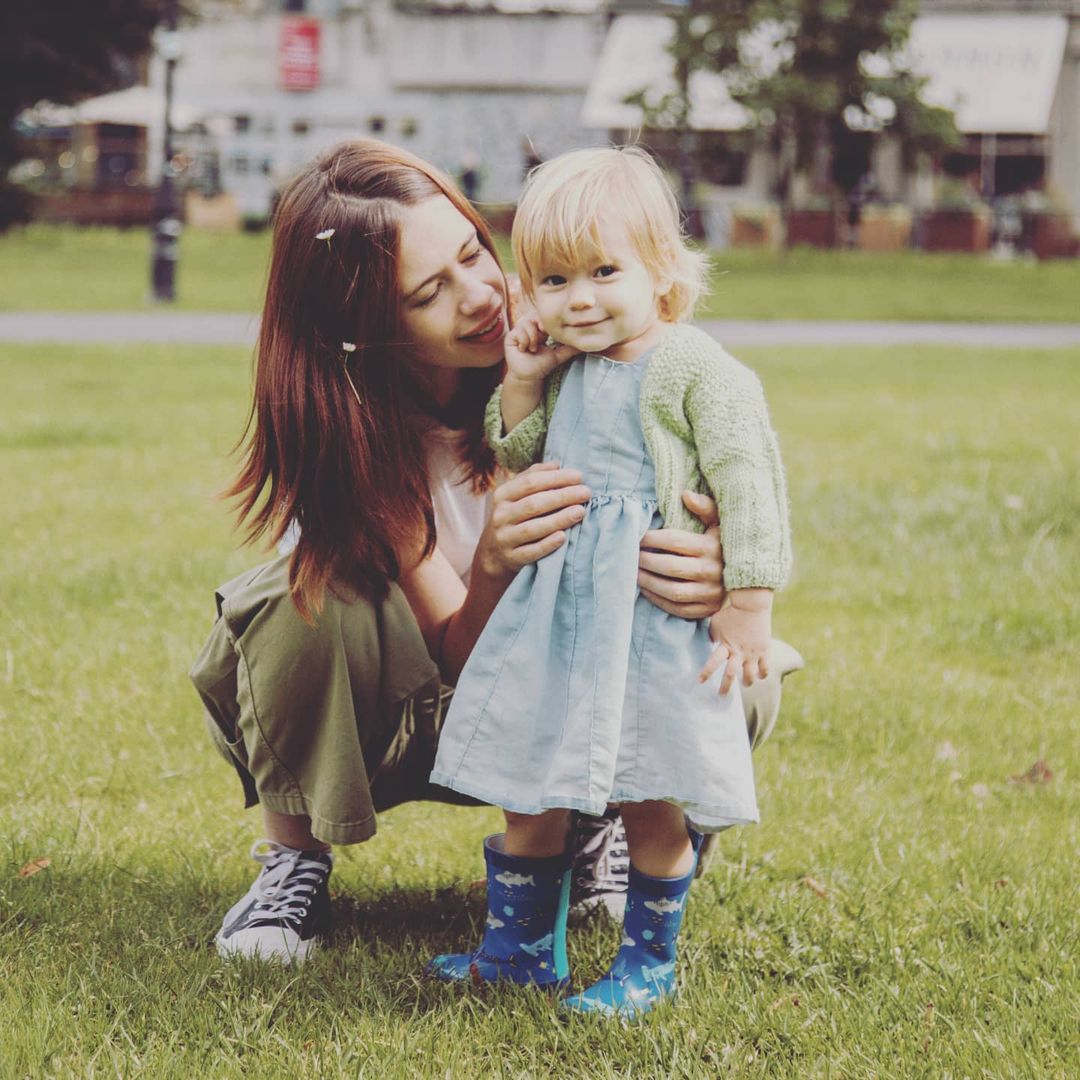 And take our word for it when we say that the list is endless. Contrary to popular belief, with today's medical advancements, pregnancy after 35 doesn't necessarily come with complications. In fact, an increasing number of women are opting to freeze their eggs so as to focus on their careers and have kids once they're ready. At the end of the day, it's all about individual preference. The gift of motherhood is a blessing, irrespective of what time it comes.
Related: Everything You Need To Know About Freezing Your Eggs