Hair plays quite an important role in life, not just in our overall appearance but also in how we view ourselves. But what happens when we lose far too much hair? A drastic change like this can not only affect us physically but also mentally. One of the most common causes of this excessive hair loss is alopecia. Here's everything you need to know about this disorder.
What is alopecia?
Alopecia is an auto-immune disorder that leads to a significant loss of hair. When your immune system attacks the hair follicles, the end result is hair loss. This can show up in any part of the body, but in most cases, alopecia affects the head and face. This could mean that you lose clumps of hair from the head and lose facial hair like your eyebrows and eyelashes. Apart from hair loss, alopecia also slows down the growth of new hair and that further leads to baldness.
Types of alopecia
There are three main types of alopecia.
Alopecia Totalis – This basically means that you lose all the hair on your head.
Alopecia Areata – This is the most common form of alopecia. In this, the hair loss happens in patches on the head or other body parts. You might end up with a coin-sized patch where you experience hair loss.
Alopecia Universalis – This is a rarer type of alopecia wherein there is near-total loss of hair on the scalp, face, and body.
While in some cases the hair does grow back, in some others, hair fall can be a repeated occurrence. The extent of hair loss can be minimal or extreme and varies from person to person.
What causes this condition?
An autoimmune disorder is caused when the immune system mistakes healthy cells for a foreign object and attacks them. In the case of alopecia, the immune system attacks hair follicles. Because of this, the follicles stop producing new hair which leads to hair loss.
While studies haven't found a specific cause for alopecia, if you have a family history of alopecia or other autoimmune conditions, you could be at risk. Environmental factors could also trigger this disorder.
Symptoms you need to look out for
The major symptom of alopecia is hair loss. There are no other symptoms for this autoimmune disorder. In fact, a person suffering from alopecia is otherwise quite healthy. In some cases though, the nails are also affected.
Loss of hair in patches
Loss of hair on the face and other body parts
Pits and ridges in the nails
Treatment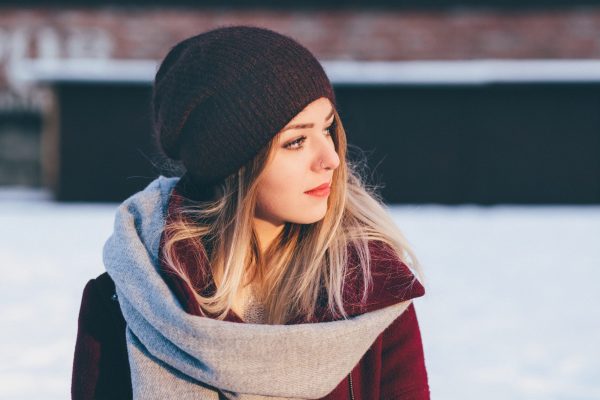 There is no cure for alopecia, but it can be treated. In milder cases, treatment is not necessary and the hair grows back by itself. In other cases, certain treatments are done for hair to start growing again.
While in no way is alopecia a life-threatening disease, it can cause serious anxiety. Since it has the potential to cause serious psychological problems, it is recommended to seek out support groups or medical help.
All Images Source
Related: Curd For Hair Care: Here's Why And How To Use This Magic Potion