While the monsoon brings much-needed respite from the heat, the sticky weather can also cause a fair bit of trouble. People with sensitive and oily skin often experience acne breakouts and scalp damage in this season. Another painful occurrence is an increase in hair fall. While there are many home remedies available for hair care, one of the most common ingredients is your good old dahi! Curd for hair care is the magic mantra that can help in damage control and show a positive effect on your overall mane health. What's even better is that the benefits of curd for hair care aren't just limited to the monsoon. You can use dahi throughout the year for healthy hair. Check out some of the benefits of curd for your hair.
1. Hair conditioning
The fat and lactic acid properties of curd are excellent for people who suffer from a dry scalp. The two combined together act as a moisturising agent and make your tresses smoother and stronger, especially during the winter months.
2. Dandruff treatment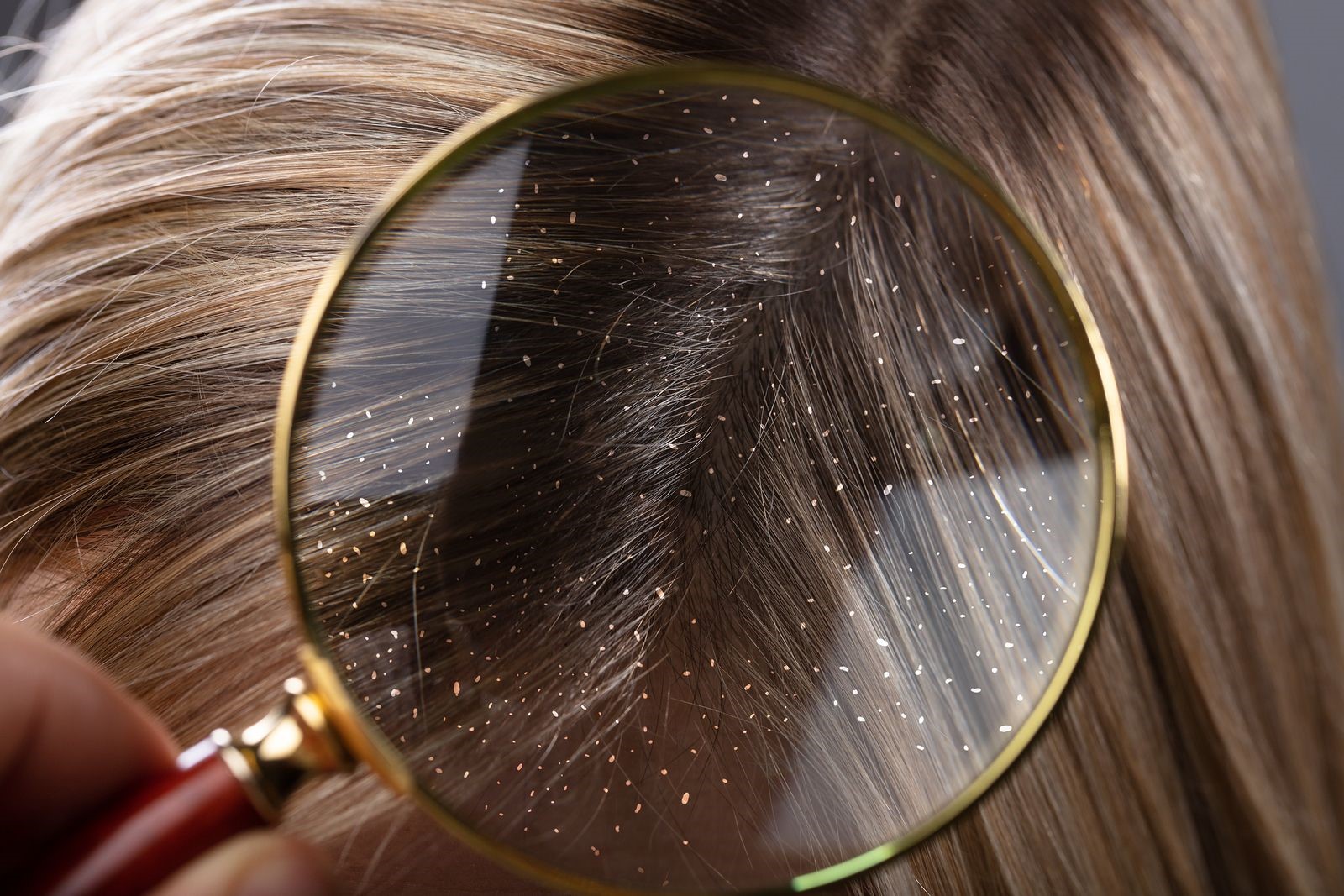 Dandruff is one of the most common hair conditions. It often covers your scalp in the form of dry, white flakes that can even end up becoming a reason for discomfort. By using curd for hair care, you can easily provide your scalp with much-needed nourishment and moisture through its protein and Vitamin B properties.
Related: Home Remedies For Dandruff: 7 Things In Your Kitchen That Are Hair Care Essentials
3. Hairfall reduction
While losing about 50 to 100 strands a day is considered normal, anything more than that can be a cause for concern. Hair fall can be triggered by various reasons, and weak follicles are often the biggest cause. The lactic acid present in curd helps in getting rid of dead skin cells, thereby giving your follicles more space to breathe and become stronger.
4. Frizz-free existence
Don't you just hate it when the frizz makes your hair look like it's out of control and all over the place? The problem becomes even bigger in humid days. Adding curd to your hair mask can help enrich and add shine to your hair texture, thanks to the Vitamin B and D present in curd. It smoothens your hair out and helps settle the frizz.
5. Curd for a healthy diet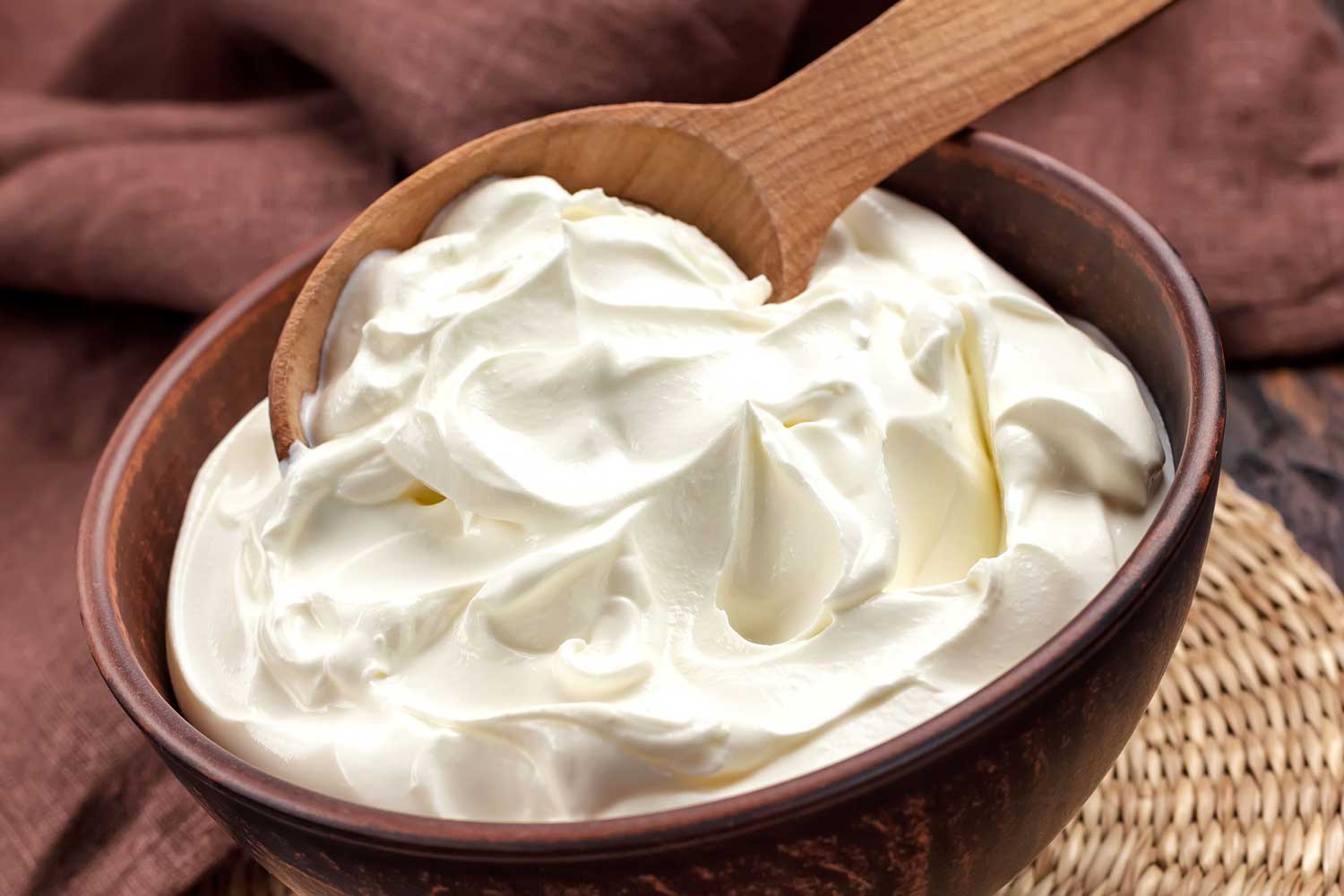 Poor immunity and health can be the biggest causes of poor hair health. Adding curd to your daily diet is essential to strengthen hair growth from within.
Bonus section: Masks with curd for hair care
Curd is one of the most adaptable ingredients when it comes to any form of beauty care. You can mix it with almost anything to get instant results.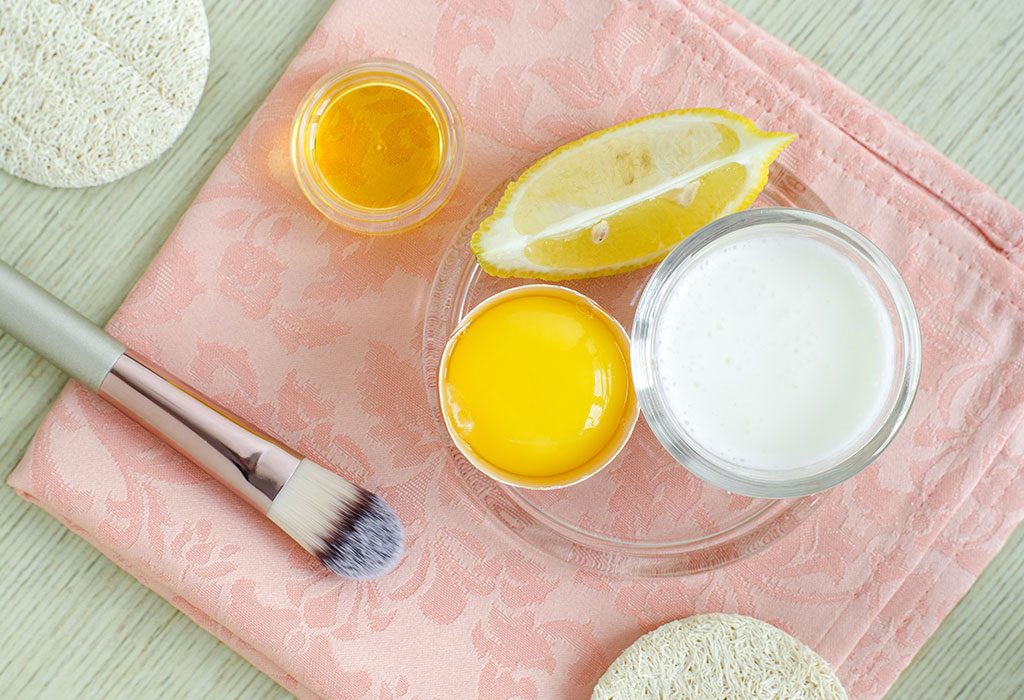 Use curd with the following combinations for effective hair care:
Fenugreek and onion juice with curd
Honey with curd
Curry leaves with curd
Lemon juice with curd
Egg with curd
Curd for hair care is an excellent mantra that people have been following for years! How about you give it a try and let us know how your hair reacted?
Featured Image Source