I think, at this point, we all have a love-hate relationship with the infamous The Fabulous Lives of Bollywood Wives. And if you are guilty of binging on it too, we have a fun quiz for you. Whether you like Maheep's in-your-face attitude or Neelam's proper, no-bad-words behaviour, we all relate to one of these fabulous wives. So, take The Fabulous Lives of Bollywood Wives quiz and find your spirit animal.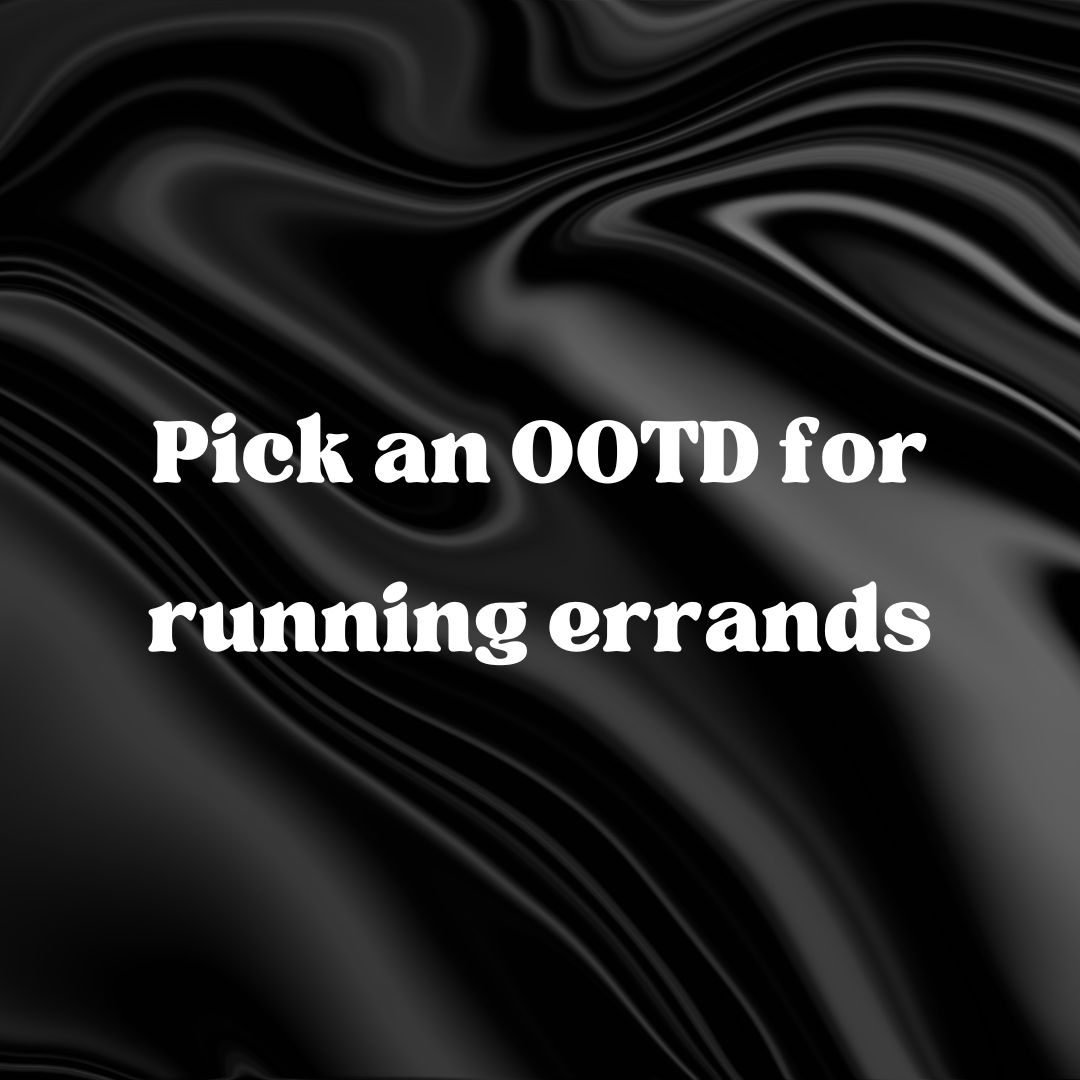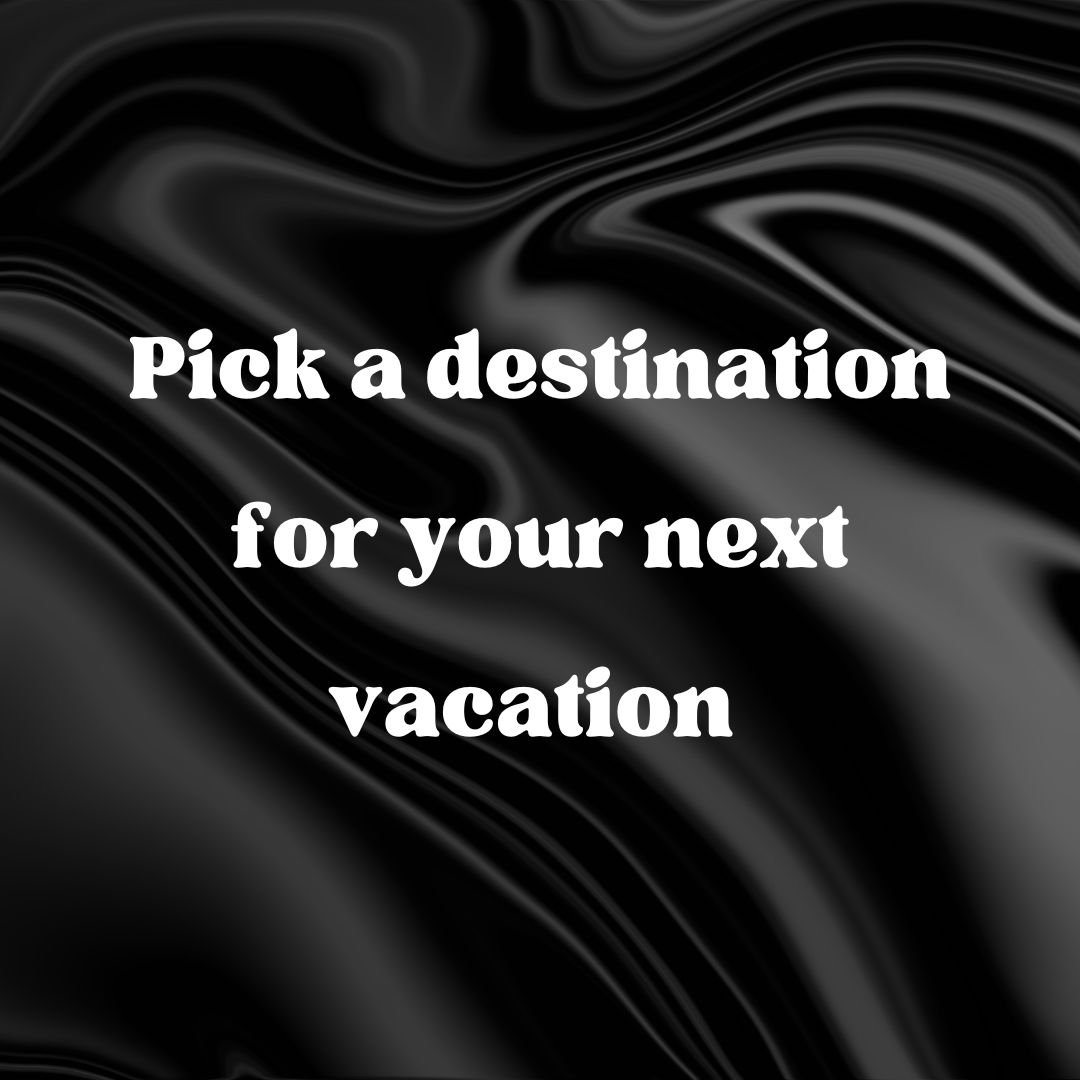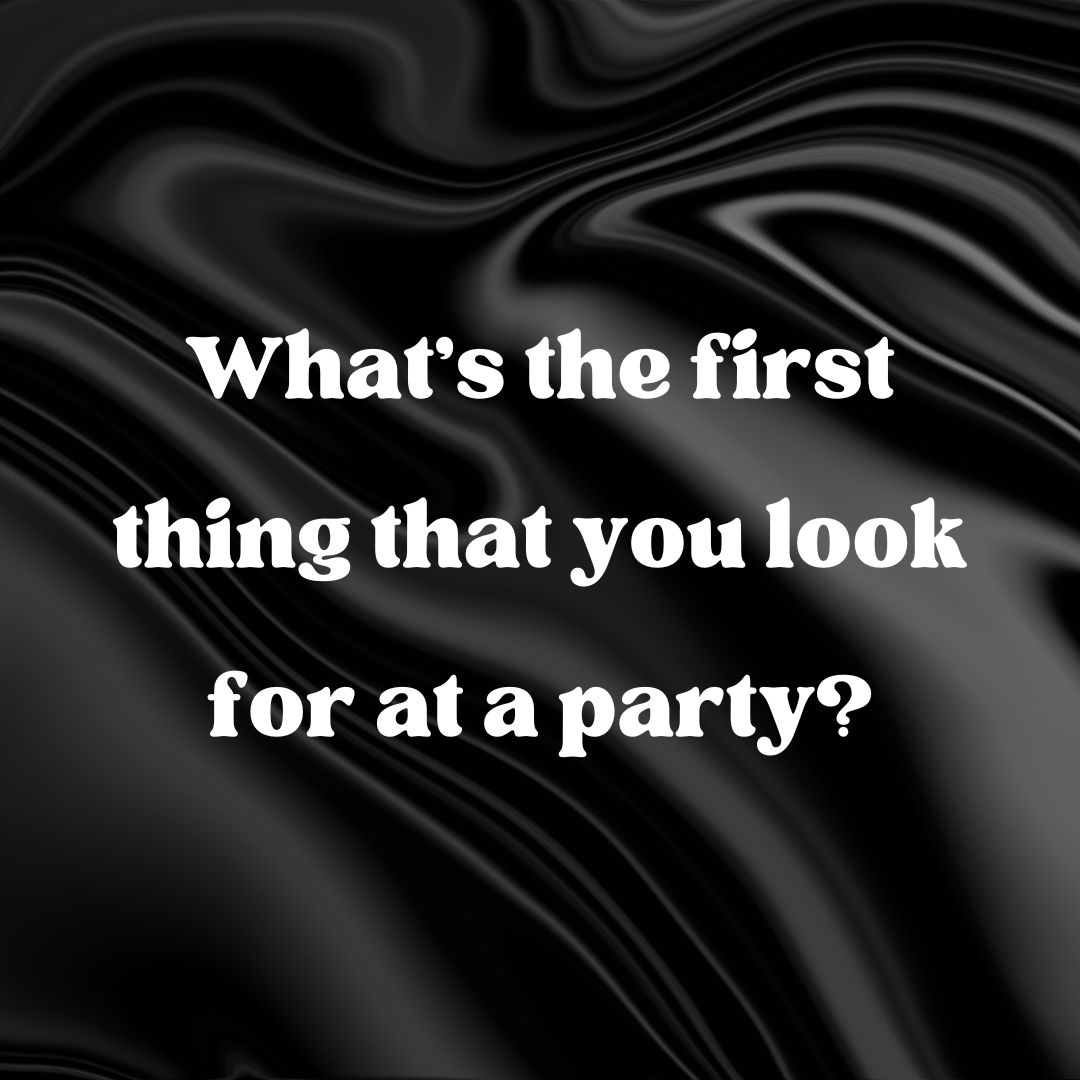 Which Fabulous Bollywood Wife Is Your Spirit Animal? Here's A Personality Quiz To Find Out!
Maheep Kapoor!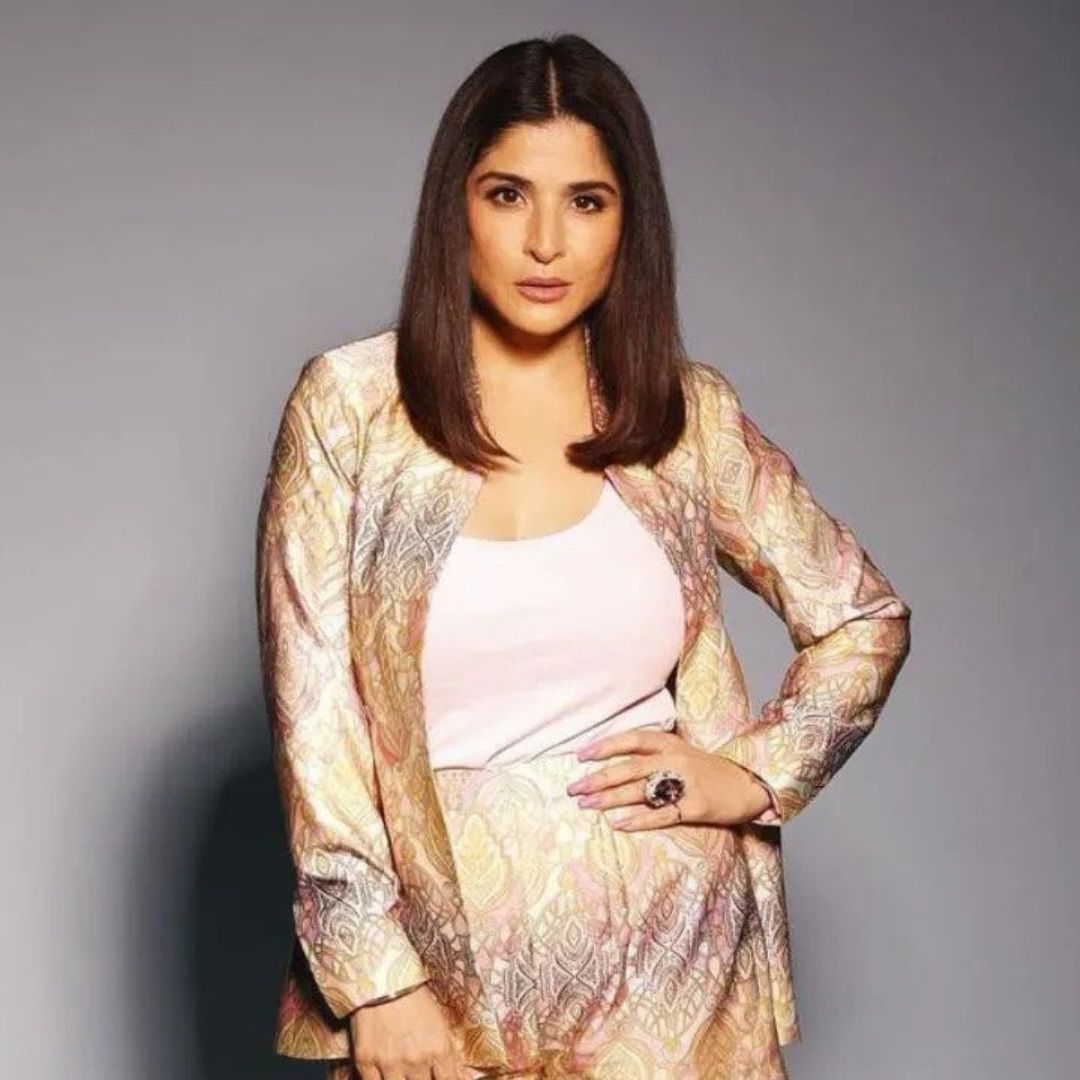 Fab, fab, and fab!
Seema Sajdeh!
Totes adorbs!
Neelam Kothari Soni!
Hello there, Miss Proper!
Bhavana Panday!
Oh, darling!
Featured Image Source
Related: The Fabulous Lives Of Bollywood Wives S2: Menopause, Money, And Much More Drama