Before you knew your favourite actors as the superstars that they are, some of them had regular 9-5 jobs. And others did some part-time jobs or other odd jobs. You only see the glamour and glitz of stardom, but do you know what these Bollywood celebs' jobs were before they made it big in show business? Now is the perfect time to brush up on celebrity trivia. Take this fun quiz and guess what was the first job these stars did before they became superstars. You might earn some bragging rights if you score well.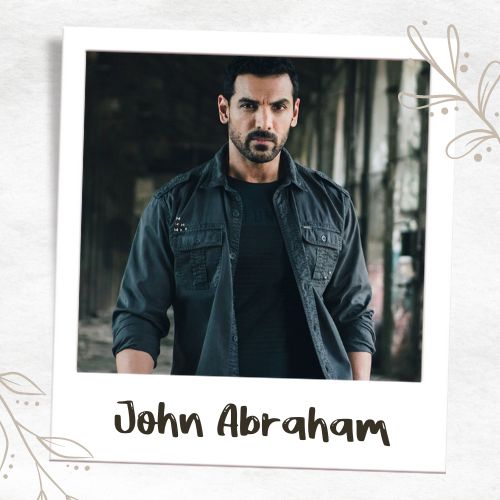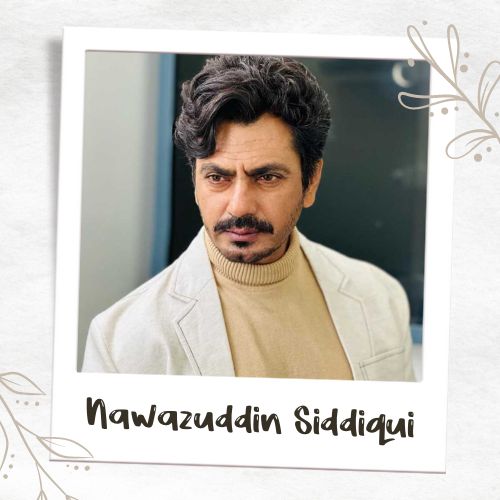 Can You Guess What These Celebs Did Before They Made It Big In Bollywood?
Bollywood is not part of your syllabus
Bollywood trivia is clearly not your thing!
You will ace any Bollywood exam!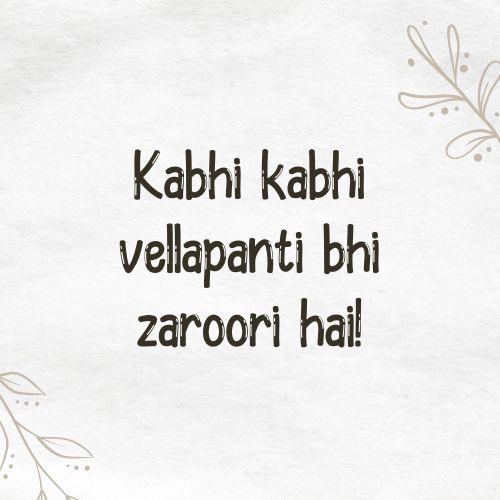 Velle hain toh kya hua, knowledge waale hain!
Featured Image Source
Related: Can You Guess Which Celebs Made These Outrageous Statements?