Having sex with your spouse when you live in a joint family is no easy task. You are constantly worried about "mummy ji kya sochengi" or the suspicious sounds that will travel through the house, all while you are literally bursting at the seams. It is even more awkward when you are single and bring someone home with the hope of getting laid, only to be roadblocked by the fam. 'Coz according to the family, that's very American of you. We get it though; you live in the 21st century and sex isn't only something the married can enjoy. And frankly, it shouldn't be the prize you win for getting married. So, gather around, peeps, because we have some tips for you. Whether you are married, dating, or in a casual relationship, we'll tell you how to get down and dirty while living at home.
1. Get a room with an attached bathroom
Whether you are single or married, make sure you snag a room with an attached bathroom. You don't want to be sneaking out of the room to clean yourself up after your bedroom shenanigans. That's just a recipe for embarrassment.
2. Hit the shower together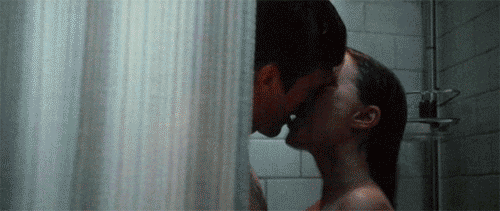 Another perk of having your very own attached bathroom is that you get to hit the showers together. With the shower running, you get to enjoy some sexy downtime without alerting your housemates aka the family.
Related: Sex In The Shower Or Bathtub: Read These Facts And Tips Before You Turn Up The Heat
3. Practise some quietness
Making a little bit of noise during sex is inevitable. After all, that is how you voice your pleasure or displeasure. Some groaning and moaning is expected. Well, if you are living with your family, learn to be quiet. Embrace the art of biting into pillows and whispering things to your partner, because you definitely don't want your parents to find out you are getting some action.
4. Take it to the floor
Take this advice to heart especially if you have a squeaky bed. No parents want to hear their kids having sex the same way no kid wants to hear their parents having sex. So, get out of the bed and hit the floors. Grab a few blankets and pillows and make the floor your best friend.
5. Embrace the joy of quickies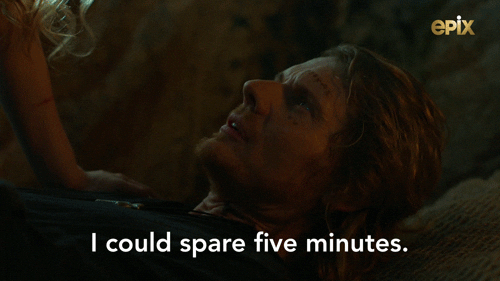 Enjoying a quickie is a good way to have an active sex life while living with your family. Late at night, when the family has gone to bed or early in the morning when they are still asleep, plan a quick sex session. Make use of the time your parents go out for their daily walk or go to the market. Chances are aplenty, you just have to make the best use of them.
Related: 12 Reasons Why You Should Have A Quickie More Often
6. Turn up the TV
Keeping completely quiet during a hot passionate session of lovemaking is not always possible. So, if you think passion is running high, crank up the volume of the TV or the radio to mask your screams. That's not to say that you blast it at full volume, just a little above the usual. You don't want people pounding on your door when you're on the brink of an orgasm.
7. Seize the unexpected moment
Are your parents out for an extended shopping trip? It's time to get down and dirty, babe. It's even better if they're on a trip to meet relatives for the weekend because that's when you plan a sex marathon. Now, this is applicable whether you are married or single. The idea is to make use of every chance you get and seize every moment.
8. Get creative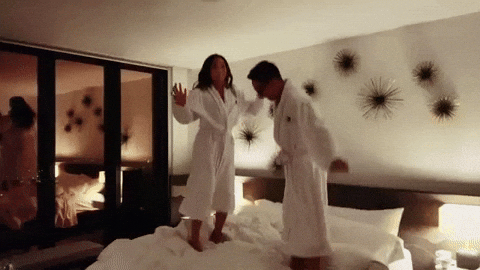 Booking a weekend trip away or reserving a hotel room for a few hours on a weekday, choose your poison. Hell, do them both! You don't have to stay cooped up in your house feeling frustrated about being unable to enjoy your sex life to the fullest. Instead, find an alternative and get the engine roaring. Schedule a time for sex, take your partner out for a day or weekend, take a trip together, or hook up in a bathroom. Get a little creative and you'll find a way to enjoy your sex life to the fullest.
Don't let pesky details like living with your family be the reason your sex life is down in the dumps. Remember what SRK said? "Agar kisi cheez ko dil se chaho, toh poori kainaat usse tumse milaane ki koshish mein lag jaati hai." All you need is some creativity, determination, and perseverance.
GIFs Source
Featured Image Source
Related: Hum Saath Saath Hain: How To Identify Red Flags In A Joint Family, Courtesy Of The Chaturvedis