If you think the human touch is the only thing that can drive you to pleasure, you are wrong, darlin'. Please meet vibrators! There's no shame in bringing out a dildo or a vibrator as the third wheel, or even the fourth wheel (if you know what I mean) in your relationship. In fact, a toy will only take your pleasure a notch higher, poppet. Now, listen to me, if there is one thing you can all learn from Mr Grey, it is how to build a pleasure room with all the toys you need. Since you can't go all the way to Seattle to get the goods, Madam Eve is giving you the best places to shop for sex toys in India. Listen up and take notes, love.
Related: Are You New To The World Of Sex Toys? Here's A Beginner's Guide That Will 'Cum' Handy
1. Sangya Project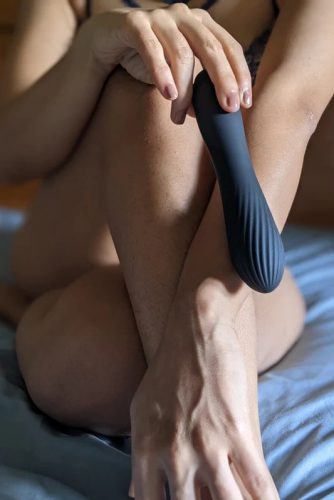 Now, this is one brand that knows what it is talking about. Established by a queer and poly family, Sangya Project has something for everyone – men, women, or LGBTQIA+. Want to try some kink? Sangya Project has some good quality spankers, collars, handcuffs, harnesses, and more. And if you are interested in solo play, there are options for everyone. Take a thrilling ride with a cock ring or a fleshlight and explore the range of vibrators, lubes, and other accessories.
2. Besharam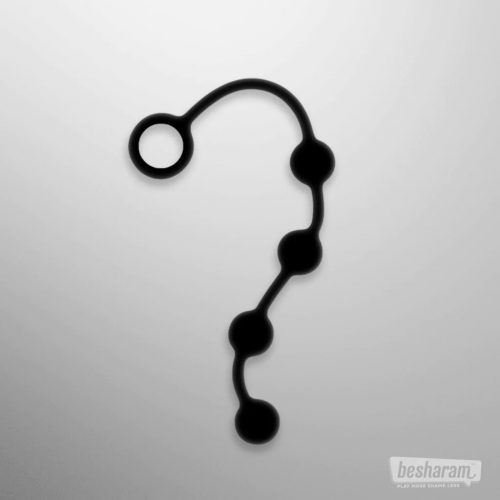 Getting a sex toy is nothing to be ashamed of and that's exactly what Besharam preaches – play more, shame less. Whether you need a pleasure-enhancing toy, a piece of sexy lingerie to bring your partner to their knees, or a flogger a la Mr Grey style, Besharam has them all. With popular brands from US and Europe on their website, Besharam promises a range of exotic, good quality, fun, and kinky products. So, drop that sharam and get shopping.
3. MyMuse
If you are a fan of aesthetics, MyMuse is the place to go. Whether you want to play or set the mood and relax, MyMuse has a product to meet your needs. With a sleek and discreet design, their products don't just look good, but also make you feel good. MyMuse gives you the entire lovemaking experience in one place. Grab a candle to set the mood, get their Under the Sheets card game to add a little fun to your festivities, move on to getting that orgasm with their massagers, and finish off the fun with their cleansing wipes. See, your entire night or day has been taken care of. MyMuse also offers kits to discover a variety of their products, or you can create your kit with everything you need and go frolicking.
Related: Turn Up The Heat In The Bedroom With These Spicy Sex Toys For Couples
4. Love Depot
Whether you are looking for a toy within a budget or something luxurious, Love Depot has your back, love. They cater to people of all genders, orientations, and preferences, so nobody is going to feel left out of the joy. With Love Depot, you also get to enjoy some of the best international brands of sex toys in India.
5. Manzuri
Manzuri is not just a sex toys shop in India, it is also one of the few places that provide sex education to all. 'Manzuri' is derived from the Japanese word that translates to 'female masturbation', while in Hindi, it means 'consent'. Well, the brand promotes both quite well. Their products are medically certified, safe, sexy, and a sure way to the big O. Manzuri too has products for men, women, and the LGBTQIA+ community.
6. Sassiest
Sassiest is a doctor-backed sexual wellness brand aimed at women. The brand provides a safe space for women and the LGBTQIA+ community to talk about their pleasure, sexual health, and trauma. Sassiest has a range of kits you can choose from as well as lubes, oils, hygiene products, and other toys that promise fun wrapped in safety.
Featured Image Source