Rakshabandhan is all about family. Everyone gets together and the women of the family tie a rakhi on their brothers' wrists. The brothers then give a gift to their sisters. The festival signifies a brother's vow to protect his sister, hence the name of the occasion. But have you ever wondered why it's always the men who vow to protect their sisters? It's not like women don't look out for each other or protect each other.
This year, on Rakshabandhan, acknowledge your sisters as well. If you don't have a brother, or even if you do, celebrate this joyful festival with your sisters. After all, raksha isn't gender-specific. Here are a few ideas to celebrate Rakhi with your sisters.
Get a special rakhi for her
The traditional rakhi may not work for this unconventional twist on the festival. So, get her a band or bracelet that she can wear as an accessory after Rakshabandhan too. Give this bracelet to her with all the fun rituals that you would've done with a brother. And make it a lifelong memory for your family.
You don't even need to spend too much money on this piece of jewellery. Check out these brands for elegant, fine jewellery that your sister can wear to work or college.
Go shopping together
One of the best ideas to bond with your sister is to go on a day-long shopping trip with her. Choosing clothes, shoes, makeup, accessories, and more for each other is a great way to spend the day. Make it even better with lunch at a nice place…and maybe grab a couple of cocktails too.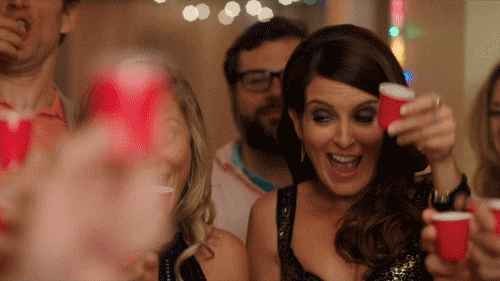 Write her a small note about what she means to you
Yes, we know relationships can be complicated with siblings, whether it's brothers or sisters. You may not always have nice things to say about them. But here's the fun part. Your siblings don't even expect kind words from you. So, be yourself and write a quirky note to your sister and put it on her bedside on Rakshabandhan morning. If nothing else, she will start her day with a laugh.
Whether or not she comes at you with a chappal after reading the note is entirely up to you.
Plan a binge-watching session together
If both you and your sister like to stay home above all else, this is the best Rakshabandhan activity you can plan for her. Binge your childhood favourites or start a new show that you've both been wanting to watch.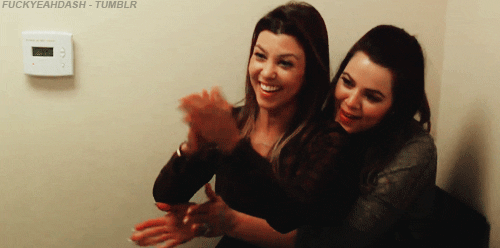 Related: The Ultimate Rakhi Watchlist: Movies And Shows To Watch With Siblings
Order a nice meal and eat in bed
This is a great way to take your binge-watching session a step further. Treat your sister to a nice meal…in bed. Remember how your parents would always tell you to eat at the table and stop making a mess? Well, today's your day to eat comfortably in bed and make a mess. A memorable way to celebrate Rakhi with your sister!
Just make sure you clean the mess later, okay? Let's not ruin Rakhi for anyone by making them pick up after you.
Don't feel left out on Rakshabandhan this year just because you don't have a brother. Celebrate with your own protector, your sister.
Featured Image Source
GIFs Source