Rakshabandhan sure calls for some quality sibling bonding time. But given the current circumstances, festivities are bound to look different than usual for a lot of us. Whether you're looking at an in-person celebration or a virtual one, you can always count on a quality binge-watch session to bond and lift your spirits. And we've got the perfect Rakhi watchlist for you and your sibling to enjoy together. 
1. Dil Dhadakne Do
Kabir and Ayesha's realistic and heart-warming sibling dynamic steals the show. From the playful jabs to always having each other's back, these two are bhai-behen goals.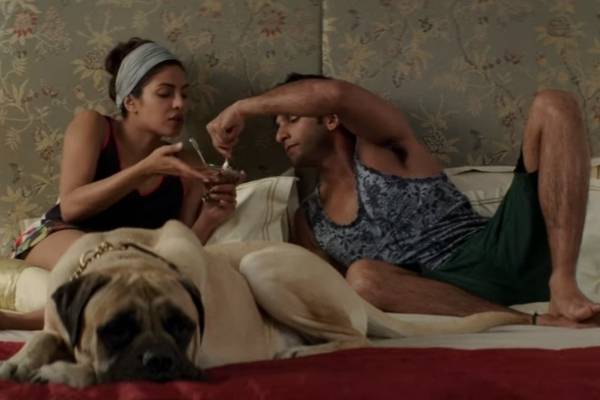 Watch it on Netflix.
2. This Is Us
The "Big Three" of the Pearson family are truly iconic and have won over our hearts time and again. Be it navigating through the realities of adoption, romantic relationships, insecurities or even sibling rivalry, this show beautifully portrays what it means to be there for each other through thick and thin. 
Image Source 
Watch it on Amazon Prime Video.  
3. Jaane Tu… Ya Jaane Na
Yes, Meow and Ratz forever and ever! But hey, Aditi's OG pain-in-the-ass wingman brother, Amit, called it first. And let's be real, we all teared up just a teeny bit when Amit opened up to Aditi about how much he missed his sister.
Watch it on Netflix. 
Related: 15 Hindi Movies To Watch Online When You Need A Good Dose Of Bollywood Masala 
4. Schitt's Creek
Our Rakhi watchlist would be incomplete without mentioning this gem. Petty bickering and banter aside, no one can deny the love that David and Alexis have for each other. And would this show even be what it is without Alexis' endless, exasperated "Oh my god, David!" exclamations?!
Image Source 
Watch it on Netflix. 
5. Bhaag Milkha Bhaag
Divya Dutta's Isri Kaur was the embodiment of selflessness, love, and support in Milkha Singh's remarkable biopic. The immense pride in her eyes as she watched her brother succeed and make a name for himself left a lasting impact on us all. 
Watch it on Disney+ Hotstar.
6. Modern Family
From Claire and Mitchell to Haley, Alex and Luke, and the beautiful bond among cousins. this show explores brother-sister relationships across generations. Anything good you say about Modern Family will always be an understatement. That being said, you should definitely revisit this show for some meaningful comic relief.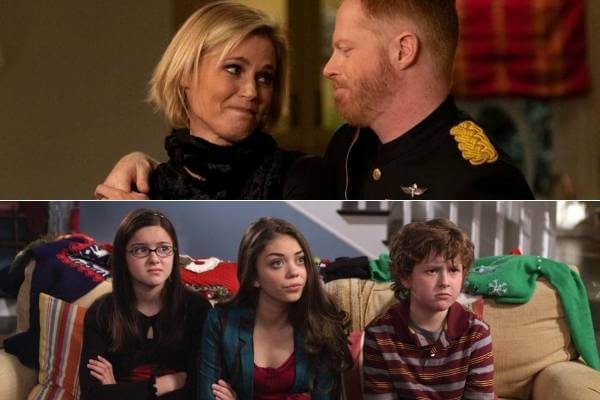 Watch it on Disney+ Hotstar. 
7. Sarbjit
This one may be a tough watch, but Aishwarya's performance as the devoted and determined sister who leaves no stone unturned in her attempts to rescue her wrongfully convicted brother is heart-wrenchingly inspiring.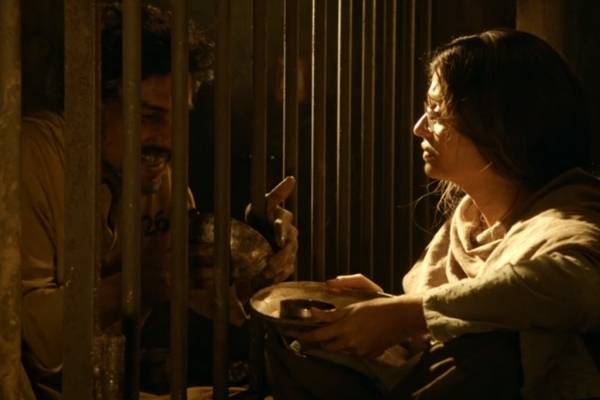 Watch it on Amazon Prime Video.
8. Iqbal
On a slightly lighter note, if you're looking for a heart-warming brother-sister tale, this one's a must-watch.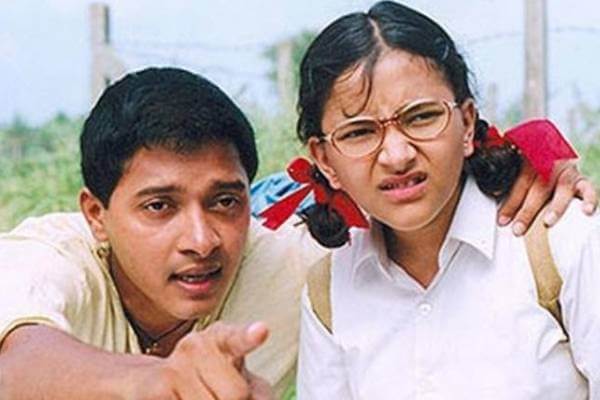 Watch it on Zee5. 
9. Lion
This internationally acclaimed biopic is centred on Saroo Brierley's personal journey to reunite with his lost family. And one of the key subplots of the film explores the indestructible and cherished bond that he shared with his biological brother — the memory of which serves as an integral part in his search. The film also briefly explores the complex relationship that Saroo has with his adoptive sibling in Australia. 
Image Source 
Watch it on Netflix. 
Grab some snacks and make the most of this year's celebrations with this perfect Rakhi watchlist. 
 Related: 19 Netflix Family Movies You Can Watch With All Your Loved Ones