Have you ever noticed how a pair of earrings or a bracelet can turn a bad day around? The right piece of jewellery can complete your look in a way that you could never have imagined. But we can't always wear the heavy stuff, right? After all, jhumkas for the office are just a Diwali or Holi thing. This is where minimalist fine jewellery comes in. Whether it's office, or a party, fine jewellery can be a gamechanger. And there are a few fine jewellery brands which have stunning pieces for every woman. From minimal bracelets to unique earrings which can be combined with any outfit, a shopping spree at any of these fine jewellery brands will really enhance your collection.
Here are a few fine jewellery brands which you should check out for daily and occasion wear.
1. STAC Fine Jewellery
Fine jewellery in 18k gold, STAC's pieces go beyond just casual wear. These are keepsakes which you will treasure for a long time. This minimalist, simple and elegant fine jewellery can be worn every day and doesn't have to be hidden away in bank lockers.
Click here to shop.
2. Kareena Nahar Fine Jewellery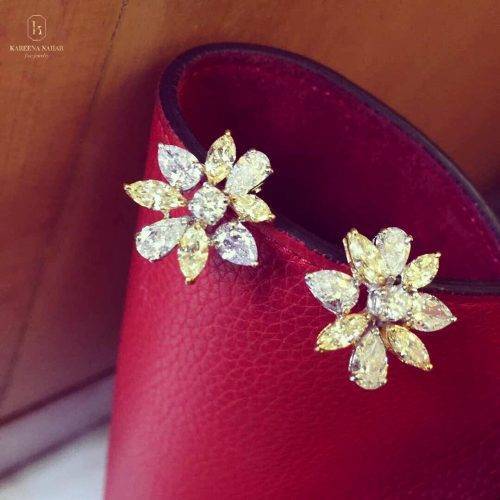 With pieces that work as both daywear and occasion wear, Kareena Nahar's collection is worth exploring thoroughly. Along with heavy pieces suited for festivals or weddings, the brand has exquisite earrings, bracelets and neckpieces that can be worn separately for a lighter look.
Click here to contact the brand.
3. CaratLane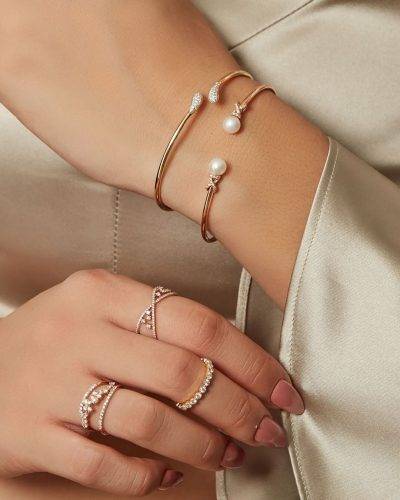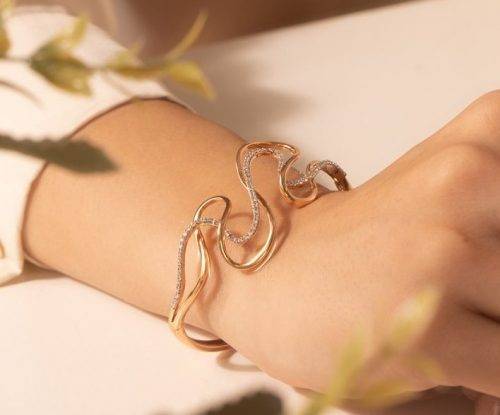 Known for its quality and timeless designs, CaratLane fine jewellery stands out in a crowd. If you're not satisfied with what you buy, CaratLane also has a blanket 15-day return policy. You can also book a home trial to ensure that you buy what suits you most.
Click here to shop.
4. Moi by Aurus
Aurus' pret line of handcrafted jewellery, Moi, is all about the modernity with a hint of tradition. This brand is perfect for those who want chic designs but with the trust of an established name. Their designs are fun, light and, most importantly, gorgeous.
Click here to shop.
5. ORRA Jewellery
Known for its fine diamond jewellery, Orra's pieces never disappoint. From delicate designs in 22k gold, to beautifully cut diamonds, you can find some really exquisite, daily wear jewellery here.
Click here to shop.
6. Ananya
Exquisitely crafted and inspired by India's flowers, Ananya Malhotra's jewellery brand is ideal for those who want a hint of extra bling in their look. Check out her latest Mogra collection which Mother of Pearl, white diamonds and Tanzanites.
Click here to contact the brand.
7. Irasva
A hot celebrity favourite, Irasva has made quite a mark among fine jewellery brands. This isn't really surprising, given their unique designs and excellent craftsmanship of everyday jewellery in diamonds and gold.
Click here to shop.
Do you have a favourite yet? Because we can't really choose among all these gorgeous fine jewellery brands.
Click here for more jewellery designs and ideas.