March 2021 is a special month for several reasons. Apart from the festival of Holi, this month will also mark one year since the world was told to stay home and locked down under strict orders, some of which continue till today. But we've all come to terms with the new normal in our own way. And with the new normal comes a whole new way of celebrating festivals. So, as part of our March 2021 calendar, we are going to tell you how to enjoy Holi at home and still make it memorable.
Also, March is the end of the financial year, and if there's one thing 2020 taught us, it was the value of savings and wise investments. So, if you haven't gotten down to some serious financial planning, we're going to ensure that you do this month.
Here's a glimpse of what we have planned for you in the March 2021 calendar.
1. Set up a recurring deposit plan for savings
This is one of the easiest ways to start saving money and planning for the future. You can set up a recurring deposit online with your bank. All you need to do is go to the fixed and recurring deposits section on your bank's website and fix an amount that will be auto-debited from your account every month on a specified date. This is a more viable option than fixed deposits in which you have to lock a lumpsum amount for a period of time. Instead of blocking a large amount of your money, use a recurring deposit to put aside a little bit every month and earn the same interest as a fixed deposit.
Related: How To Save Money And Invest On A Beginner's Salary In India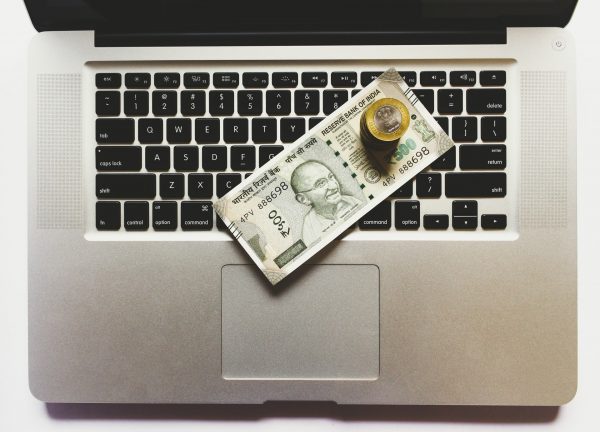 2. Put your winter clothes away
Yes, the harsh cold is over. At least till December 2021 for most of us. You can safely put away all your warm winter clothes. To protect your clothes, have them dry cleaned before packing them. If you think you can just keep them in the cupboard, think again. It's only after you put away your winter clothes that you realise how much space you now have for new summer clothes.
Related: Delhi NGOs That You Can Donate Your Clothes To
3. Tell your ladies how much you appreciate them
March 8 is International Women's Day, a great day to show your ladies how much you love and appreciate them. Whether it's your sister, mother, girlfriend, wife, friend, or a colleague who makes work easier, treat them to a day of good food and pampering.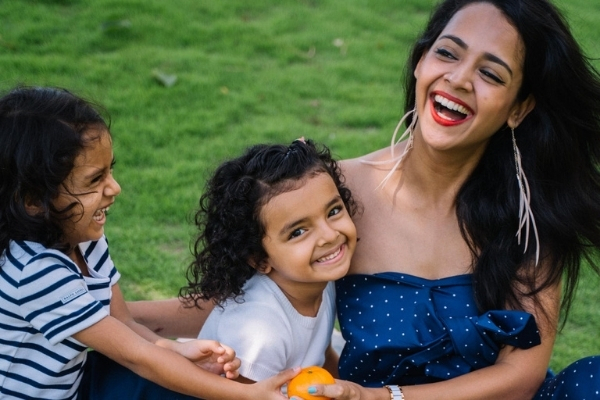 4. Write something using a story prompt
There are several platforms online which put out story prompts regularly. Click here for some epic story prompts and get your creative juices flowing. In fact, go a step further and make a weekly game out of it with your creative friends. Think of the most outlandish story prompts and encourage your friends to use them to create stories of their own.
5. Make a sheet to track your expenses
One of the most important aspects of saving money is tracking your expenses. You can do this on a daily, weekly, or monthly basis, depending on what suits you. The most effective way to track your expenses, however, is to write as many details as possible about your expenses. So, instead of writing 'Groceries' and putting one figure there, itemise the list and write the cost of each item. It will be much easier for you to cut down wasteful expenditure, if any, in this manner.
6. Walk at least three kilometres
Now that the weather is more pleasant, go outside! Use your local parks, walking paths, or just a quiet part of your colony to walk at least three kilometres. Start slow and build up to this distance so that you don't stress your joints.
Related: Benefits Of Low Impact Training And Workouts That Will Make You Give Up HIIT
7. Create a Holi playlist and share it with AAE
One of the most important things you need for a memorable Holi, apart from organic colours and good food, is great music. And you need to start working on it now. Make your Holi playlist on Spotify and share it with us! You never know, we might feature you and your playlist on our Instagram so that our followers can enjoy your epic taste in music too.
8. Try a bhang recipe
Another important ingredient for the perfect Holi! And you can do so much more with it than just drink it. You can also make desserts out of bhang and really feel the spirit of Holi. Check out this list of delicious bhang recipes that you must try this month.
This is just a preview of everything we've planned for you in March 2021. Click on the link below to see new, exciting activities to do every day of the month.