Good news for Mumbaikars! The founders of Ramaben Hospital in South Gujarat have come together with Shree Naman group, a renowned business house in Mumbai to bring you Namaha Healthcare – the first one-of-its-kind super specialty hospital designed exclusively for women.
With 60 indoor beds; four advanced operating theaters; well-equipped SICU, MICU, NICU, radiological and pathological diagnostic facility, cosmetology unit; premium labor and delivery suites and many more facilities, the hospital offers an inviting and comfortable space for women of all age groups. The center also houses the following: a 24-hour pharmacy store, convenience store, in house cafeteria, yoga studio and several such thoughtful details to suit your needs.
A woman is the foundation of a family. With age, she goes through a host of bodily changes right from puberty to pregnancy to menopause. At All About Eve, we are all for our Eves out there getting the tender love and care that they want and need.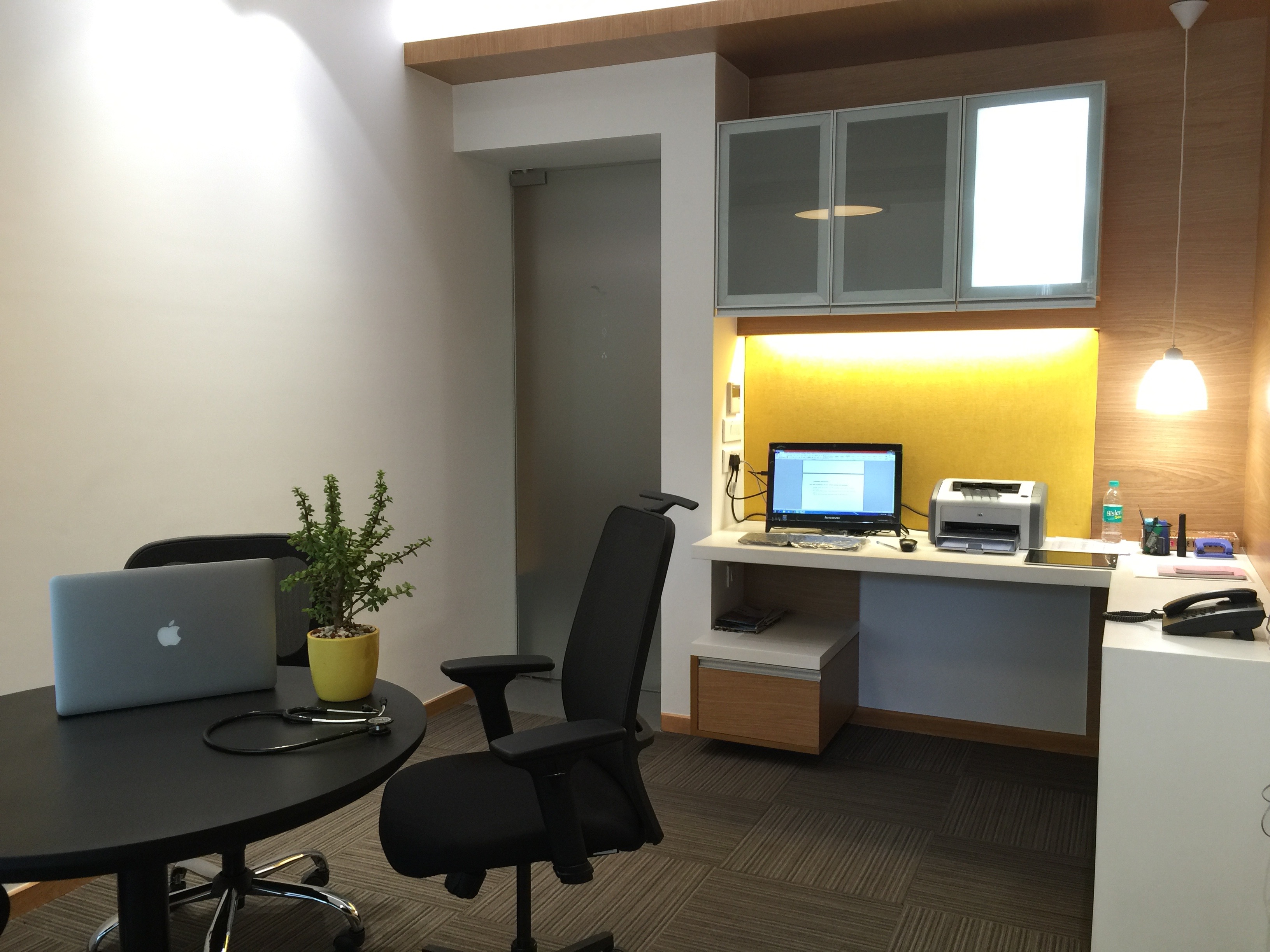 Namaha Healthcare offers premium quality therapeutic, diagnostic, counseling and surgical facilities for women. The facility is well equipped with state-of-the-art equipment and techniques to cater to all kinds of medical issues faced by women. The residents and visiting doctors are specialists who have extensive national and international exposure in their field.
Namaha, much like All About Eve, supports the idea of making the world a better place for women by providing them with all of the care that they need. Every patient here is considered a guest to whom applies the ancient Indian principle of "Athithi Devo Bhava." The team takes care to respond to the needs of patients at all levels. A clean, homely ambiance and courteous, helpful staff has further made it a one stop shop for all female patients.
Namaha Healthcare is committed to providing comprehensive care to every patient and make them feel at home. Get in touch with them at:
Namaha Healthcare, SV Road, Kandivali West
For enquiries, call: +912261236123 / +919920645844