Whatever you decide to do with your hair down there is your business. But if you choose to go the painful route and pick bikini wax, we're here to help make it smoother. Getting your first bikini wax can be overwhelming and scary, but you'll get the hang of it after a bit. But if you're doubting your decision, here are some bikini wax tips to keep in mind before your first session.
1. Exfoliation is key
Exfoliation removes the layer of dead skin and exposes short hair. This way, when you get waxing done, all your hair will be pulled in a single strip saving you from additional pain. So, before going in for your appointment, take a warm shower to soften the pores and exfoliate mildly.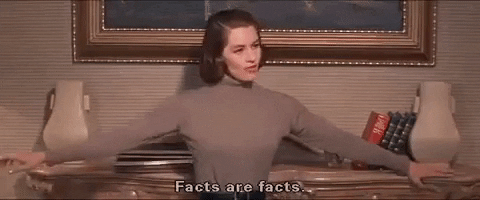 2. Skip waxing close to your periods
Aunty flow can leave you feeling extra sensitive, so getting a bikini wax close to your period is never a good idea. You should avoid scheduling an appointment at least three days prior to your period to avoid any discomfort or extra pain.
3. Let your hair grow
What's the point of going through so much pain and still not being smooth AF down there? So, in order to get an effective wax, you must allow your hair to grow at least an inch before booking your next session. Smaller hair is denser and tougher to pull. And who wants hot wax and all that stripping action over and over again in the same spot?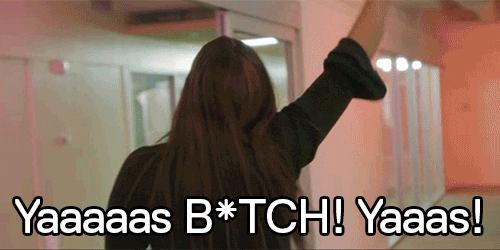 4. Don't miss your monthly appointment
With time, your growth will reduce and your pain threshold will also increase. And whether you're wearing a bikini or not, a little consistency with your hair removal method can save you a lot of pain and trouble. So, if you decide to continue with bikini waxing, try getting it done once a month so you don't grow a jungle down there…because that's gonna hurt like a bitch.
5. Don't feel conscious
It's not just the pain but the fear of the oncoming pain that adds to your misery. Also, if you feel conscious about exposing yourself, you will not be able to relax your muscles. Get comfortable with the idea of being naked waist down and remember that the person waxing you does this on a regular basis and sees pubic areas every day. You might need to shift your position every now and then for maximum hair removal, so be cordial and don't be too conscious.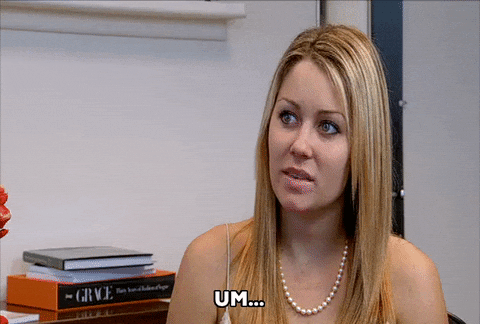 6. Prepare yourself mentally
No matter what anyone says, a bikini wax can hurt for the first time. The intensity might vary from person to person depending on the hair growth, but you can expect a little discomfort at least. Prepare yourself mentally and get done with it. This is one of the best bikini wax tips as it'll make the process smoother since you'll be somewhat prepared for what's to come.
7. Opt for numbing cream or a painkiller
You don't know how much or how less it might hurt for the first time. And taking a few precautions can only help your case. You can try numbing cream if your pain tolerance is generally low or even pop a painkiller to deal with it.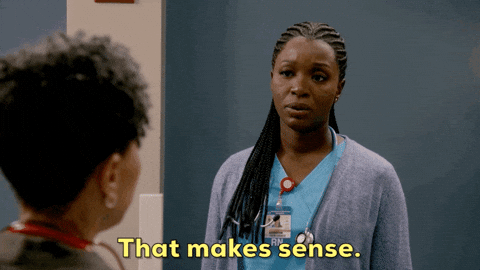 8. Plan your outfit beforehand
A great bikini wax tip is to plan your clothes beforehand. You will want loose clothes and soft fabrics as your skin will be a little inflamed and irritated. Skip the thongs or anything lacey and opt for your comfy undies and loose bottoms.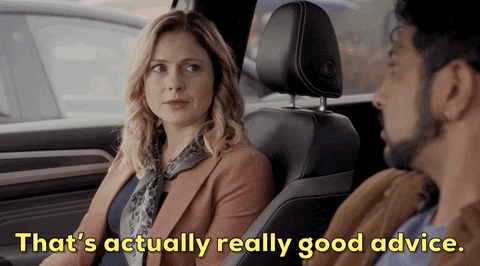 9. Skip DIY waxing
It might sound tempting to save a few bucks and try a DIY waxing session at home, but you really should avoid it. You don't want the wax to be too hot or too cold as it can burn your skin and cause inflammation.
Featured Image Source
Related: Shaving Tips For Women: How To Get Long-Lasting Smoothness Without The Nasty Cuts