If you're a woman who prefers removing her body hair, we know you've been through a lot already! From hot wax strips to razor bumps and the painful ordeal of threading, it's always a choice between the devil and the deep blue sea when it comes to picking the best hair removal method. For some of us, shaving is the least time consuming, easiest, and most budget-friendly hair removal method. But shaving can come with razor bumps, rough skin, and cuts. So, here are some really helpful shaving tips for women that will save you from all those nasty cuts and leave you with skin that stays smooth for much longer.
Related: Dodging Your Daily Bath? Here's How Long You Can Go Without A Shower In The Cold Winter
1. Don't start shaving as soon as you get in
Dry shaving or just splashing water before you begin is the biggest no-no when it comes to a clean, smooth shave. This increases your chances of getting cuts and will definitely leave your skin irritated. Make sure to shave at the end or at least the middle of your shower so that the hair follicles soften up a little. Let your body soak up some steam and moisture before you begin. Do not begin your shower with a razor.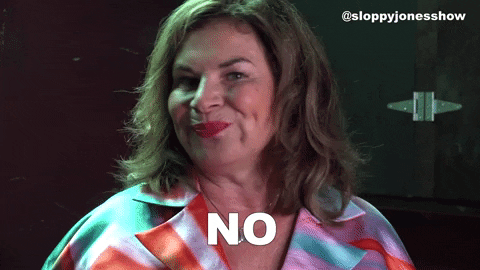 2. Exfoliation is key
Exfoliation is the pre-game you need before you start shaving. A good pre-game ensures that the end results are long-lasting. And exfoliating before you shave ensures you get rid of the dead skin and dead cells to get that extra close shave. This also saves the razor from all the extra overload and improves its efficiency.
3. Take your time
If you think all you need are a couple of minutes in the shower, I'm sorry to burst your bubble, but that won't work. If you actually want no nicks and cuts, you've got to take your time. So, make sure you are taking it slow and not rushing the process for a smoother and more effective shave.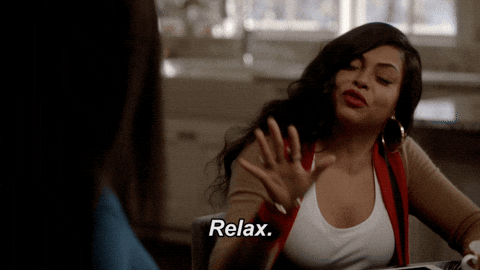 4. Apply adequate pressure
Figuring out the right pressure is one of the most important shaving tips for women. You should not be too hard or too soft. The right level of pressure will keep the surface of the skin even and allow the razor to cut closer without missing patches.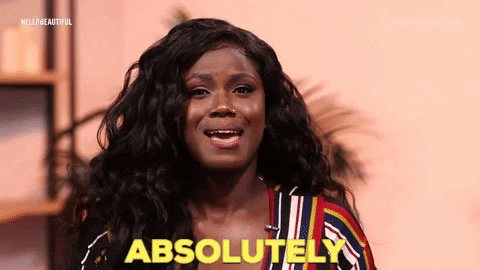 5. Don't touch that bar of soap
If you think a quick lathering of soap and shaving is a great idea, please drop it. Soap bars are extremely harsh and strip the moisture from your skin. Instead, opt for good shaving cream or use your conditioner. Doing so will keep your skin from getting irritated and inflamed. Don't even look at that bar of soap!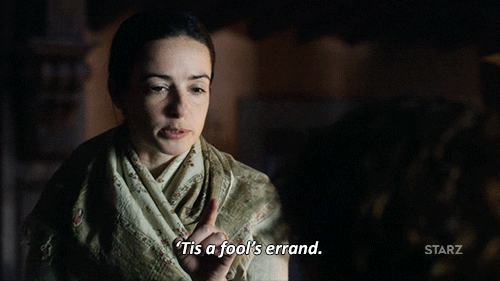 6. First go with the grain, then go against it
This is the thumb rule and one of the most important shaving tips for women. You must shave in the direction of your hair growth which is naturally downwards and then go against the grain i.e upwards. This will ensure that you are removing maximum hair and will reduce the chances of stubble appearing too quickly.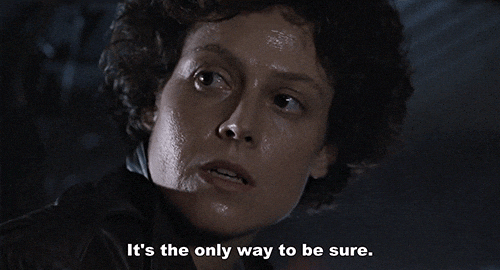 7. Keep your razors clean and dry
Letting your razor sit wet till you are taking a shower is not a great idea. This will make the blades go rusty and might increase the risk of bacterial or fungal infection. Make sure you clean your razor properly and ensure that there is no hair trapped in it. Then, pat it dry with a cotton towel and put on the plastic cap or cover it came in.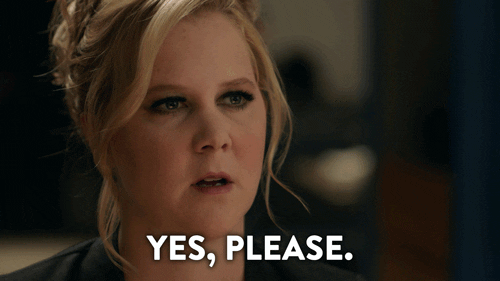 8. Dispose of your razor after 3-4 shaves
When using a disposable razor, it is important that you discard it after three to four shaves. If you keep using it post that, the blades will go blunt and won't give a clean shave. Moreover, using razors for too long can increase the risk of getting infections from it.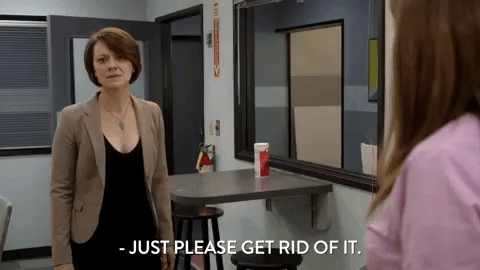 9. Be generous with body oil after shaving
Using an after-shave cream or simply using coconut oil is a great shaving tip for women. This will go deep within your skin and give it some much-needed hydration. But that's not all, you can also try extra layers of a non-scented moisturiser or body butter to keep your skin supple.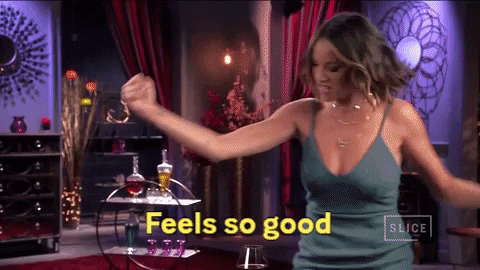 Featured Image Source