Small rooms can make a person feel stifled and claustrophobic? Whether you are a student living on a budget or a career professional trying to make it in a big city, chances are you struggle with making your cramped living space feel roomier and bigger. Well, we have good news for you – with these some simple and easy to execute tips, you too can convert your oh-so-tiny apartment into your very own palatial haven.
Here are some tried and tested methods that we swear by:
Mirror mirror on the wall
One of the easiest ways to create the illusion of more space is by simply adding a mirror on the wall. Large mirrors that are strategically placed play two main roles – they make it look like a room has more depth than it actually does, and they also deflect and reflect light, thus making a room seem brighter than it is. Using a mirrored cabinet or cupboard can do the trick quite nicely as well. We suggest placing the mirror opposite to a light source, so it can flood the room with light. If you place a mirror opposite a window, it will also give the illusion of bringing the outdoors within your home.
Lower your bed
Your bedroom is the place that ought to feel simultaneously cosy and welcoming. It also will help if you aren't constantly tripping over your own feet. Opt for a smaller frame because let's face it, you don't really need a king sized bed and invest in a terribly comfortable low bed. Once again it will result in your ceiling looking massive and impressive.
Declutter everything
When you are working with a small space, you have to be judicious in how you decorate your home. Hold on to the bare necessities in terms of furniture and ditch the clutter. If you have not used something in at least a year, then get rid of it. And no, you don't really need that ridiculously large vase you bought at a flea market in Goa. Go minimal and give yourself more room to breathe.
Scale your furniture to size
This one is a no-brainer. Smaller sized furniture means more room for yourself and your loved ones. However, we suggest adding a few larger pieces to add some depth. It is also smart thinking to invest in multi-functional furniture. That bed can (and should) double as added storage and get small tables that can double up as chairs.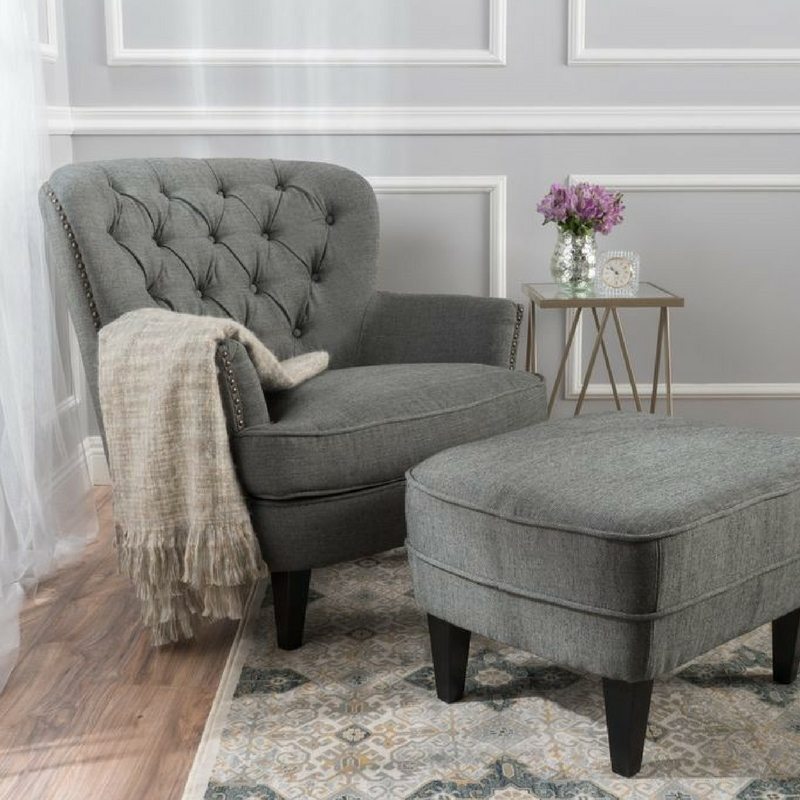 Lighting is key
Never rely on a single source of lighting if you are spend your days in a tiny space. A ceiling light will only add shadows and make a room look smaller than it is. Instead, get wall lighting that enhance and light up corners and also place lamps around the room to mitigate any shadows. If you can afford to make some structural changes to your home, then try and make your windows much bigger. Let the light in.