If you still scrunch up your nose and toss away broccoli from your meals, you've got to grow up. Eating vegetables is important as they are rich in nutrients and antioxidants. But nobody asked you to eat the same old boring tinde and tori in order to consume more vegetables. So, if you're a picky eater but still want to add some greens and eat healthily, we have some ideas for you. Here's how to eat more vegetables and fruits creatively and actually enjoy your meals.
1. Have a refreshing breakfast smoothie
One of the most painless and successful ways to add greens to your meals is by hiding them in smoothies. They are delicious, healthy, and extremely refreshing. You can pick any fruits and greens of your choice and blend them with some milk and ice, and you have a tasty and nutritious breakfast option ready.
Related: Can't Stand The Greens? These Delicious Green Smoothie Recipes Will Change Your Mind
2. Make hearty vegetable soups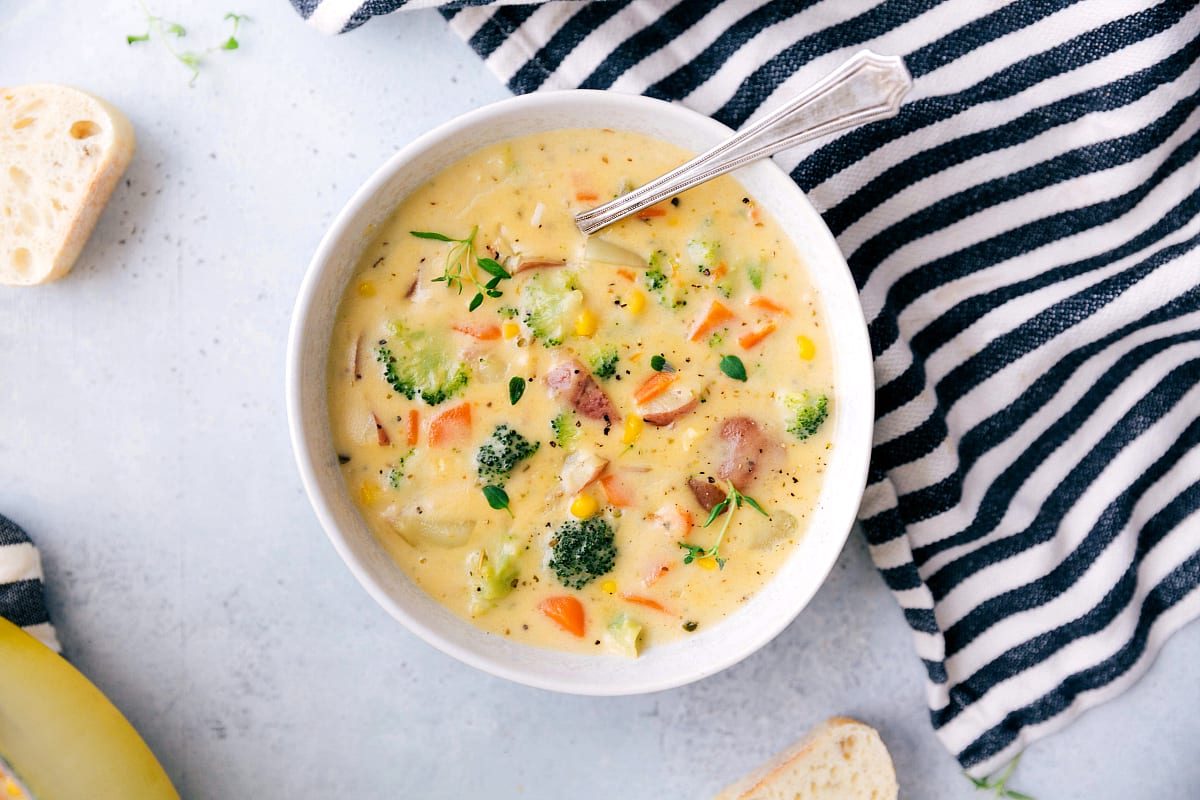 Soups are like a warm hug and everyone loves sipping on some delicious goodness. And it is also a great way to eat more vegetables without scrunching up your nose. You can puree them, add them to stews, or just make clear vegetable soups if you like.
Related: Slurp, Slurp, Slurp! Quick And Comforting Soup Recipes To Warm Your Soul
3. Bake some zucchini lasagne
Turn your favourite cheesy lasagne into a healthy and delicious dish by substituting lasagne sheets with zucchini sheets. Slice up thin strips of zucchini with a vegetable peeler and layer them as you would layer your lasagne sheets. You will have a vitamin-rich, mineral-rich, fibre-rich, and taste-rich meal.
4. Whip up a veggie omelette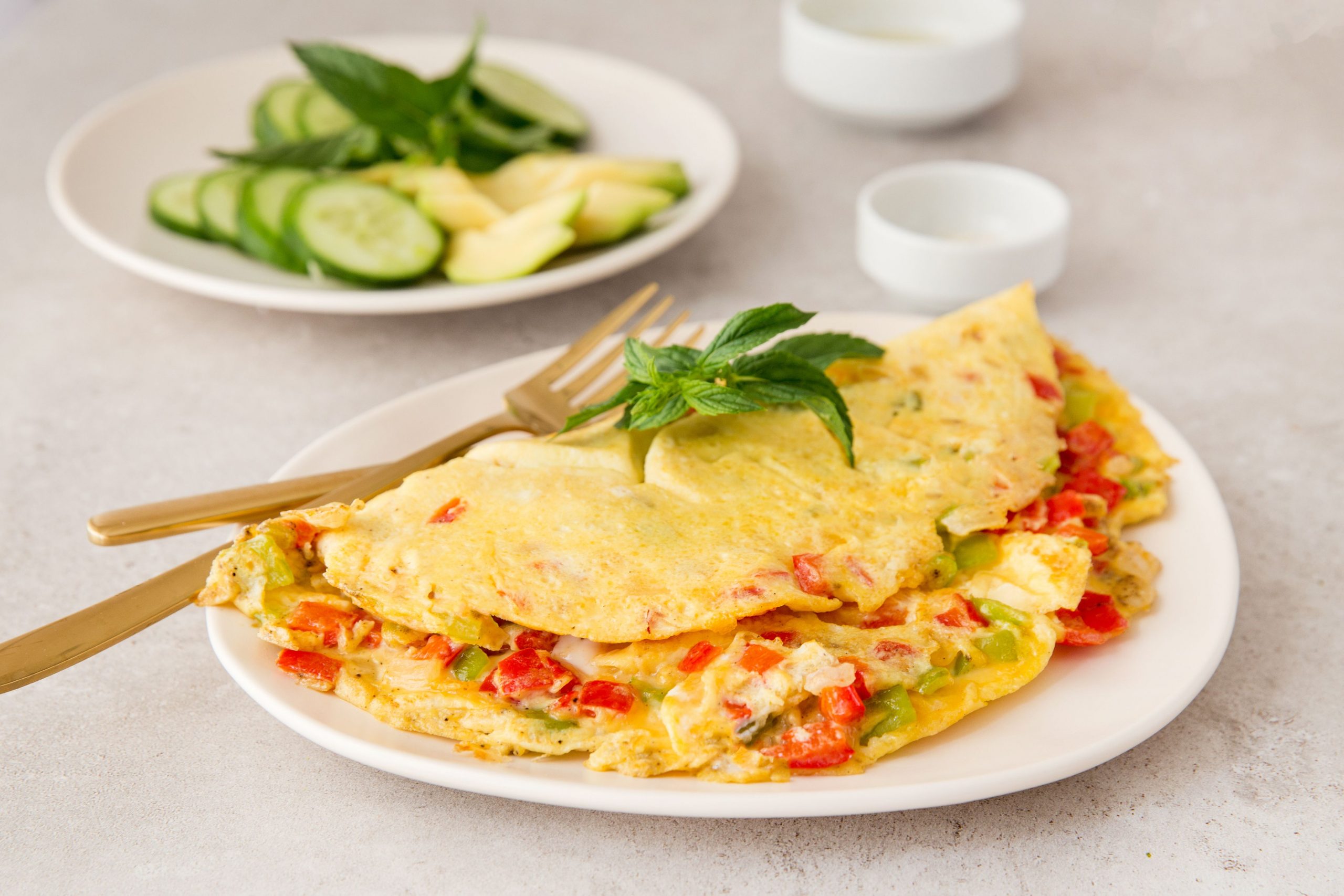 One of the easiest ways to eat more vegetables is by tossing some into your omelette. Throw some bell peppers, mushrooms, tomatoes, and more of your favourite vegetables into your omelette. Add some spices like black pepper and oregano to take it up a notch and enjoy a healthy breakfast.
5. Add a dash of veggies to homemade sauces
From pesto to marinara, a sneaky way to increase your vegetable intake is by adding them to homemade sauces. You can roast some bell peppers, tomatoes, spinach, onion, garlic, and more, and puree them along with your sauces. It's a great way to enhance the taste and nutritional value of your food.
6. Relish your vegetables with a cheese fondue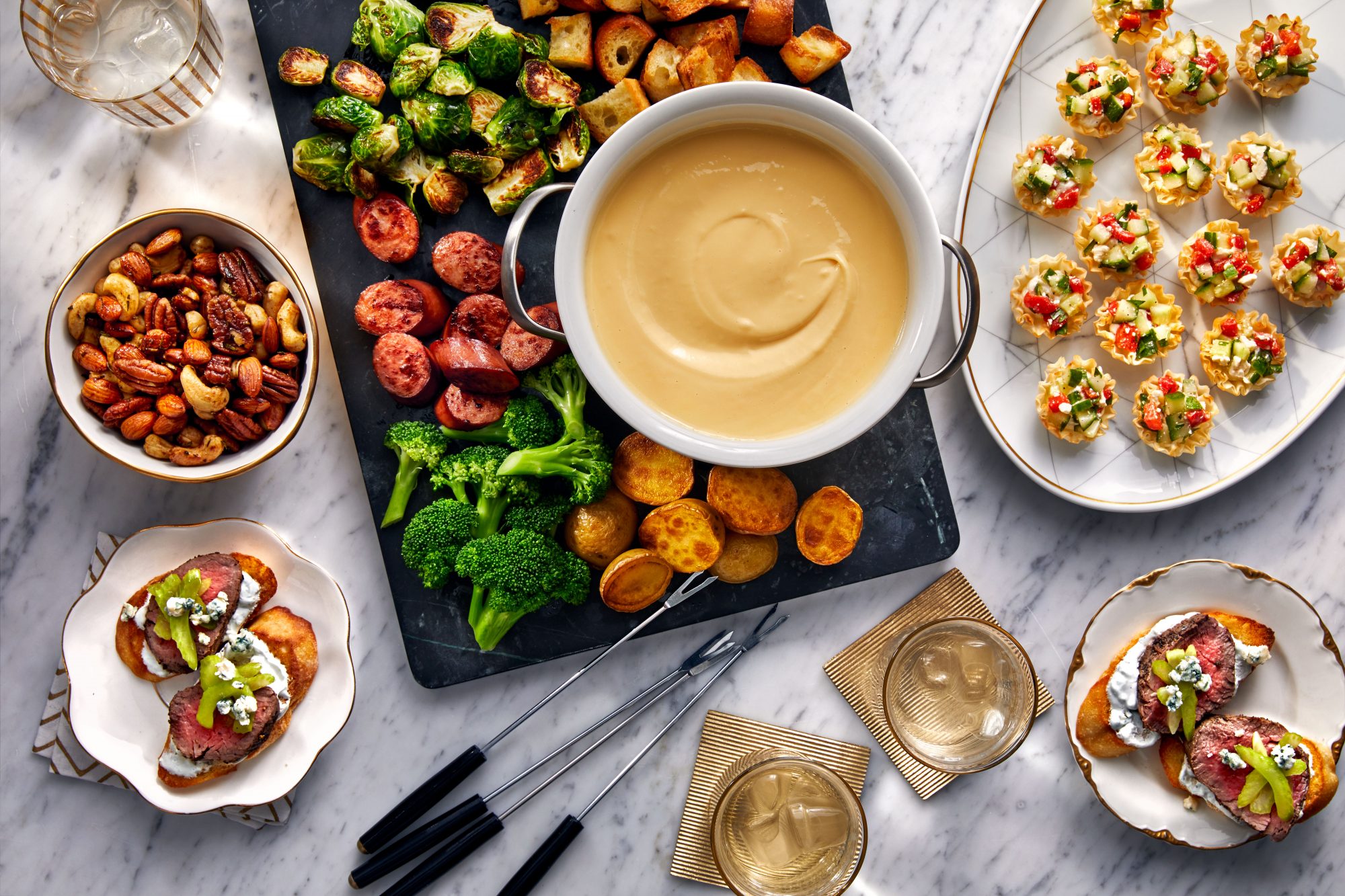 Crunchy, boiled, and roasted vegetables, with a dash of salt and pepper, go amazingly with a creamy cheese fondue. You can have your own little fondue party with the vegetables and meats of your choice. You can also keep some fresh fruits on the side as a break from veggies. So, stop wondering how to eat more vegetables and fruits and go make yourself a delicious cheese fondue.
7. Cook up some savoury oatmeal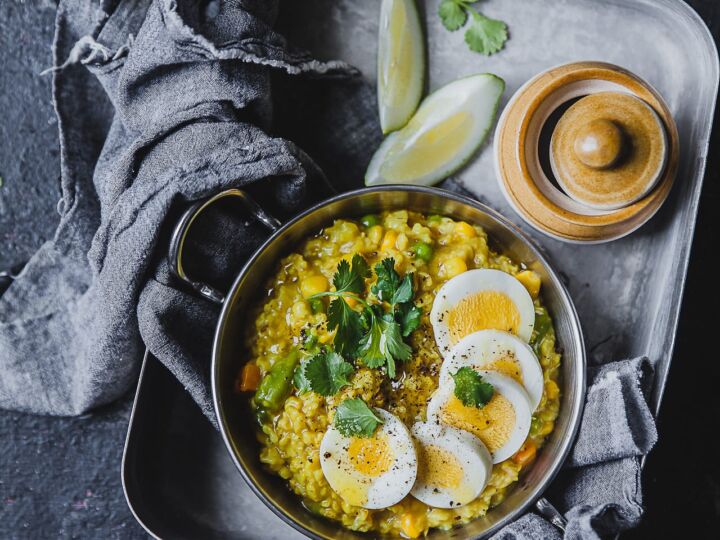 Savoury oatmeal can really kickstart your day. Skip the sugar and try some delicious, savoury oatmeal for your next breakfast. Add steamed, sauteed, or boiled vegetables to your dish and toss them in a little salt and pepper for extra flavour. You can also add a boiled egg for some extra protein.
Related: How To Use Leftover Wine: Savour Every Last Drop With These Delicious Recipes