As Leo season sets in, you're in for a lot of steamy action, in and out of bed. Read your horoscope for this week to find out what the next seven days have in store for you.
1. Aries (March 21 – April 19)
You are certainly feeling bolder and more confident this week. And there is nothing more fun and refreshing than seeing an Aries in their element. So, don't let anyone boss you around, because it is time to clap back and make your move. Which also reminds me, planning to make a move on your crush? Be subtle with the hints. No, sending your rishta is not subtle.
AAE Pro Tip: Pray to the gods to bring back Shein. Everyone wants nice and cheap clothes.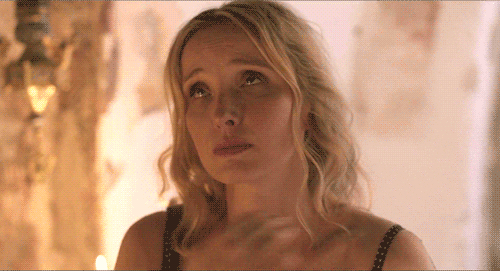 2. Taurus (April 20 – May 20)
It is time to step up your game, dear Taurus, as Leo season brings new opportunities. Get back on your feet and do some socialising, because you have been MIA for a bit. And even though your work pressure doesn't seem to be going down, there are things that can keep you distracted. So, get some champagne as I see some action (wink wink) in the week ahead.
AAE Pro Tip: Don't wear your favourite top to the market this week. That pigeon does not like you.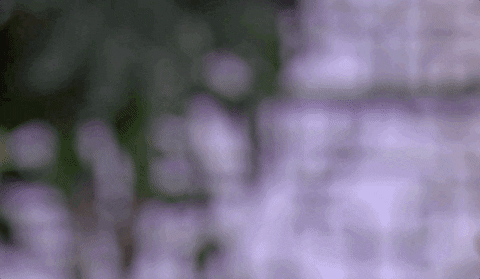 3. Gemini (May 21 – June 20)
It is time to put your ass down and do some actual work because your boss isn't impressed easily. But don't give out all the good ideas because you can lose your element. Your horoscope for this week says you will feel more appreciated by your friends, so keep sending the good memes.
AAE Pro Tip: Delete Candy Crush. No one cares about your high score.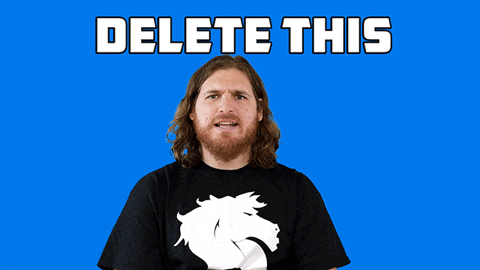 4. Cancer (June 21 – July 22)
Ever since Cancer season ended, you have been quite bored, haven't you? But don't let boredom make you do stupid things in the name of fun. Like spending all that birthday money on getting some unicorn potion, come on! If you really wanna have fun, why not spice things up in bed? Because from what I know, Cancerians can make someone have a really good time. So, go ahead and show 'em how it's done!
AAE Pro Tip: Don't watch The Kissing Booth 2 this week. There are far too many handsome teenagers at that school, it's totally unrealistic.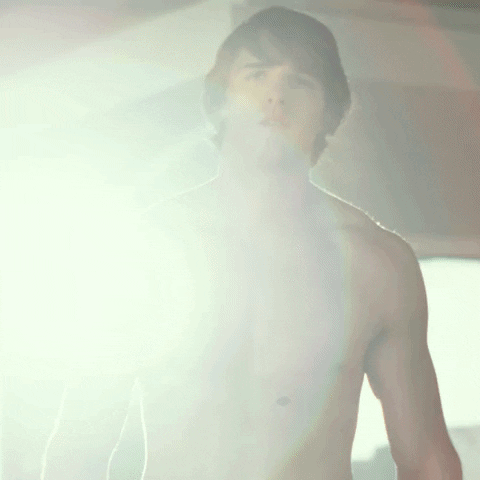 5. Leo (July 23 – August 22)
You must be so excited with all the 'birthday soon' posts! And if anyone loves attention more than their daily meals, we all know it's you, dear Leo. So, enjoy this span of endless attention because you deserve it. Also, don't indulge in anything that goes way beyond your budget. Put that expensive whiskey away, FFS. And send that risky text, because I see a lot of birthday sex coming your way!
AAE Pro Tip: Set your Amazon wishlist setting to 'Public' and remove all the embarrassing stuff.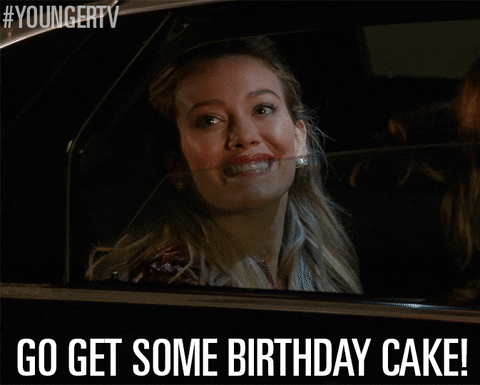 6. Virgo (August 23 – September 22)
Dear Virgo, keep that laptop aside and take a break from work. According to your horoscope for this week, it is all about relaxing and giving yourself all your attention. And no, I don't mean cleaning your kitchen. Just sit down and listen, okay? Take some time to meditate as you are feeling really positive and calm this week. Light those candles, throw in some bath salts, and get some wine because you need a break!
AAE Pro Tip: Head to the Recipes section on allabouteve.co.in. We've got some cocktail recipes that are guaranteed to "relax" you.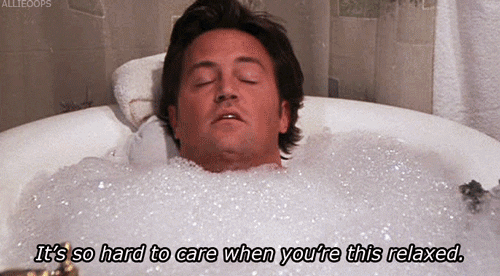 Related: Tequila Cocktail Recipes To Get The Party Started At Home
7. Libra (September 23 – October 22)
You really need to reflect on whatever you have been doing these past few months. Put down that tub of ice cream and switch off your laptop. You need to take a break because you are not putting your best foot forward. Go online and buy that LBD you have had your eyes on since forever! Call up your friends, do some trash talking, and let things off your chest.
AAE Pro Tip: Swap that tub of ice cream with a packet of chanachur.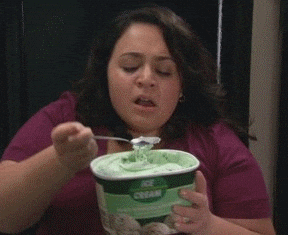 8. Scorpio (October 23 – November 21)
You have been killing it at work, Scorpio. You go, giiiirrrrlll! But you need to bring some fiery action into your personal life too. Don't you love a good mystery? Well, your horoscope for this week says something saucy has been happening in your friend group. Is it your best friend hooking up with her ex? Put on those glasses and pay attention to the details because this week promises a lot of revelations and fun.
AAE Pro Tip: Your Cancer friend needs a break. Convince them to watch The Kissing Booth 2 with you. 
9. Sagittarius (November 22 – December 21)
You really need to stop spending your time on the girl you think is your potential girlfriend and start paying attention to the other girl who you think isn't your potential girlfriend but could be. Get it? You have been playing a really risky game, and it is time for a reality check. Coz dude, the girl you think is your potential girlfriend is already sending memes to other boys, so move on!
AAE Pro Tip: Send memes to friends. Our Instagram has some great ones.
10. Capricorn (December 22 – January 19)
Something has been keeping you up all night, and I'm sad to say it's not a booty call but your boss' emails. You reallllly need to set some boundaries and have some fun. So ditch those late-night emails and catch up on some Netflix. Because that is the only fun I see this week for you, boo. Also, stop being a stone-cold bitch and give your friends and your crush some time. Order an extra large pizza just for yourself.
AAE Pro Tip: Your Scorpio friend needs help convincing your Cancer friend to watch The Kissing Booth 2. The three of you need a friend date. 
11. Aquarius (January 20 – February 18)
You have been quite focused on setting your life, haven't you, dear Aquarius? Well, this week brings in more positive results in the form of sexting, cute moments with your crush, and some much-needed rest. You have been working your ass on things and they are finally paying off. Also, maybe you wanna pout a little less in that selfie to your crush.
AAE Pro Tip: Comb your hair before your next video call.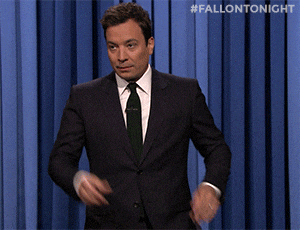 12. Pisces (February 19 – March 20)
According to your horoscope for this week, things are going to be pretty eventful for you. From getting some hot tea from unexpected sources, to new opportunities at work, things are going well for you. But don't get too overwhelmed and take a moment to see what you actually want. And FYI, this rule doesn't apply to cheesy fries and peri-peri fries, so you can order both.
AAE Pro Tip:  You're right, the neighbour's dog hates you. Beware.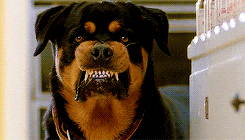 Have a great week, loves!