It may not be healthy, but sometimes, a drink is all you need to fix a bad day. And funny bar signs to go with that drink don't hurt! The weekend is approaching fast, and you need to make sure you're ready to have some fun. Check out these funny bar signs which you can DIY at home for your own bar, or just forward to your group as part of your house party invite.
Check out these bar signs which will make happy hours even more fun.
1. Because real life is hard
2. Bar signs with hard reality checks
Related: What Goes In Your Glass Of Bubbly? Know Your Grapes
3. Take your pick
Related: Spice Up Your Weekend: Fun Whisky Cocktails With A Desi Twist
4. Once upon a Beer
5. Vodka is the cheerleader you deserve
6. Words of wisdom
7. Sometimes, you need to get away from overgrown kids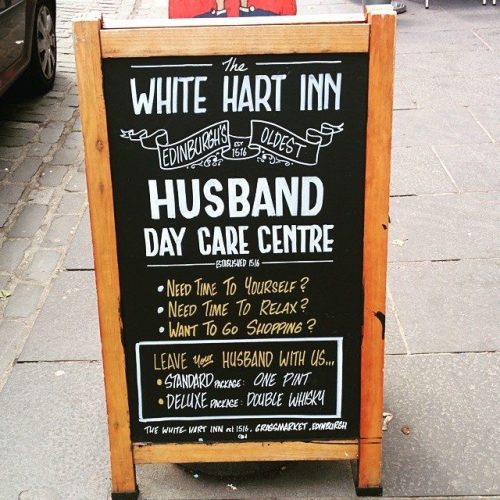 8. The bar signs that know you too well
9. Yup, I can definitely see better with these glasses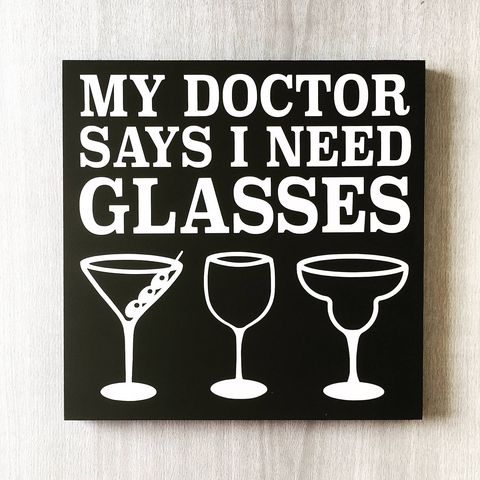 Related: Cocktail Hour Done Right: Know Your Glassware As Well As You Know Your Drinks
10. Ouch!
11. Not a bad deal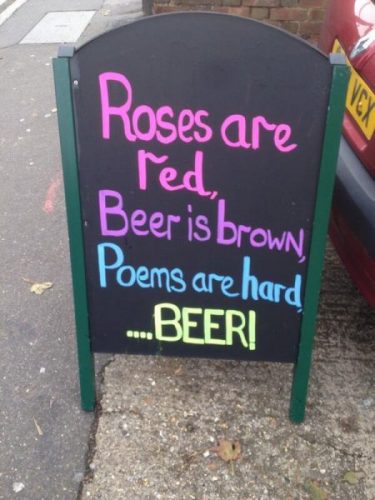 12. Who forgets to check the forecast?
13. Stating wine facts
Related: 11 Wine Accessories That Are Perfect For Every Wine Drinker
14. Definitely going here for the weekend
While bar signs can be a great crowd pleaser, not every weekend is meant for partying outside the comfort of your home. DIY a few of these signs in appropriate sizes, and put them over the bar or drinking area of your home. And don't worry about the alcohol. Here are some great places in Delhi NCR that will deliver alcohol right to your doorstep.
We've also got your sorted for house party snacks and dips. Check out these recipes for dips that will be absolute superhits at your next house party.
Enjoy the weekend!