Whether you have a partner or not, solo sessions never hurt anybody. Pleasuring yourself is no sin, and it can be quite satisfying! Masturbation is one of the best ways to explore what you like and dislike without the pressure of pleasing anyone, or worse, faking it. Knowing what works for you will also help you have a great time with your partner. But if you don't know how to do it right, or just want to take it up a notch, we are here for you. Here are 10 female masturbation tips to help you spice up your solo session and enjoy some steamy self love.
Related: What's Happening Down There? 12 Vagina Facts That Every Vagina Owner Should Know
1. Get a vibrator or sex toy
Owning a sex toy, or a vibrator in particular, can really take things up several notches. These devices are designed with multiple functions to ensure you get the big O. And experimenting with them can help you understand what spots in your body are more pleasurable than others.
2. Watch some porn for inspiration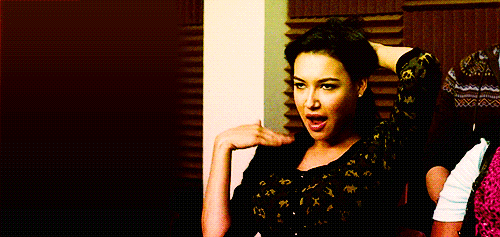 If you think watching porn is just for guys, you are missing out a lot in your life. While porn may get really unrealistic at times, it's a good source to get some inspiration. You can check out what categories you like, as the visuals are easier to mimic on yourself, and set the mood. Stick to ethical porn and you won't come across any of the violent, misogynist content out there. Just make sure you don't experiment with anything too wild like lit candles because you don't want to burn yourself…or the house.
3. Try one thing at a time
Let's say you actually found your calling with some porn videos, and now you want to try everything. But that's not going to work. Remember to try one thing at a time only. Continuously changing techniques or doing too many things at a time will lessen the pleasure and frustrate you. It is your own body, and you have all the time and ease to keep experimenting with ideas. Don't be hasty, and enjoy the process of self love.
4. Don't forget the lube
Lubrication isn't just meant to be used during sex with your partner, it is equally important for masturbation as well. This is one of the handiest tips for female masturbation as lubrication helps in making things smoother and more pleasurable. Using lube on your toys, or even your fingers, will ease the whole process for you and it will feel a lot better.
5. Delay the pleasure to get more pleasure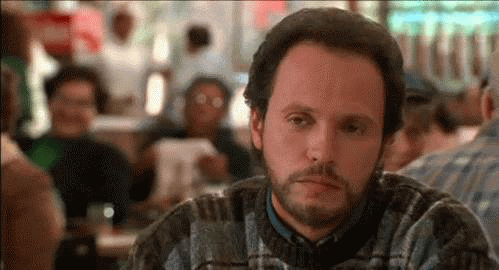 This might sound tricky, but it can really go a long way in achieving that earth shattering climax. While you masturbate, don't finish completely a few times. Just as you are about to reach the tipping point, stop. This might sound contradictory to you, but the final orgasm will be really, really worth it.
6. Set the mood
Visual stimulation is one of the most important aspects here, but it is definitely not the only one. Putting on some sexy tunes that get you in the mood and dimming the lights also do the trick. You can also get some wine and try foreplay before getting into it. Teasing your own body can be as pleasurable as doing the actual job.
7. Switch things up
If you have been using the same technique for a while, it is a great idea to switch. Masturbation is all about experimenting and finding different ways to reach your ultimate climax. You can try a mix of different techniques too, like using your fingers with some toys. Again, remember to take your time while doing it and don't keep switching things in a single session. In case you don't have any toys, a removable showerhead does the magic too!
Related: Heat Up Your Foreplay With Ice: Ways To Use Ice And Other Chilled Elements In The Bedroom
8. A new position, maybe?
If you have been masturbating while sitting with your back against the bed or laying down, you need to switch. Just as mixing up your toys and techniques is important, the same goes for your positions. Moving around and trying different positions can help you discover a new sensation and stimulate you even more. It all comes down to just experimenting.
9. Try a little dry humping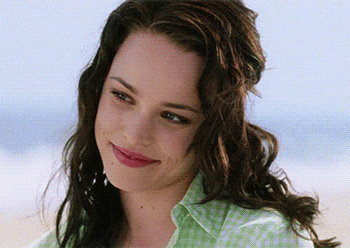 This is one of the basic female masturbation tips to get started. You can use a soft pillow, a stuffed toy, or anything that is easily available. Grinding softly on it will lead to clitoral stimulation and get you right where you want to be. Since the clitoris is a sensitive spot, it is one of the best and easiest spots from which to get an orgasm. Seriously, all those nerve endings can lead to a great endgame!
10. Don't rush it
Take your time and allow yourself to build things up. You can't set a timer and rush off to do your work after masturbating. It can take some time to build up the required intensity, so be calm and enjoy your alone time.
Related: Aphrodisiac Foods To Steam Up Things In The Bedroom