If you have been trying to take the temperature up a notch in your bedroom, we know just what you need. Whether you like it romantic, wild, or anything in between, aphrodisiac foods set the right mood. They tend to increase sexual desires and behaviour and are perfect to steam up things with your partner. And just because you don't have exotic food like oysters (lucky, if you do), it doesn't mean you can't use other alternatives. Check out these aphrodisiac foods which you can probably find in your kitchen.
1. Dark chocolate
One of the most popular aphrodisiac foods, dark chocolate increases dopamine levels in the body which are directly linked to sexual and pleasure points in the brain. It also enhances desire and sensation, which means dark chocolate can really sweeten up your sex life.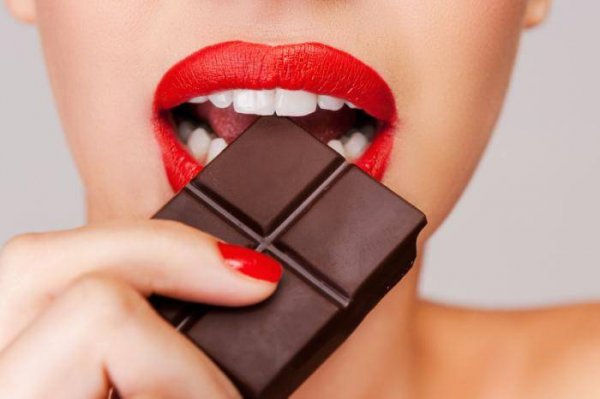 Image Source
Related: Chocolate Desserts You Can Easily Make At Home This Weekend
2. Champagne
Champagne is another popular and sophisticated aphrodisiac. The symbol of celebration and luxury, the delicate aroma of champagne can be quite a turn on. It lowers inhibitions and is absorbed in the bloodstream quickly, making you feel more confident and sexy. So go ahead, pop that bottle of bubbly for a memorable evening.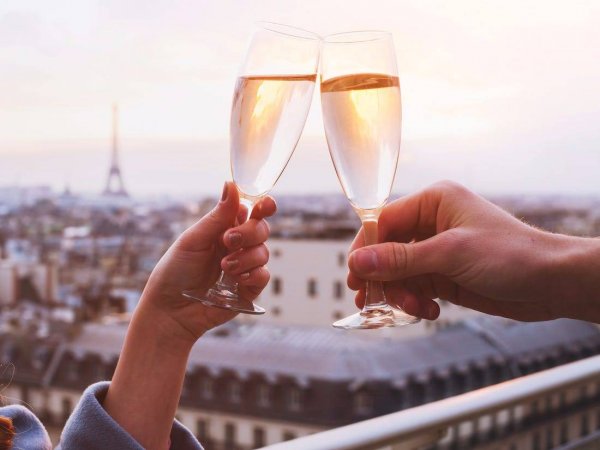 Image Source
Related: Easy, Fruity Cocktails And Mocktails Which You Should Try This Summer
3. Saffron
Saffron is an expensive spice and is known for its subtle flavour and colour. But what most people don't know is that it also has quite a lot of aphrodisiac properties. Saffron increases the sex drive and also leads to higher levels of arousal. Now you know when to sprinkle a little extra saffron on your dishes.
Image Source
4. Nuts
Nuts like almonds, walnuts, pine nuts, and pistachios are known to increase libido. They are full of nutrients that are important for a healthy sex life. When consumed in moderation, nuts can enhance your sex drive significantly.
Image Source
5. Ashwagandha (Indian Ginseng)
Ashwagandha is known for its ability to improve sex drive and stamina in both men and women. It boosts testosterone levels and improves sperm count in men. So if you are looking to spice things up, you know who is your best friend.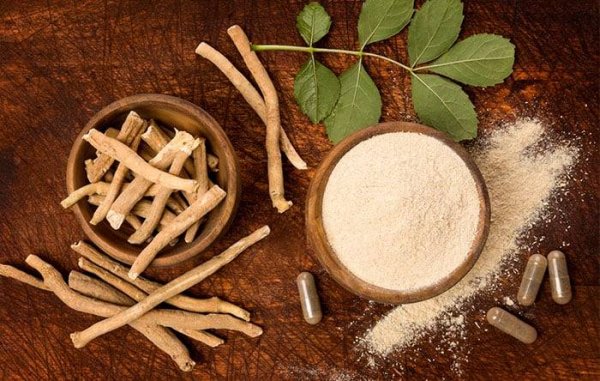 Image Source
Related: Looking For Gorgeous Hair, Glowing Skin And More? Try This Ayurvedic Herb
6. Pomegranate
Juicy and delicious, pomegranates are one of the best aphrodisiacs to help set the mood. They are full of antioxidants and help with erectile dysfunction. Pomegranates boost stamina and sex drive in both men and women and also improve blood flow in all parts of the body. Get to peeling and chopping that anaar because things are about to get juicy!
Image Source
7. Avocado
Spread a little extra avocado on that toast as it is next on the list of foods that set the mood. Full of folic acids and vitamins like Vitamin E, it is directly associated with fertility for men and women. Avocados are also rich in Vitamin B which provides energy and increases testosterone levels in men.
Image Source
8. Red chillies
From reducing inflammation to increasing blood flow, red chillies can play an exciting role in the bedroom. This is due to the capsaicin in red chillies. It is a chemical that releases endorphins that increase the heart rate and create a temporary high. Capsaicin stimulates nerve endings, making you feel hot, so add some red chillies to the menu tonight.
Image Source
9. Basil
Go the Italian way and try some basil because it works like a charm in the kitchen and in the bedroom. The fresh aroma of basil is said to have aphrodisiac effects. It stimulates and increases the heart rate and blood flow, thus enhancing sexual desires.
Image Source
Stir up something delicious tonight. Who knows, you might discover the one thing that was missing in your sex life.
Related: 10 Things To Know About Having Sex For The First Time