From Wizards Of Waverly Place to That's So Raven, Disney shows from the 2000s were truly epic. And if you've spent hours watching and quoting the famous characters from these shows, you're a true millennial. So, here's a fun quiz for all the millennials out there. Can you correctly guess these famous characters from your favourite Disney shows?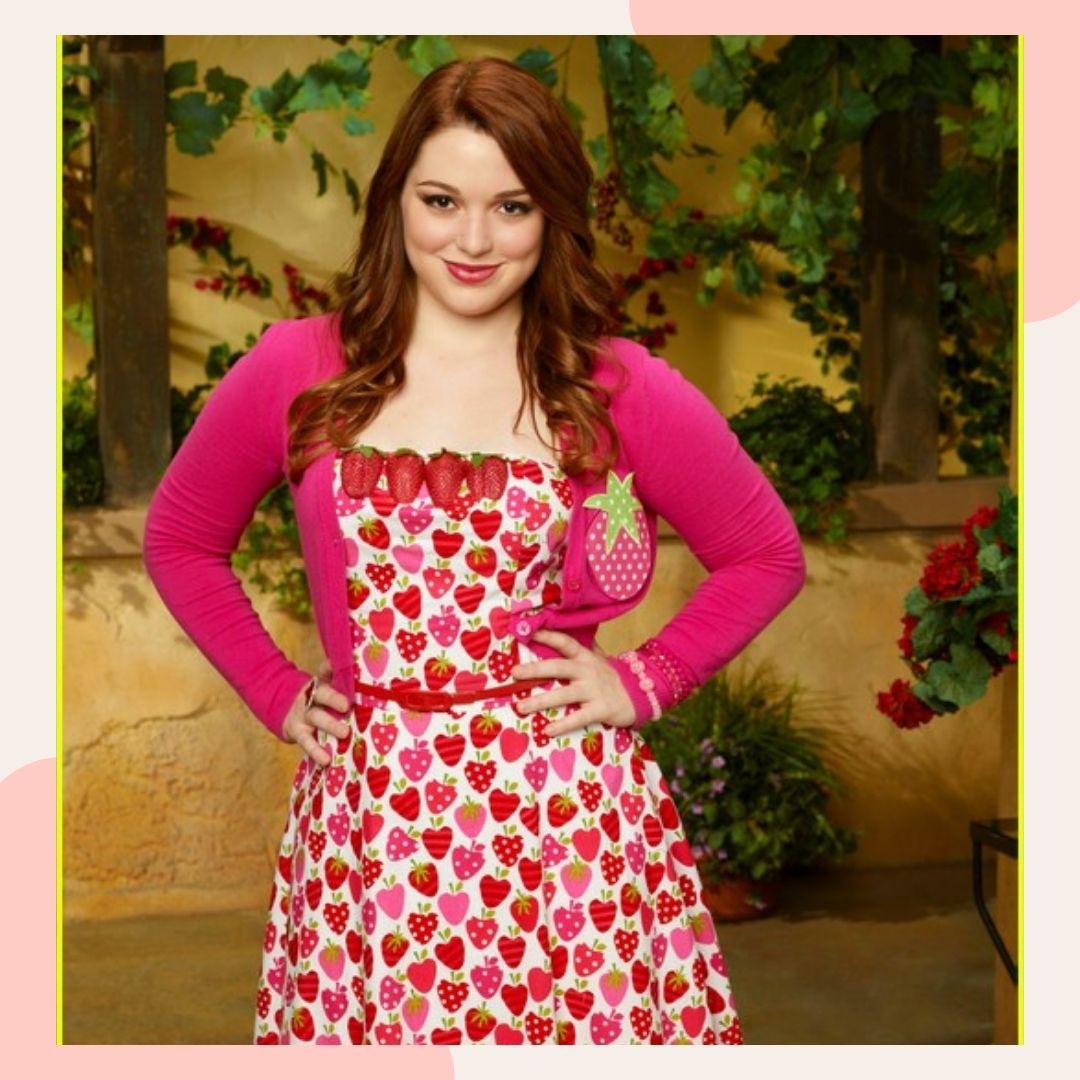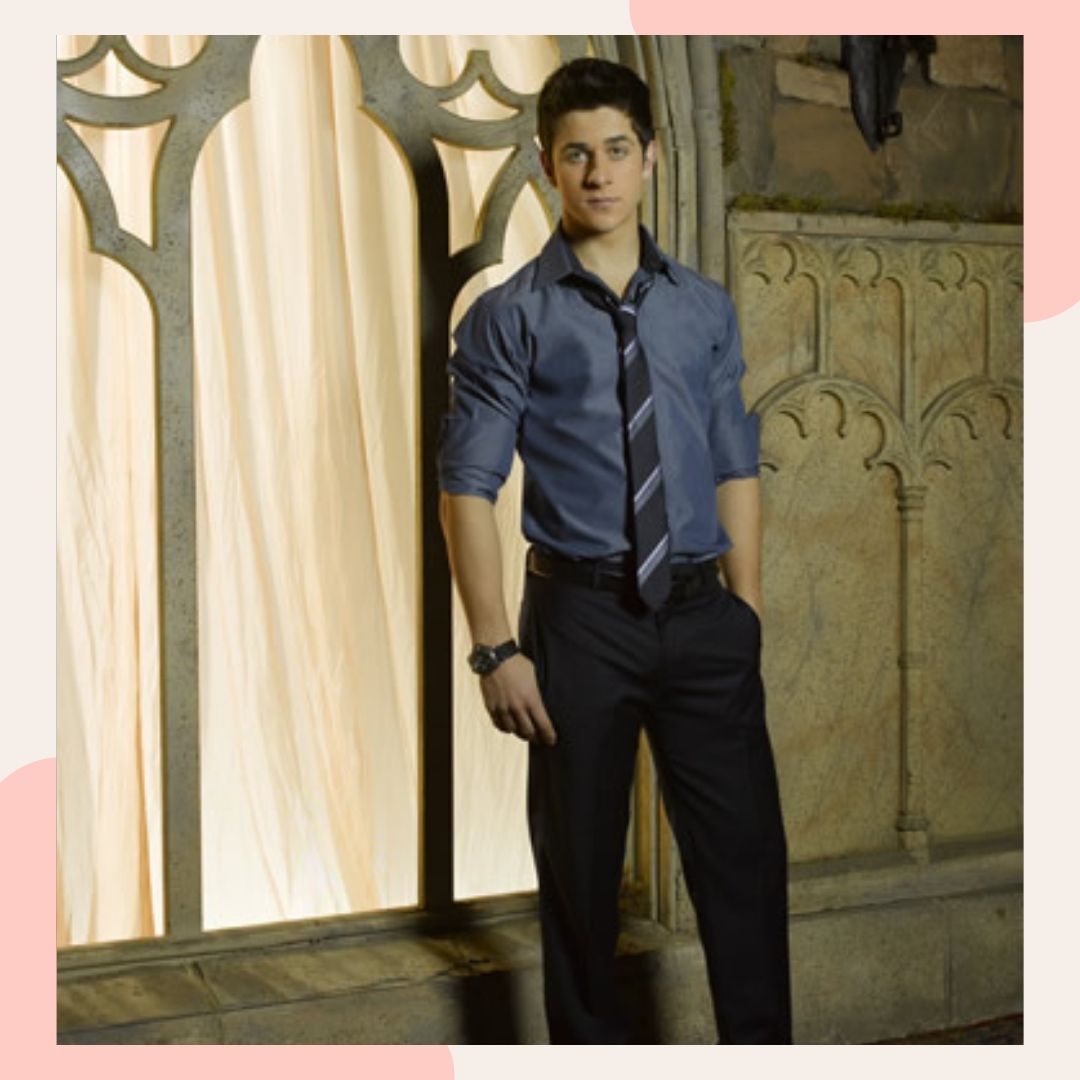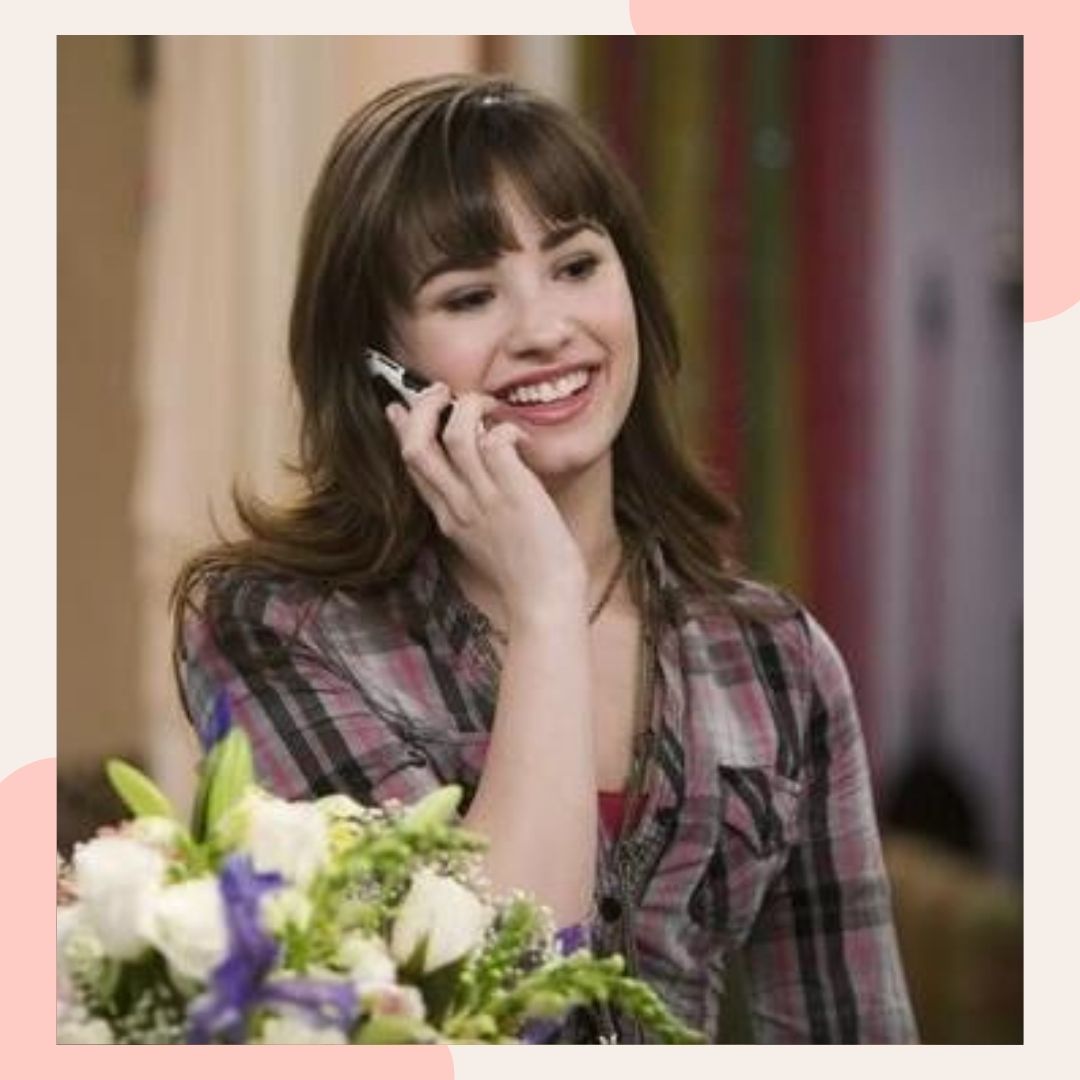 Are you sure you've seen the good stuff?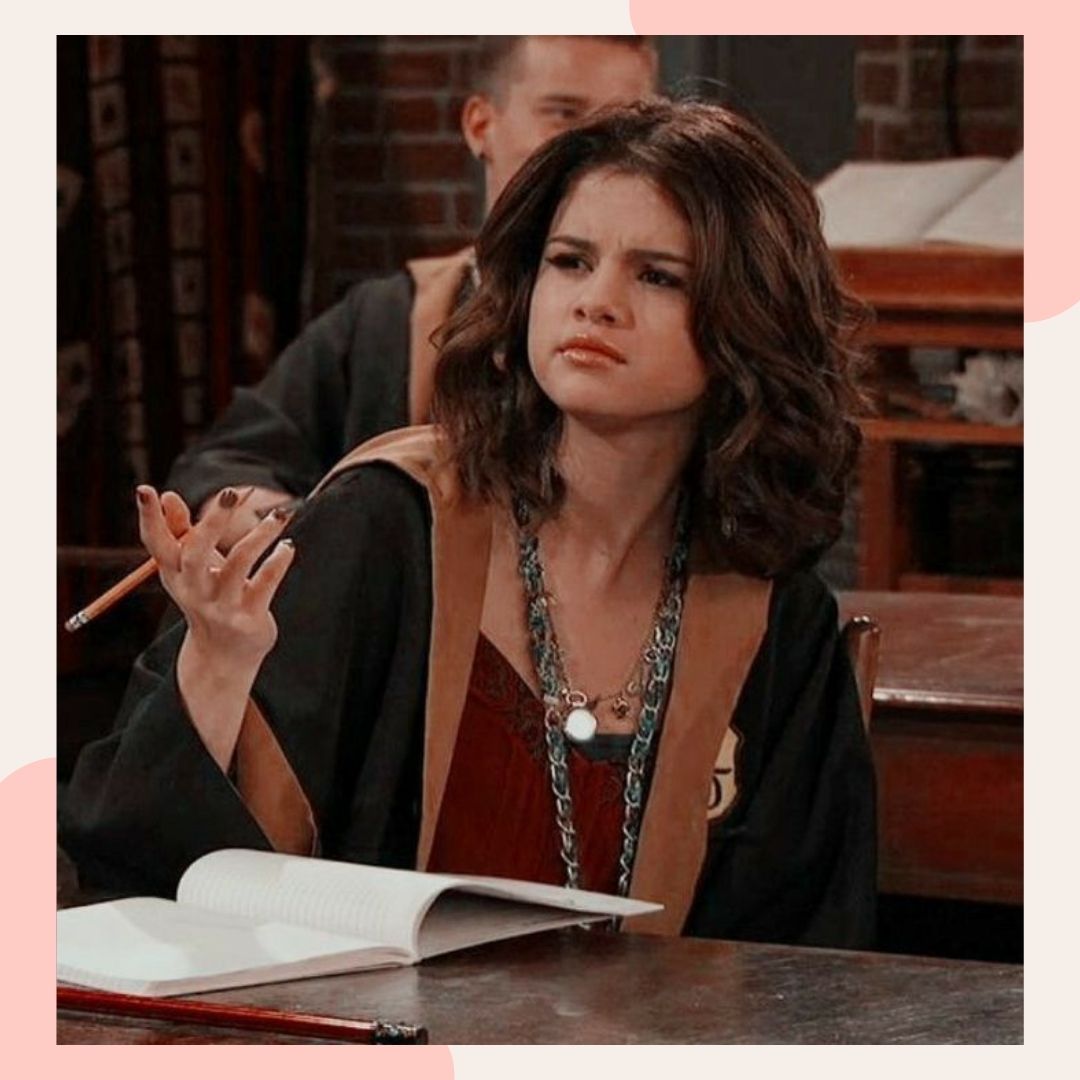 Maybe it is time for a Disney binge.
You're a rockstar!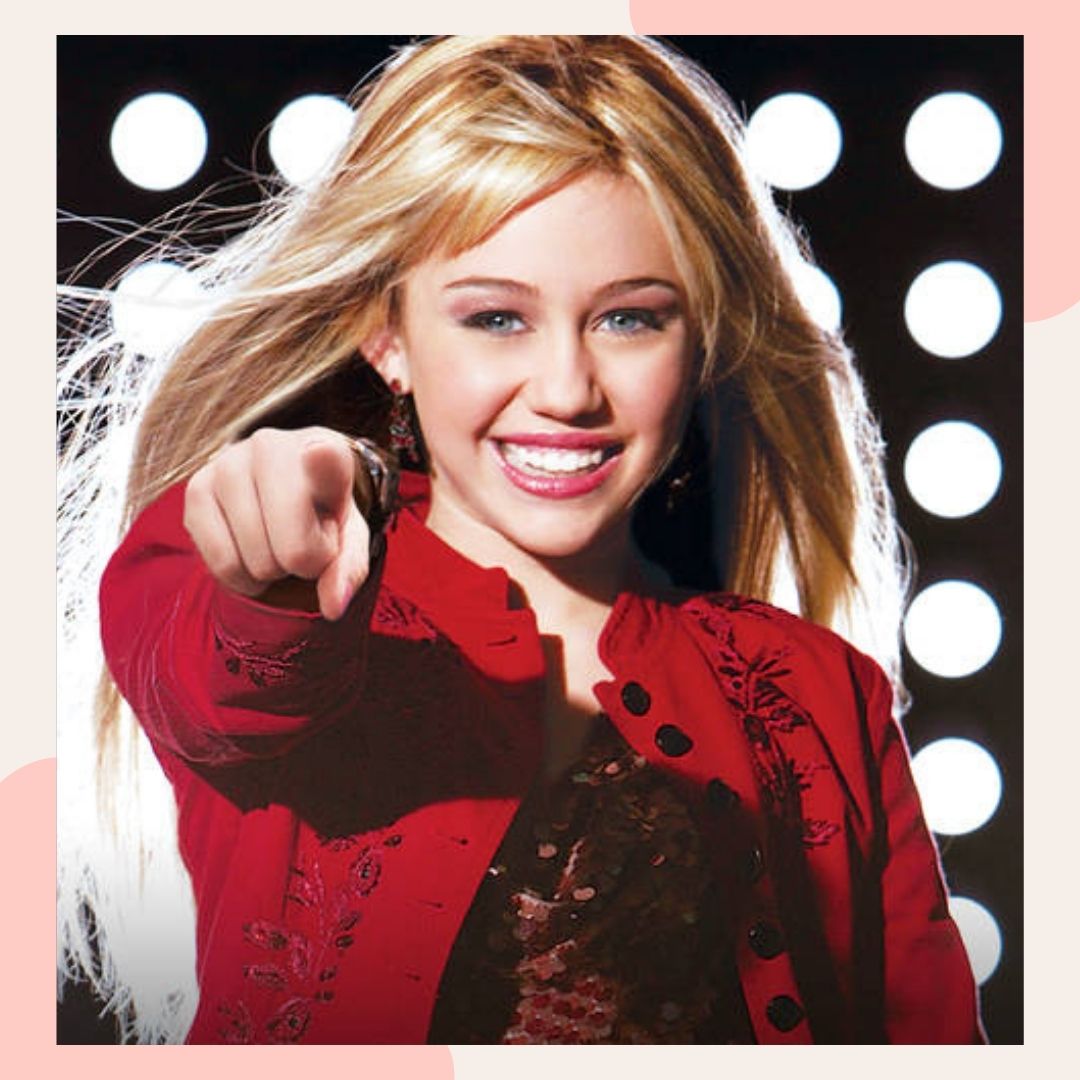 Sweet Niblets! You've been raised right.
Featured Image Source
Related: Which Disney Princess Are You? Take This Personality Quiz To Find Out