If you are a Disney fan, you must have spent a large chunk of your time watching its princess movies, just like us. From Mulan, Elsa, and Rapunzel, to Cinderella, we all have our favourites. And it's time to find out which one matches your personality! Are you strong, kind, compassionate, or fierce? Take this Disney princess quiz and challenge your friends because everyone should know which Disney princess they are.
Related: Which Bridgerton Character Are You, Based On Your Personality? Take This Quiz To Find Out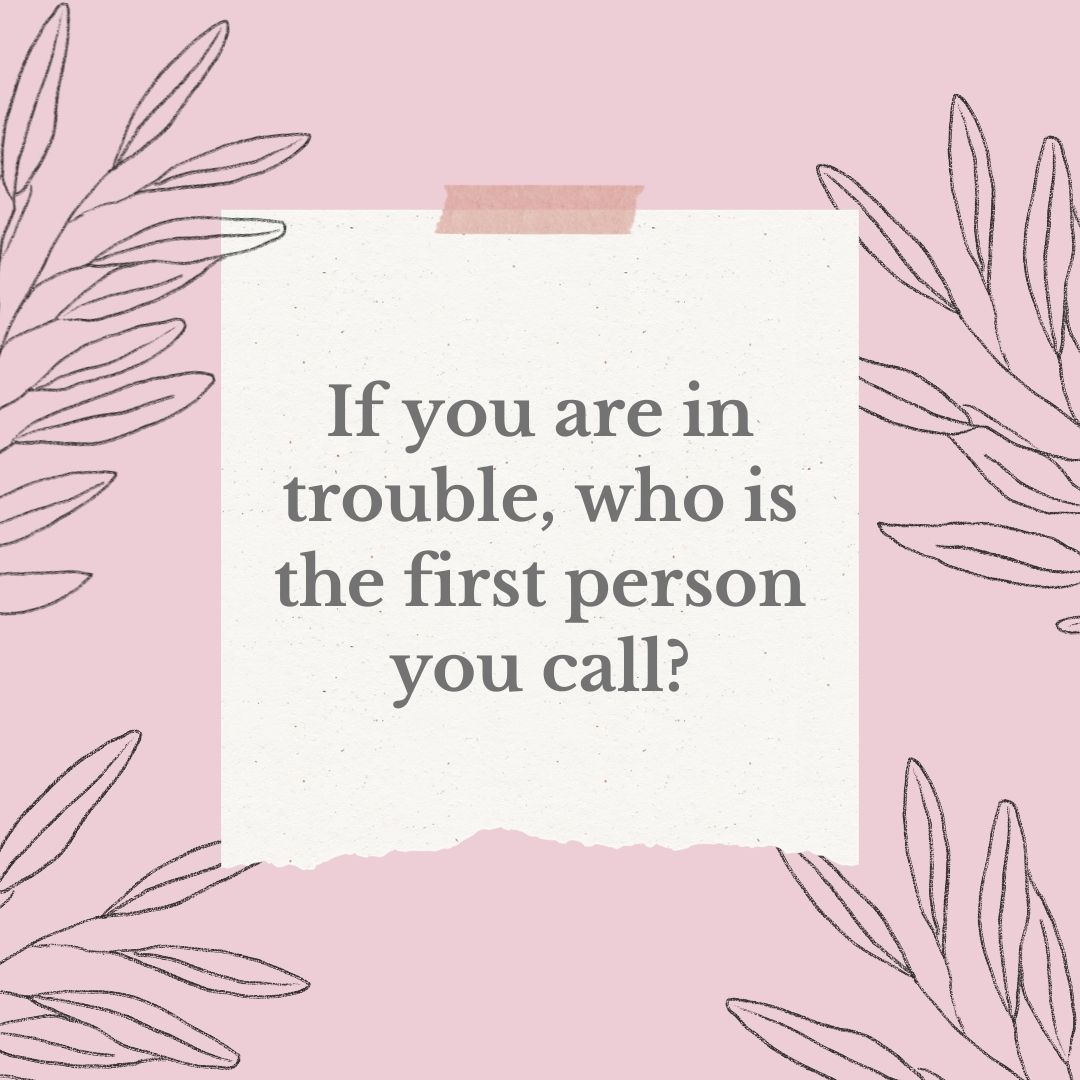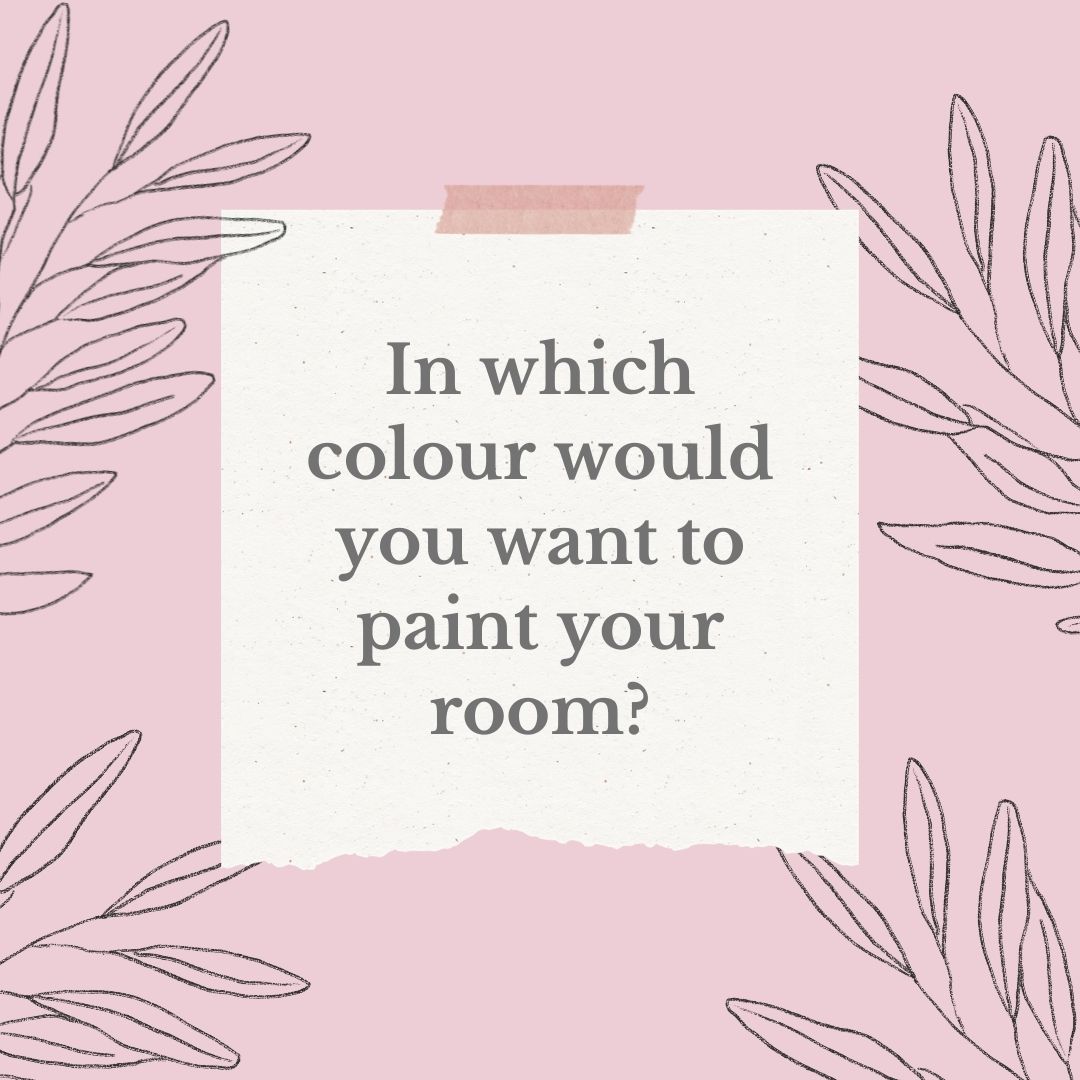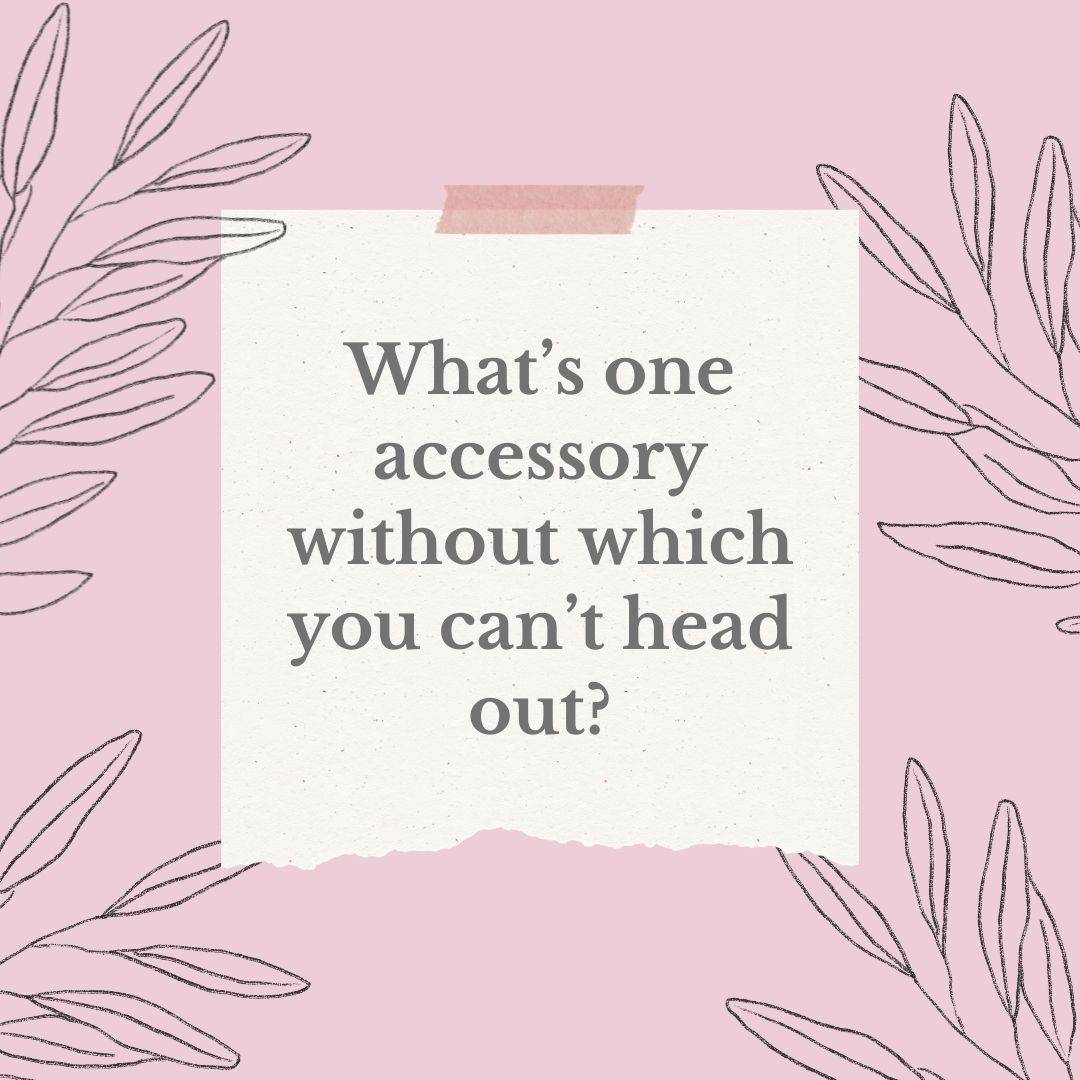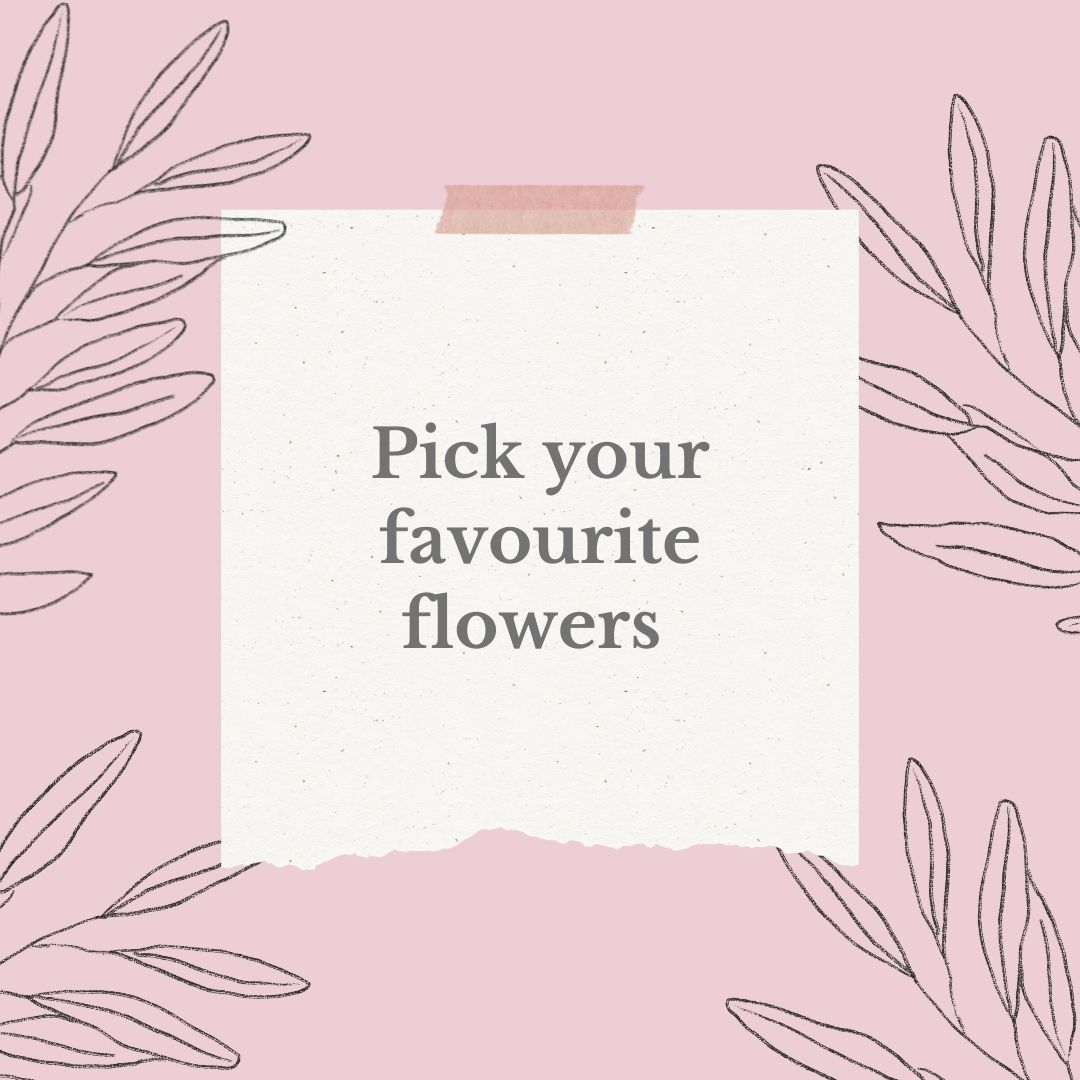 Cinderella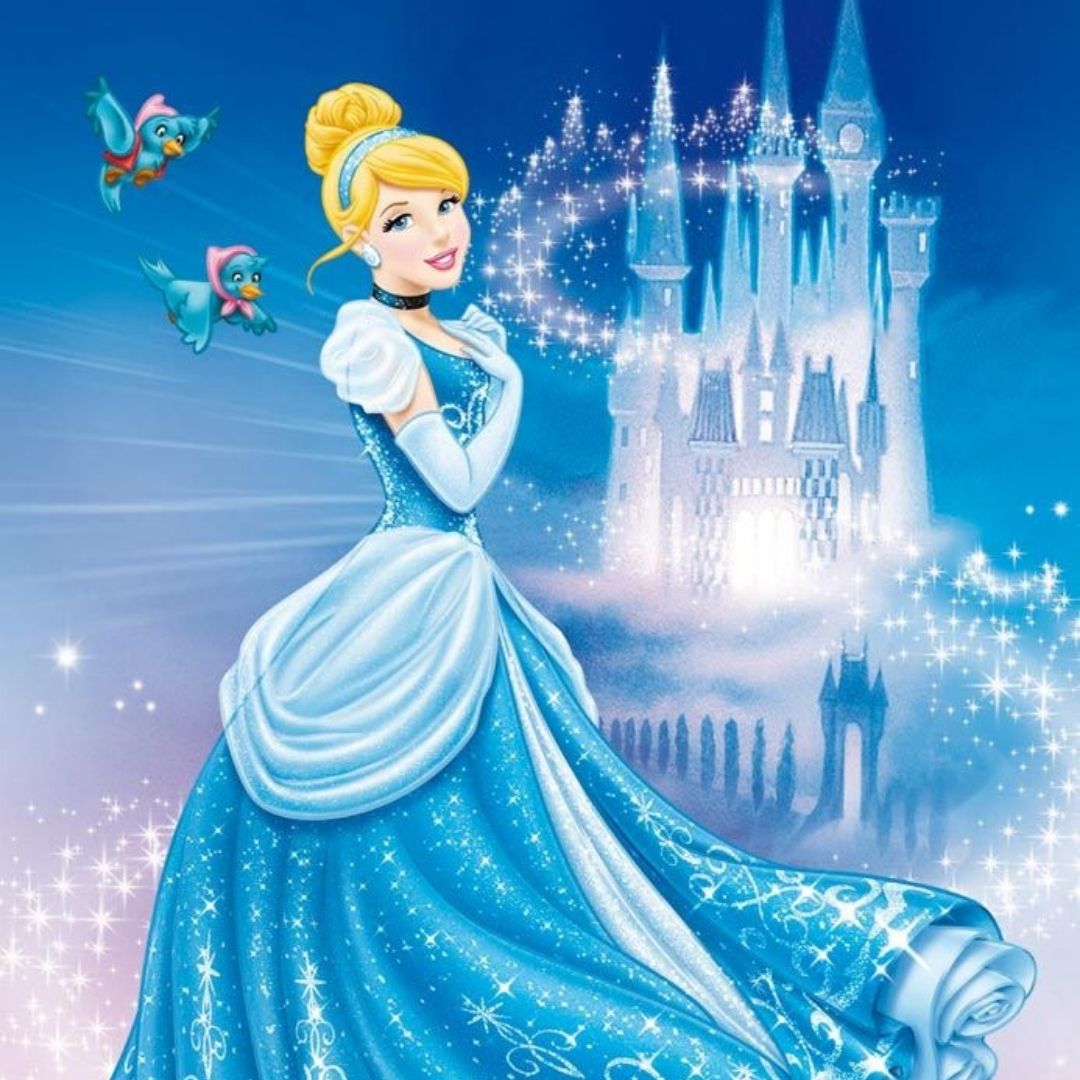 Kind, loving, and extremely passionate, you are Cinderella!
Elsa
Fiery, bold, and strong willed, you match with the ice queen, Elsa!
Rapunzel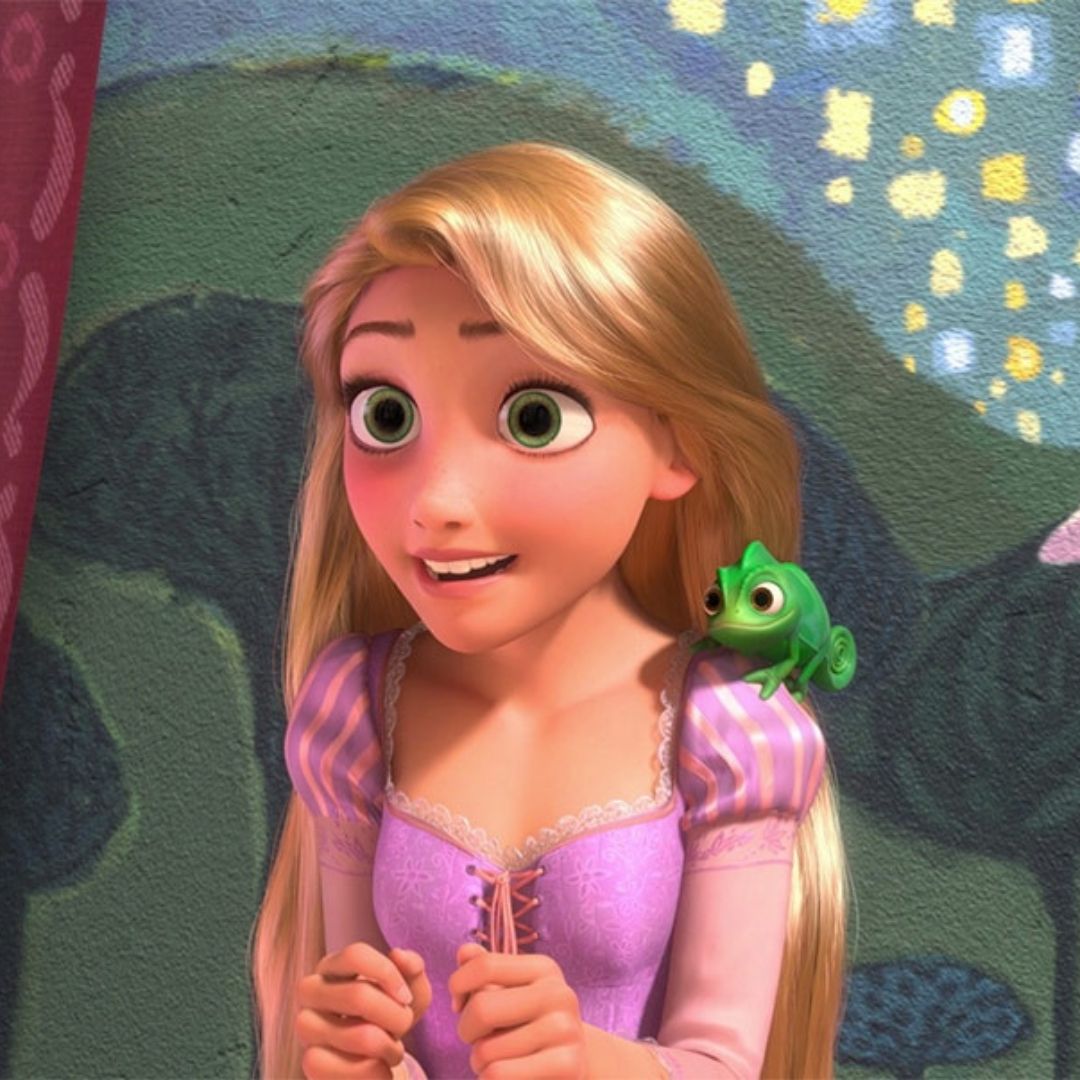 Protective, loyal, and compassionate, you are the gorgeous Rapunzel!
Mulan
Badass, witty, and a complete boss, you are Mulan!
Related: Which Character From The Bold Type Are You? This Quiz Will Tell You All You Need To Know