Cruelty-free makeup and skincare are so much more than just a passing fad in the beauty industry. With many countries enforcing a ban on animal testing, there has been a growth of cruelty-free brands in the market. So, if you are looking for clean and animal-friendly formulas, we've got you covered. Here are some of the best international cruelty-free makeup and skincare brands that are worth your money.
Related: Homegrown, Cruelty-Free Beauty Brands That Deserve A Spot On Your Shelf ASAP
1. Too Faced
The popular brand that every makeup guru loves, Too Faced is a cruelty-free makeup brand that has made a big name in the industry. From makeup to skincare, the brand has expanded its line to vegan options that are simply amazing. Their products are every makeup geek's holy grail, so give it a try and you'll fall in love.
2. e.l.f. Cosmetics
e.l.f. Cosmetics is one of the best drugstore brands that you can get your hands on. It is now a rage both internationally and in India as well. This cruelty-free brand is one of the leading vegan makeup and skincare brands with top-quality products in the market. Get some guilt-free beauty with e.l.f cosmetic's 100% vegan range.
3.
Charlotte Tilbury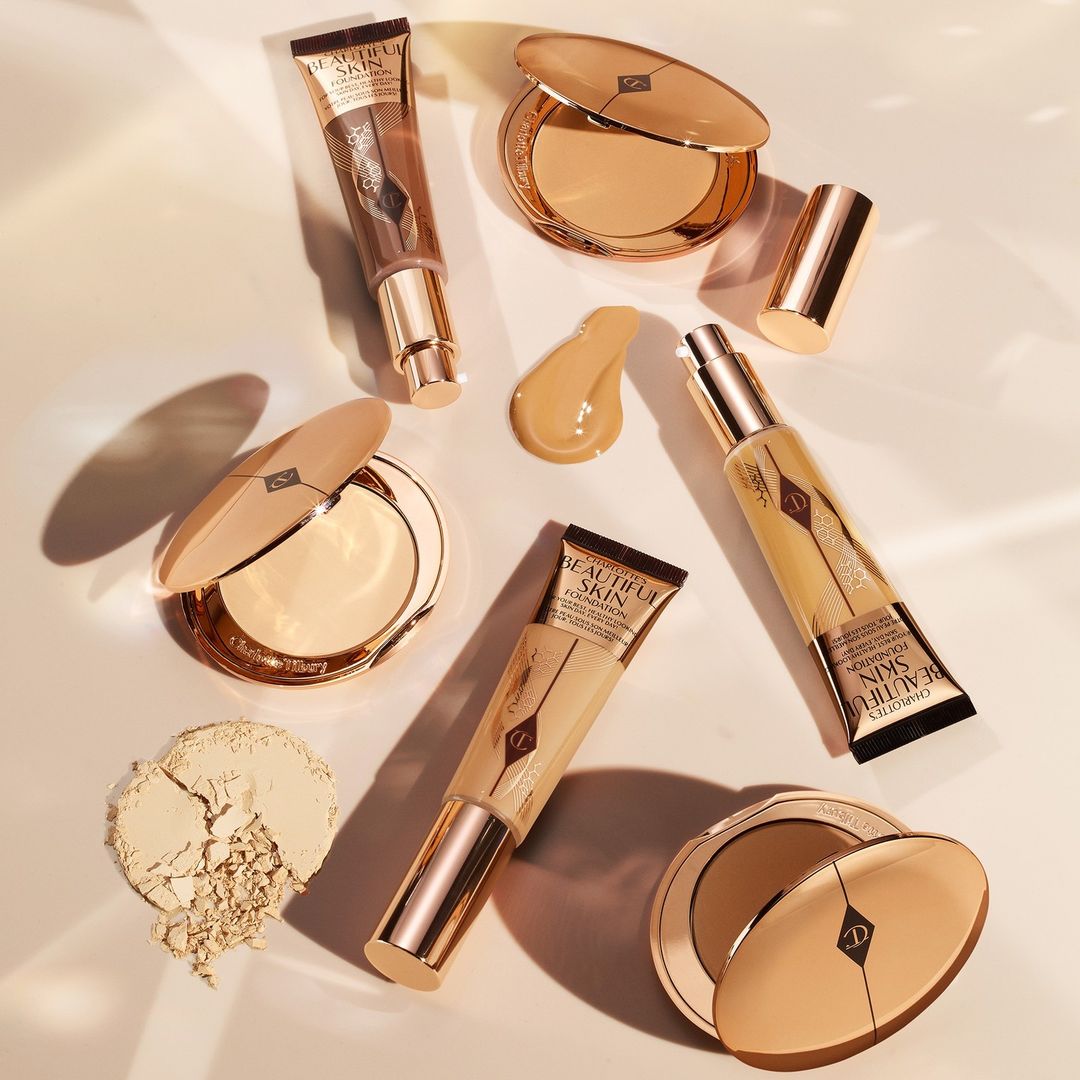 Charlotte Tilbury, another popular makeup brand, is supporting the cause and has been cruelty-free since its inception. The brand has got some gorgeous award-winning products, and if you've tried CT, there is no way you aren't a fan. From their popular Pillow Talk lipsticks to foundations that are flawless and smooth as butter, this one needs to be in your vanity kit. 
4. Smashbox Cosmetics
Smashbox Cosmetics has a line of high quality, super comfortable, and wearable products that are 100% cruelty-free. The brand is known for its bold lip colours, dense pigmentations, and amazing formulas that give you a flawless look all day. Check out their range of makeup and thank us later!
5. Anastasia Beverly Hills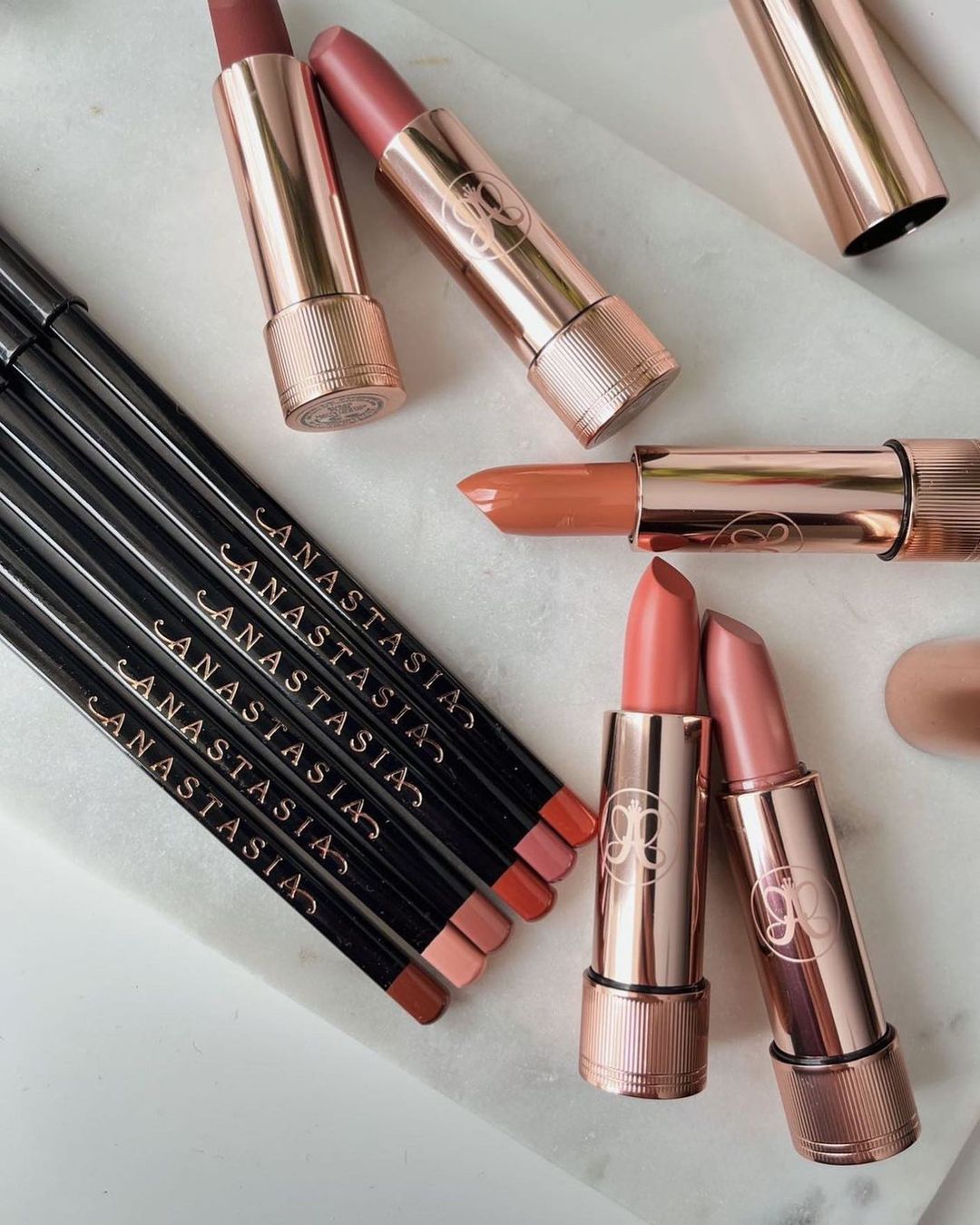 A popular name in the beauty industry, Anastasia Beverly Hills has set a benchmark with its fabulous products. The brand is committed to cruelty-free product formulation, testing, and development. And if you haven't tried A.B.H yet, you've got to check out their brow gels, lipsticks, and eyeshadow palettes that are to die for!
6. The Body Shop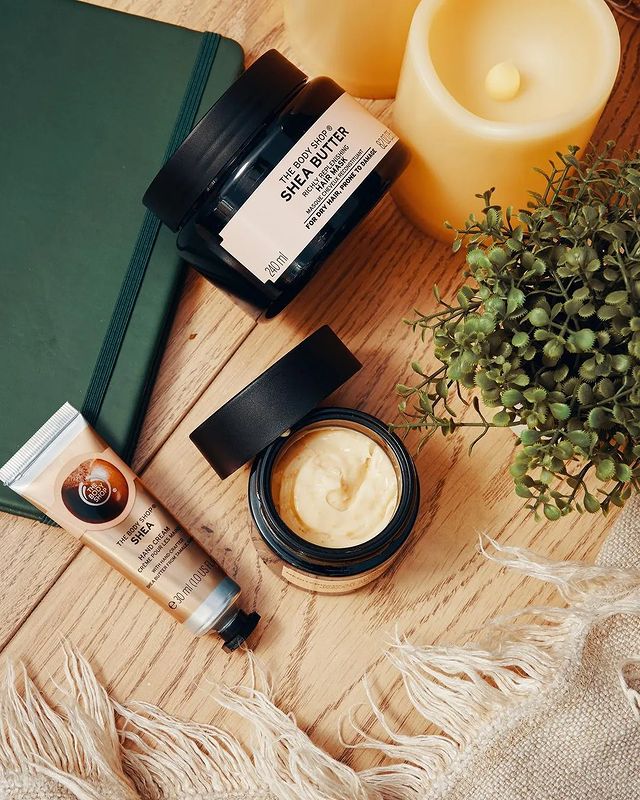 The Body Shop is one of the most trusted and loved skincare brands in the whole world. It gets ethically sourced and natural ingredients from around the world to make its products. From skin to hair care, this cruelty-free brand ensures that there are no nasties in their products and no animals are harmed in the process.
7. Garnier
Garnier is a classic name in the skincare industry and for all the good reasons! This cruelty-free brand has been making skin, body, and hair care products that are green and clean. And it has some of the best formulations among other drug store brands.
8. Milani
Milani is a high-end makeup brand that has a 100% cruelty-free range for you to indulge in. It has also introduced a bunch of vegan options for all animal lovers. So, if you love high-quality products that make your skin look flawless, you should definitely check out Milani.
Featured Image Source