Animal testing is a barbaric practice that many beauty brands still resort to, even in 2022. But with widespread awareness among consumers and brands, there are many that are opting for alternatives. From avoiding animal-based ingredients to stopping animal testing, there has been a rise in clean, vegan, and animal-friendly brands. So, if you're looking for some sustainable and fur-friendly choices, here are some of the best cruelty-free skincare and makeup brands in India to try.
Related: Animal Testing In The Beauty Industry: Everything You Need To Know About This Sad Reality
1. asa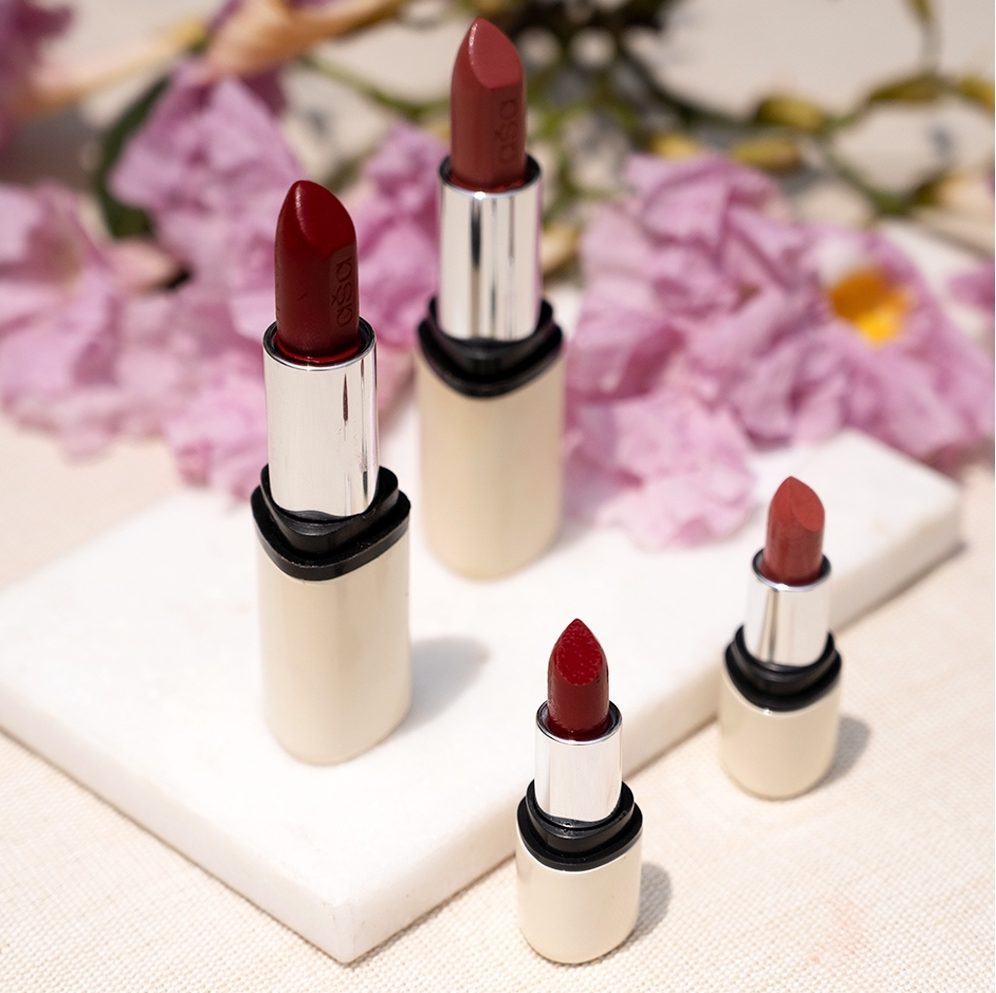 One of the latest launches in the beauty industry, asa has been making a name for itself pretty quickly. The brand has an array of purposeful luxury products that are vegan, sustainable, and free from animal cruelty. It has a refill, reuse, and recycle system to minimise wastage and reduce plastic consumption.
2. Nyor
Nyor is a premium Indian makeup brand that promotes luxury with a conscience. It is vegan, paraben-free, cruelty-free, and PETA-certified. The brand has collaborated with the best cosmetic chemists that use top-class ingredients that are safe and natural. And the best part is that the brand has an understanding of Indian skin tones and types. So, all the products of this brand are made to suit Indian skin tones.
3. Earth Rhythm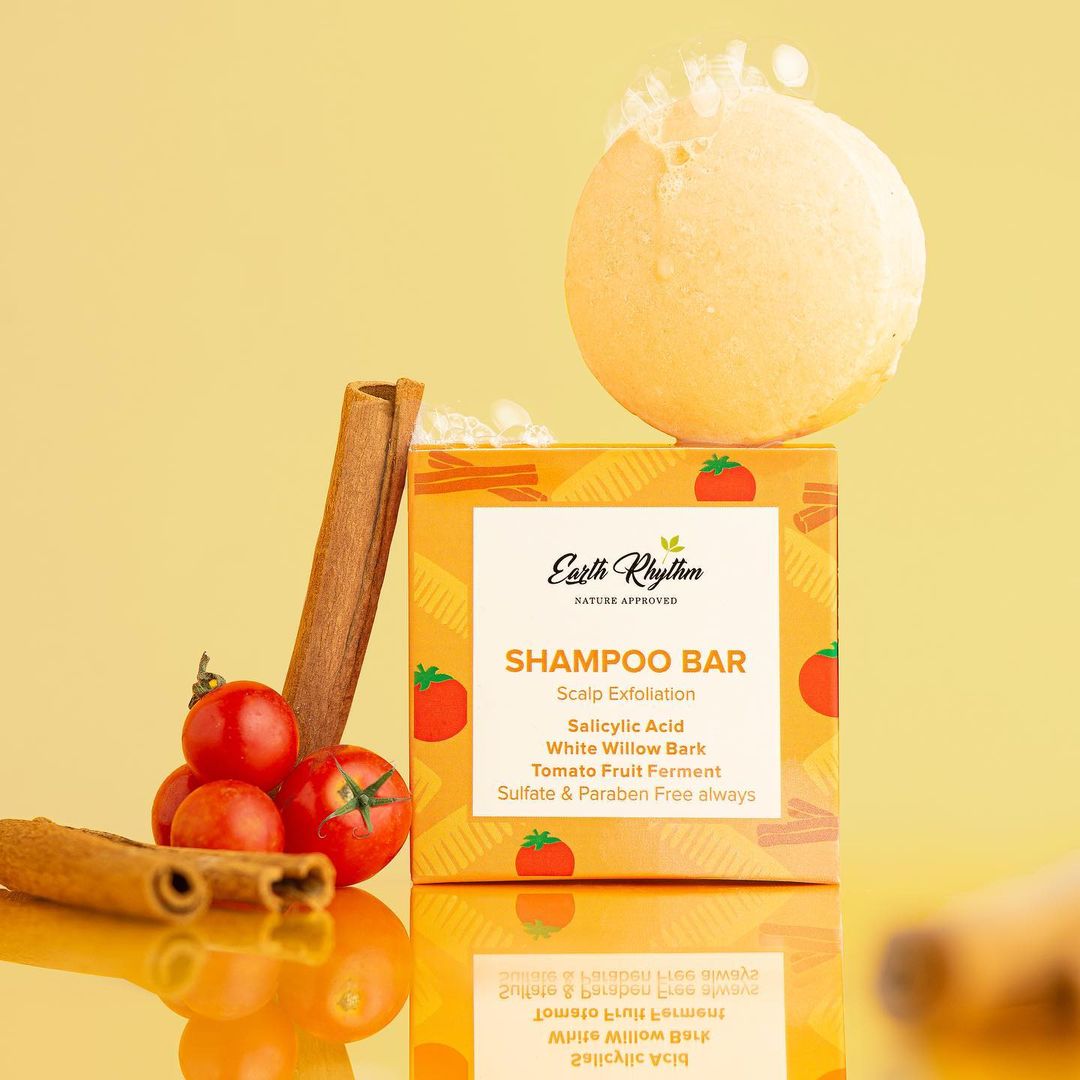 Earth Rhythm is one of the most popular cruelty-free skincare and makeup brands in India. The brand focuses on reducing its carbon footprint by using sustainable and biodegradable ingredients. Along with that, the brand's packaging is also recyclable and the products are not toxic or tested on animals.
4. Conscious Chemist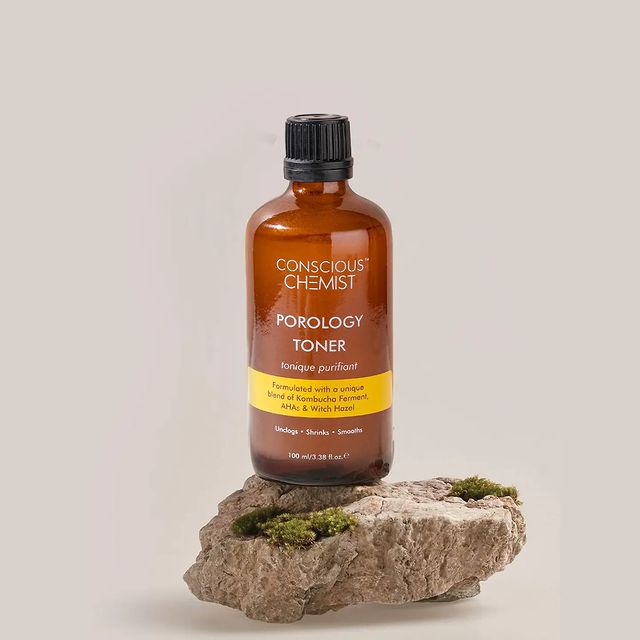 Conscious Chemist uses botanical extracts and science-backed actives to bring a safe, potent, and clean line of skincare products. The products are free from harmful toxins and fragrances and treat your skin with the utmost care. Conscious Chemist uses cruelty-free practices that are both ethical and sustainable.
5. Kay Beauty
Kay Beauty by Katrina Kaif is another famous cruelty-free makeup brand in India. The brand reflects the actor's love for vegan, cruelty-free, paraben, and toxin-free products. Explore their wide range of makeup products that are sustainable, environmental, and animal-friendly.
6. Kiro Beauty
Kiro Beauty is an indulgent yet conscious brand that is vegan, animal cruelty-free, and paraben-free. This can easily become your go-to clean brand that pampers and protects your skin. And their long-lasting makeup formulas are infused with natural ingredients, making them one of the best cruelty-free makeup brands in India to try.
7. Boss Lady
Boss Lady is every millennial's dream come true! The vibrant and playful makeup line is clean, ethical, sustainable, and has been gaining popularity at lightning speeds. Their products are full of pure goodness and no nasties. Their packaging is made using sustainable material that can be recycled or upcycled.
8. House Of Makeup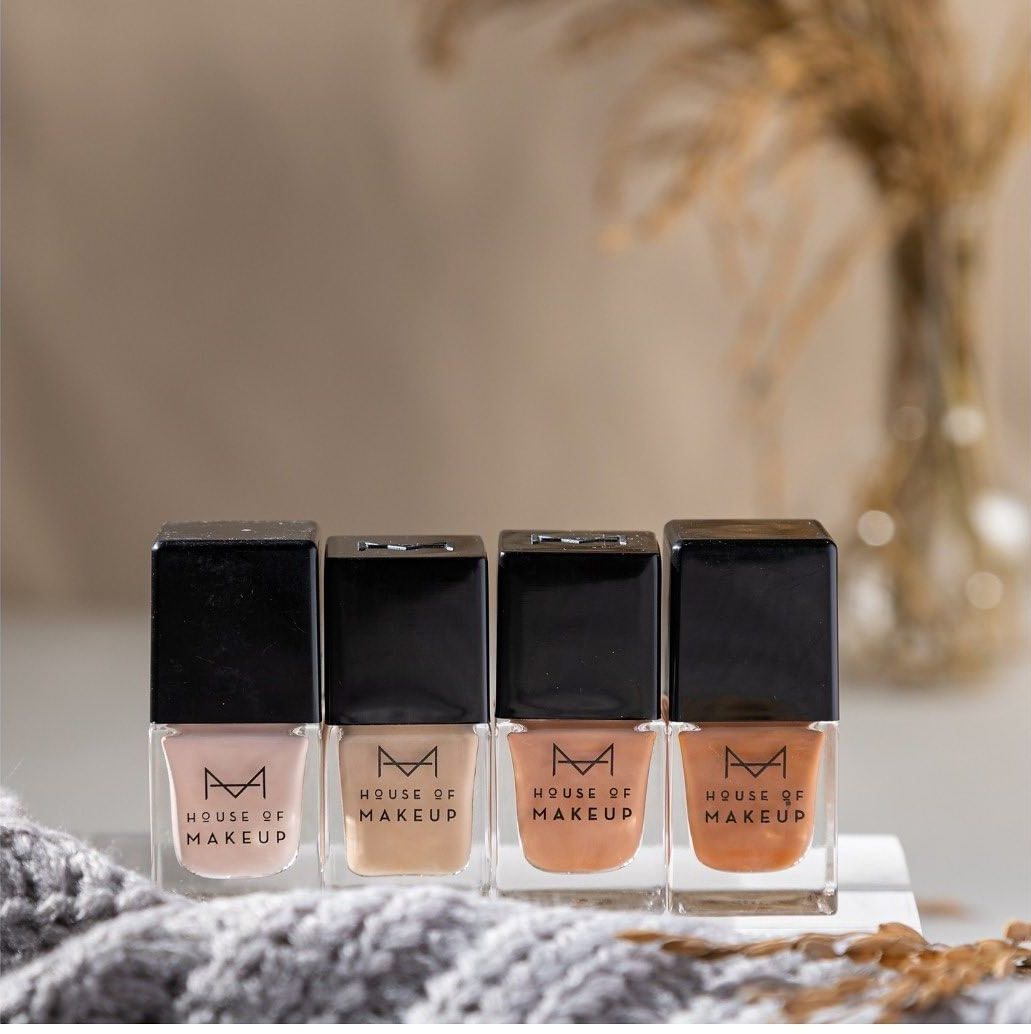 House Of Makeup has some of the best formulas, rich colours, and long-lasting products. The brand brings clean, high-quality, safe, and sustainable options and everything is vegan and animal friendly. It also allows everyone to send their empty makeup bottles regardless of the brand and gets them recycled.
9. Neemli Naturals
Neemli Naturals brings together the power of ancient Ayurveda and modern botanicals in their line of skincare. Sustainably sourced, environment-friendly, safe, cruelty-free, and effective, Neemli Naturals is one of the most talked-about cruelty-free brands in India. And the plant-based alternatives make their products beneficial in the long run.
Featured Image Source
Related: Clean Beauty Brands In India That You Should Invest In