Mumbai is one of the costliest metropolitan cities in India. But considering the lifestyle and work opportunities, it feels worth it. And that is why this city attracts thousands every year and makes people want to live here. So, if you are planning to look for a job in the city, you must understand the cost of living in Mumbai. From rental accommodation to travel, food, and more, here's how you can live and save on a beginner's salary in Mumbai.
Related: Cost Of Living In Bangalore: How To Live And Save On A Beginner's Salary In The Silicon Valley Of India
1. Accommodation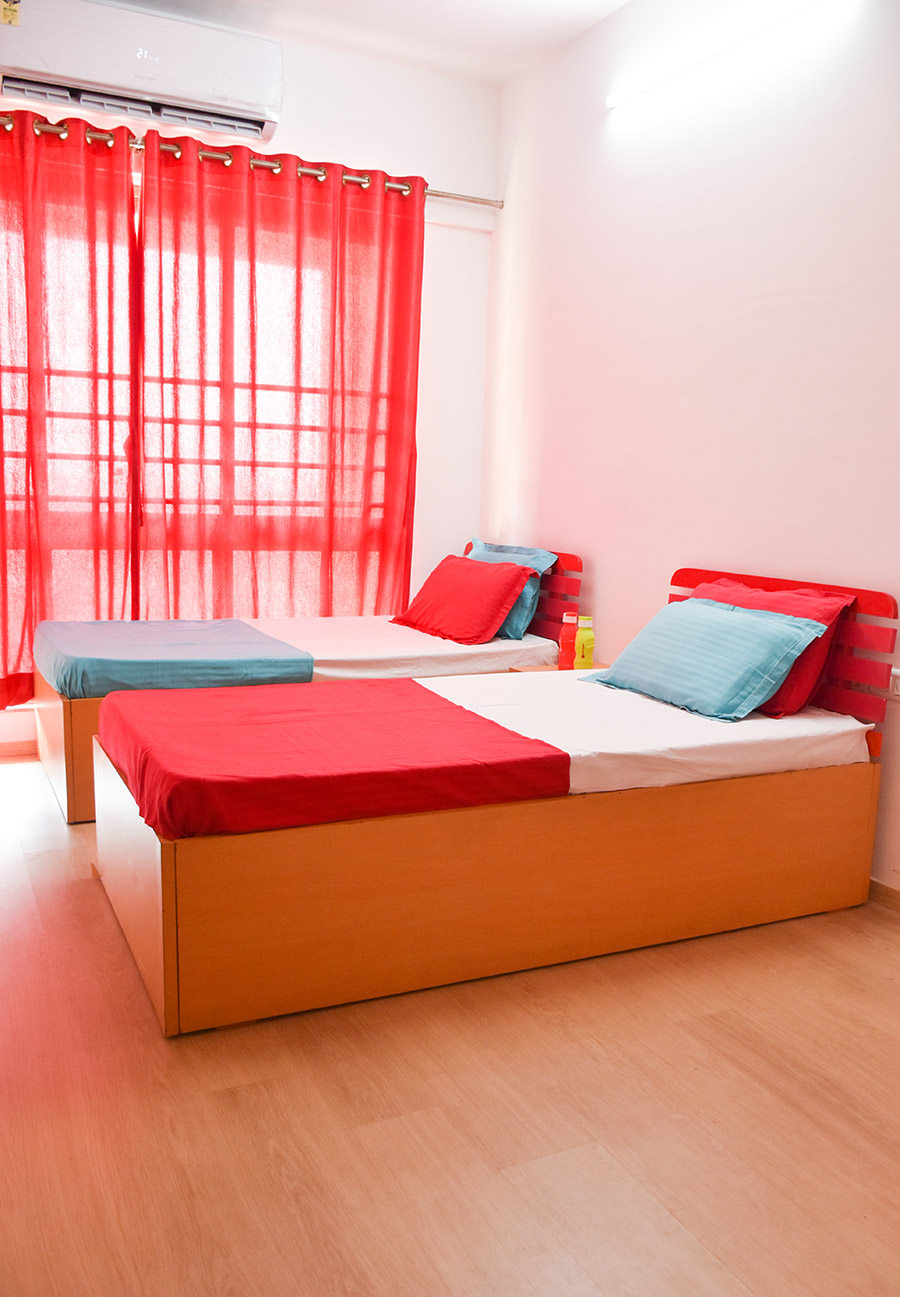 Accommodation is the first and foremost thing that you need to consider before shifting as rents in Mumbai are sky-high. Look for co-living spaces in the city that include your basic facilities and amenities. You can look for something in areas like Goregaon, Kurla, Sion, and Saki Naka that will cost you about ₹10,000-₹12,000 a month. You can also rent a 1BHK at the same price if you want something more private.
2. Food
When it comes to food, Mumbai is popular for its street food available at any local vendor. But since you can't survive on that alone, you'll have to find a tiffin service popularly known as dabbawalas. This will cost you about ₹1,500-₹2,000 a month. But if you want to cook yourself or find a more sustainable option, you can look for a cleaner-cum-cook who will charge about ₹5,000 a month.
3. Groceries
While this may seem like a huge task, having groceries stocked up is always a great idea. You can get your monthly vegetables, fruits, munchies, etc online or take a quick walk to the nearest store. This will cost you about ₹2,000 a month, depending on your lifestyle.
4. Travel
Commuting through the city is fairly easy as you can get metros, local trains, cabs, and auto-rickshaws conveniently. You can travel on a regular basis using any of these modes of transport by getting a pass made for about ₹1,500. This is the most cost-effective way if you want to save some extra bucks on your daily commute.
5. Electricity
One of the most important things to consider while understanding the cost of living in Mumbai is your electricity consumption. Since the city is always humid, you'll need to have air conditioning installed that'll be used almost through the year. The first 100 units will cost you ₹65, 101-500 units will be ₹105 and 500 and above will be ₹130 on a monthly basis. This can make your monthly bill sit at around ₹2,000 including your water bill every month.
6. Utilities
Moving on to the rest of the utilities, you can get a decent wifi connection for about ₹1,000 a month based on your service provider. For gas, a 14.2 kg cylinder will cost you ₹899.50 that will last you easily for a month and a half.
7. Entertainment and leisure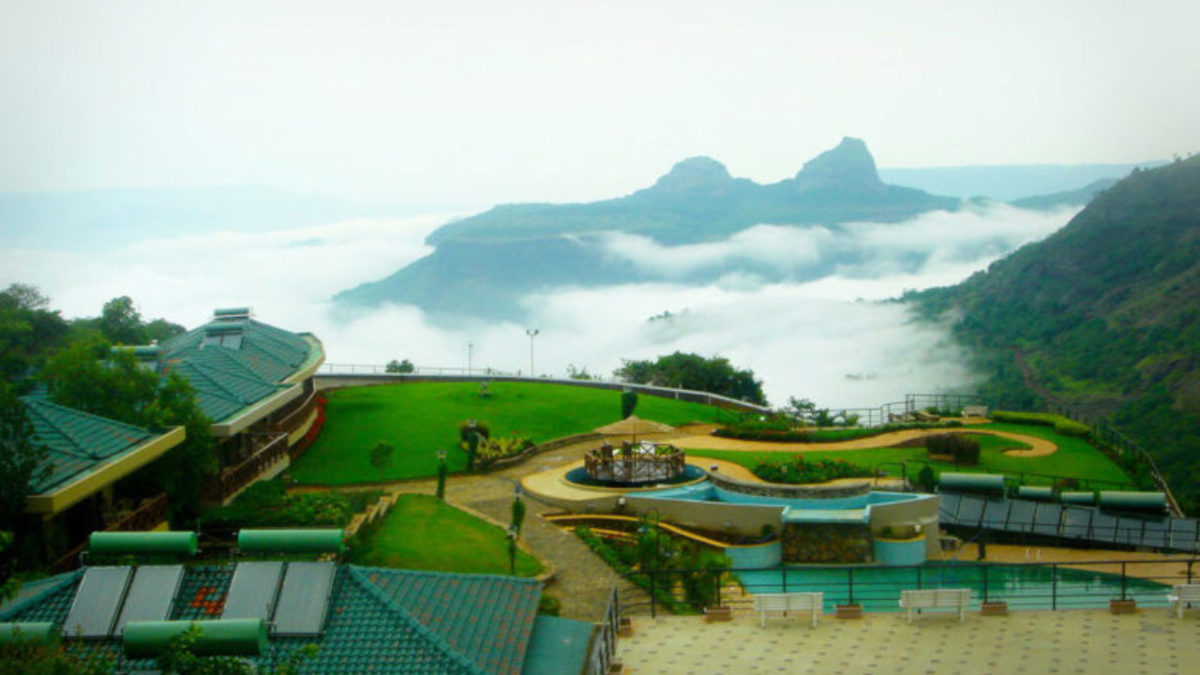 Mumbai has no shortage of sightseeing, monuments, and places to visit, so your entertainment and leisure are well taken care of here. And if you are into fitness and sports, you can find yourself an inexpensive gym in your area or join a local sporting group. From Marine Drive to quick getaways like Lonavala, you can put ₹1,000-₹1,500 aside for your entertainment and leisure.
8. Shopping and eating out
Your shopping and eating out expenses must be included while calculating your cost of living in Mumbai. If you are looking for some reasonable markets, you can try Colaba Causeway, Pali Hill, and Linking Road. Keep about ₹1,500 a month for shopping. Eating out, of course, depends on the kind of restaurants you choose.
Savings
Now that we've calculated the expenses and average cost of living in Mumbai, it's time to see how you can save some money at the end of the month. Assuming that a beginner's salary is ₹30,000 a month and considering all other costs, here's what you can do to save some extra bucks.
Accommodation – ₹10,000
Food – ₹3,500
Groceries – ₹2,000
Travel – ₹1,500
Electricity – ₹2,000
Utilities – ₹2,000
Entertainment and leisure – ₹1,500
Shopping and eating out – ₹1,500
Miscellaneous – ₹2,000
Looking at the above costs you'll be able to save ₹30,000-₹26,000=₹4000 every month. But here's how you can save even more.
Accommodation: Look for co-living spaces in the city as they will cover your basic facilities and utilities. This will keep your monthly rent under control.
Food: Opting for a tiffin service is your best bet and is a convenient option. But in case you want homemade food occasionally, you can try to do it on your own instead of getting a cleaner-cum-cook.
Electricity: While avoiding your air conditioning bill is not an option, you can reduce your bill by using solar-powered lighting to cut down your cost.
Click here to know how to increase your savings and invest even on a beginner's salary.
Featured Image Source