Most of us spend large amounts on keeping our hair and skin healthy with expensive chemical treatments. While they suit some people, these treatments can leave your skin and hair even more damaged. Do you know what is an inexpensive way to treat your hair without all those harsh chemicals? It's rice water. The water in which you wash your rice could be an amazing solution for your skin and hair. Check out these beauty benefits of rice water and add it to your routine right away.
Related: Skincare Routine For 20s: Essentials To Keep Your Skin Healthy & Glowing
1. Makes the skin smooth and bright
When you run out of your regular toner, rice water makes for a great alternative. It is a natural remedy that tightens the skin and minimises pores. Using it regularly will give you smooth, radiant, and supple skin. Rice water also gives your skin a much-needed boost of minerals and vitamins.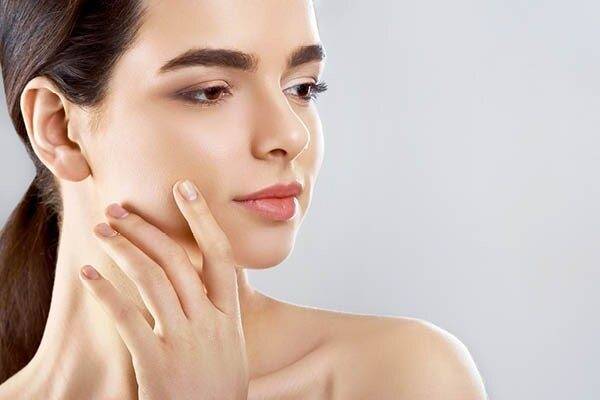 Image Source
Related: H2O For The Glow: Detox Water Recipe Ideas For Healthy And Glowing Skin
2. Treats acne
We all know about various remedies with aloe vera, tea tree oil, and more for treating acne. But did you know that rice water is also great to soothe acne-prone skin? It acts as an astringent and reduces redness and swelling. Using it regularly also prevents the skin from breaking out further.
3. Great for skin discolouration and spots
Seeing spots and skin discolouration on your skin but don't know what to do? Mix rice water with coconut oil and apply it on the affected area. It is an effective and natural remedy to treat unwanted spots and pigmentation.
4. Soothes sunburn and inflammation
Rice water has cooling properties and the starch helps in healing irritated skin. It is a great way to treat mild sunburns, redness, or inflammation. And since it is completely natural and has no chemicals, rice water suits every skin type.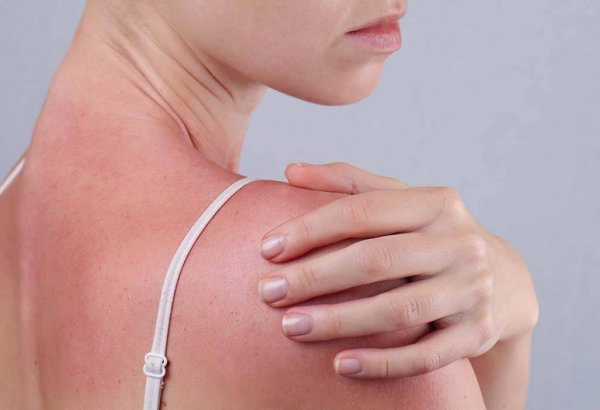 Image Source
5. Acts as a natural sunscreen
One of the most amazing benefits of rice water is that it improves the natural barrier of the skin. The starch present in rice water protects the skin from harsh UV rays. Applying it on a regular basis will help your skin retain its natural barrier and ensure that your sunscreen works even better.
6. Makes your hair shiny and strong
After your shampoo and conditioner routine, rinse your hair with a generous amount of rice water. Massage it in your scalp and let it sit for about five minutes. Rinse off with normal water and repeat twice a week. This will leave your hair looking shiny and strong in no time.
Related: Monsoon Hair Care: 10 Ways To Keep Your Hair And Scalp Healthy This Season
7. Works great as a conditioner too
If you want some extra hydration and nourishment, you can use rice water as a conditioner too. Just mix it with any essential oil and rinse your hair with it after shampooing. Let it rest for 10 minutes and rinse off with normal water. Doing so gives an extra boost of hydration and prevents the breakage of hair.
Image Source
8. Repairs frizzy and damaged hair
All of us deal with frizzy and damaged hair quite often. But applying serums and creams full of chemicals might not be doing much good. A better alternative to treat your damaged hair is a rice water rinse. It locks moisture in the hair and treats problems like split ends and weak roots.
Related: How To Colour Your Hair At Home: Ways To Lighten Hair Naturally Without Chemicals