Even though you have glowing and healthy skin in your 20s, there is still a lot of care and attention your skin needs to maintain its health. As you move towards your 30s, your skin starts to change and the neglect of the past decade begins to show. That is why it is important to start looking after your skin in your early 20s, and following a healthy skincare routine is the best way to ensure your skin's health.
You might feel eye creams and spot treatments are things you won't need till your mid-30s, but that's not true. All those days of skipping sunscreen and nights of sleeping with makeup on will catch up soon enough. Here are eight products that you need to add to your skincare routine right now to have healthy and glowing skin in your 30s, 40s, and beyond.
1. A gentle cleanser
Don't start your day with 10 cleaning products just because you saw someone doing this on YouTube. All those scrubs and cleansers used together are going to rob your skin of its natural oils. All you need is one gentle cleanser to softly exfoliate and hydrate your skin without being too harsh. Try something that suits your skin type and stick to it.
2. Vitamin C Serum
A Vitamin C product, like a serum, goes a long way in protecting your skin from daily damage. It is packed with antioxidants and is a good option for all skin types. A Vitamin C serum also helps with collagen production and prevents sun damage. So, before you apply sunscreen, put some serum as it gives your skin some much-needed hydration.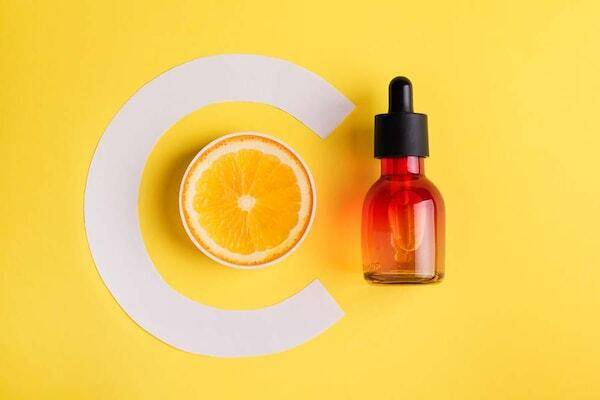 Image Source
Related: What Are Serums And What Do They Do? We Asked Skin Experts To Explain Why We Need Serums
3. A sunscreen
If you still think that a sunscreen serves no purpose and is just an extra product in your routine, think again. Skipping sunscreen is not cool and can lead to serious health problems. Just make peace with it and dab on some sunscreen with SPF 30+ to protect your skin from the harsh UV rays. Whether you are inside or outside, whether it is summer or winter, don't skip sunscreen. You will thank us later.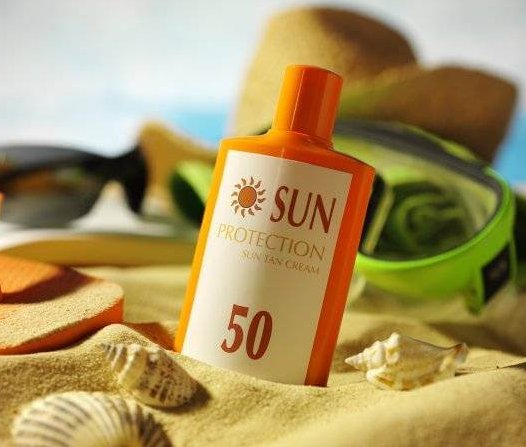 Image Source
Related: Don't Skip That SPF Even At Home: Check Out Team AAE's Favourite Sunscreens 
4. A retinol serum
Even though retinol products can be a bit expensive, they are a great investment. Retinol serums are better than retinol creams as they actually have anti-ageing properties. But since you're only starting out with retinol products, you should opt for something mild so it doesn't irritate your skin or cause flare-ups. Retinol is an essential in your skincare kit, people!
5. An eye cream
You may think you don't need it, but trust me, you do. Undereye skin is really delicate and tends to dry up quickly. Even though you may not have wrinkles and dark circles, an eye cream is a good addition to your skincare routine as it will help your skin stay supple and hydrated. Doing so will reduce the appearance of dark, dull, and tired eyes in your later years.
Image Source
6. An exfoliating treatment
Exfoliating products can sound tricky, but not if you use them correctly. You have to be careful not to overdo it and dry out your skin completely. If you feel like you don't want to risk it, the best way is to get exfoliation treatments done professionally. Chemical peels are a good way to go, but consult your dermatologist before trying any skin treatment.
7. A trusty moisturiser
There are plenty out there, but only you know what suits your skin the best. So, once you find a good, hydrating, and gentle moisturiser, don't keep trying others on your skin too frequently. Having one or two trusted options is always a good idea.
Related: The Best Tinted Moisturisers Which Will Give You A Natural Glow
8. Some hyaluronic acids
Having hyaluronic acids in topical creams and serums is a must. They work on your skin to retain moisture, making your skin feel and look more soft, supple, and hydrated. It also prevents breakouts and reduces the appearance of fine lines, dark spots, and pigmentation.
As much as you need to pay attention to your skin, you need to look after your health too. Here are the supplements you need after 30 to take care of your health.