With the summer in full swing, you need to protect your skin's barrier and keep it healthy. But what worked for you in the winter won't necessarily work in the summer. And nobody likes sticky summer skincare products. That's why you need to check out The Formularx's lightweight moisturisers which are absolute game changers in summer skincare. These products repair the skin barrier, keep the skin plump, and retain moisture for that healthy glow. Here are their 3 ceramide-based moisturisers that you need in your skincare stack this season.
1. Barrier Relief Lightweight Ceramide Gel-cream Moisturizer
The Barrier Relief Gel is a lightweight and nongreasy formula that instantly absorbs into the skin and works to repair its barrier. It has ingredients like ceramide complex, cholesterol, free fatty acid, hyaluronic acid, niacinamide, and colloidal oatmeal. This powerhouse group of ingredients hydrates and nourishes the skin deeply. But you know what's the best part? This product is perfect for all skin types including oily, acne-prone, and sensitive skin. 
2. Peptide Ceramide Moisturizer – Barrier Plus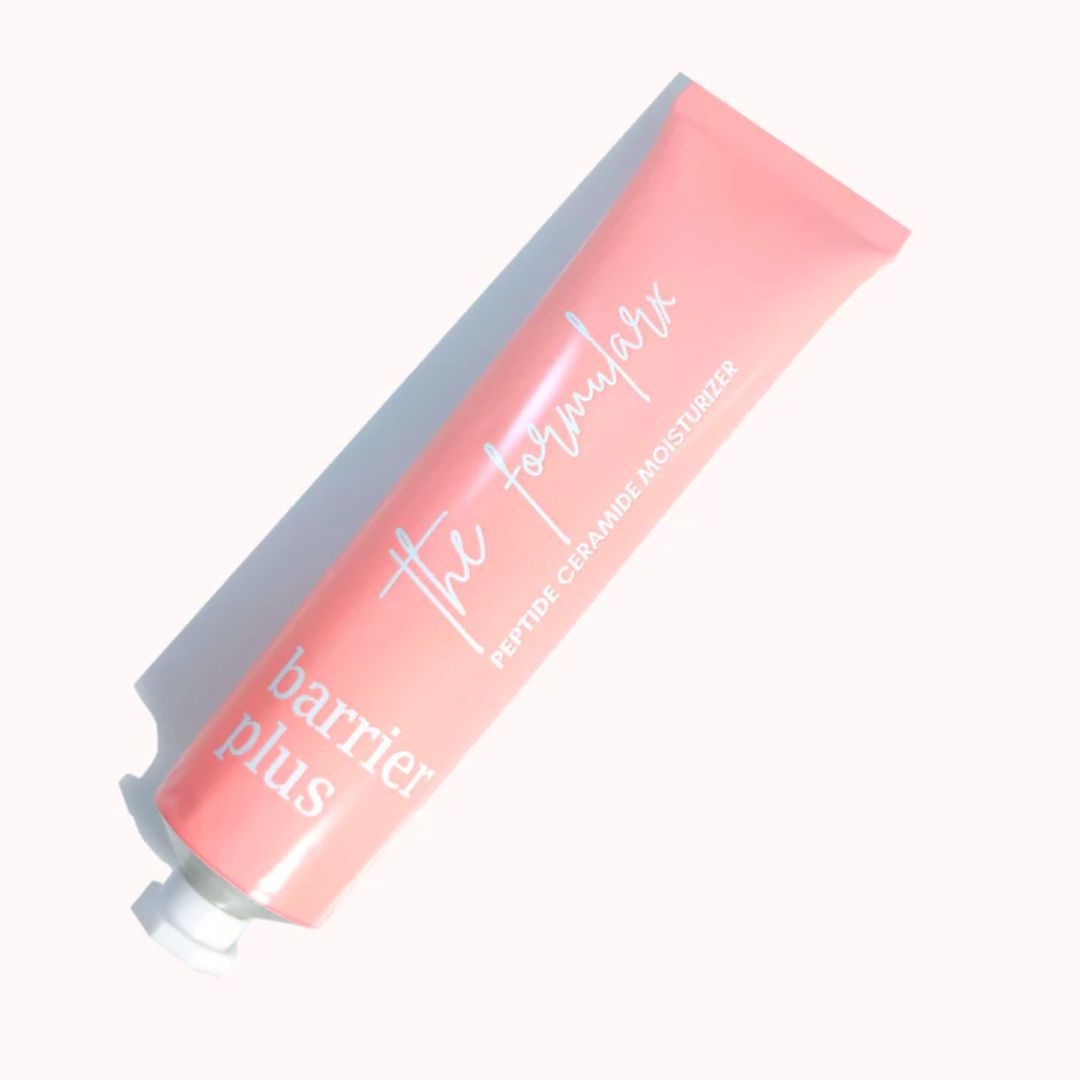 If you're looking for something that makes your skin plump and radiant and gives you that subtle dewy summer glow, the Peptide Ceramide Barrier Plus is your perfect plus one this season. The peptides along with hyaluronic acid, glycerin, panthenol, ceramides, cholesterol, and free fatty acids together work their magic on your skin. They increase the skin's natural resilience and keep it hydrated all day long and are suited for all skin types including dry and sensitive skin. What more can you ask for?
3. Hydra Veil Gel Moisturizer – Malazia
There is nothing better than hydrating gel moisturisers in hot and humid weather. And The Formularx's Hydra Veil Gel is right out of our skincare dreams! It is formulated without ingredients like oils, fatty acids, fatty esters, fatty alcohols, lecithin, polysorbates, and PEGs. This product is great for every skin type, even if you have acne and Malassezia aka fungal acne-prone skin. So, if you're looking for a silky smooth texture and a dollop of hydration, you know what to do.
Related: AAE Reviews: Multi-Purpose Makeup By BLUR INDIA Hits All The Right Spots!