If you are a sports fan, you may be familiar with the term 'benching'. Basically, you are a reserve or a backup for the team and are only brought into play when things turn unfavourable. Now, apply the same concept to dating as well. In this world of Tinder and Bumble, dating is even more complicated than it used to be. And what makes it worse are common trends like benching. But what exactly is benching? If somebody is just stringing you along without any commitment, that's benching. If someone likes you and dates you, but they are also keeping their options open and dating other people with the hopes of finding someone better, that's the definition of benching.
Now, there's nothing wrong with casual dating as long as both parties agree to it. It's perfectly fine to explore your options, but it shouldn't be at the cost of someone else's emotions. Here are some signs to look out for if you suspect you are being benched.
1. All plans are made last-minute
If you are going out with someone who is benching you, they will always make plans with you at the last minute. You are an after-thought rather than a priority. In some cases, they might have a plan with someone else, but they call you if the other person doesn't follow through. If they invite you to big gatherings but refuse to hang out with you otherwise, that's a red flag too.
Related: Red Flags In Relationships: 10 Little Things That Should Be Deal-Breakers, According To Redditors
2. They are inconsistent
People who are benching you are often inconsistent in their efforts in the relationship. One day, they will be showering you with attention, and the next day, they will be ignoring you royally or giving you one-word answers.
Related: Love Bombing: What It Is And How To Know If You Are Being Attacked
3. There are no long-term plans
A tell-tale sign of being benched is if you and your partner are not making any long-term plans for the relationship. If there is no talk of a commitment, chances are your partner is just stringing you along and spending their time with someone else.
4. You are always confused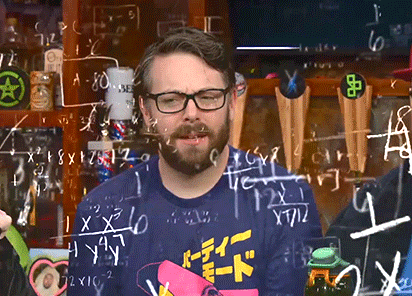 You have no clarity on the status of your relationship. Your partner always has one foot out the door making you question where you and your relationship stand. Every time you try to leave the relationship, they'll find a reason to keep you around. You won't see the relationship progressing anywhere and it will be riddled with tension and confusion.
5. They insist on texting
Sending texts to someone you are interested in is quite nice. But when all you are doing is texting and nothing else, especially if you are living in the same town, that's a red flag. They'll randomly drop you a 'Hi' or a 'Hello', ask about your day, and be gone for the next few days. They often disappear for days and then pop up suddenly again. That's hallmark benching behaviour you need to be on the lookout for.
6. They are online but don't text you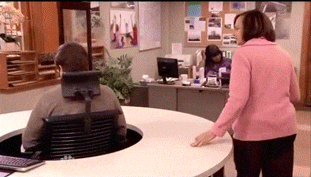 It can get pretty frustrating if your texts go unanswered. And if you are in a relationship where you are being benched, chances are you will have to deal with this frustration on a regular basis. Sometimes, you see your partner is online and they are perfectly well and good, but they ignore you or don't respond to your texts. That is a problem.
7. Promises don't mean anything
People who bench others usually have no respect for the promises they make. They will happily make plans with you and then back out at the last moment by making an excuse. They don't care much about breaking promises.
8. Your relationship is a secret
There's a difference between keeping your relationship private and treating you as a dirty little secret. In cases of benching, it is the latter. Your partner won't tell anyone about you, will avoid spending time with you in a public place, and keep the relationship a closely guarded secret. Nobody in their life will be aware of your existence and that's a major red flag.
If you think you are being benched, it's time to step away from the relationship and think long and hard about what's best for you.
GIFs Source
Featured Image Source