Reading is food for the mind and soul. It can help you traverse far-off lands without leaving the comforts and security of your home and help you visualize the magic woven by words. For this unique experience, you definitely need your own little reading nook. And, the best part is you can create one just with cozy cushions and warm blankets.
1. Relaxed Reading Nook
Toss a beautiful, soft, hand-woven rug from The Carpet Cellar on the floor. Place colorful and comfy embroidered cushions on the rug. All you need is a book from your favorite writer that you can lie down and devour. Make sure your reading nook is away from footfalls so that it doesn't get soiled. There is nothing more relaxing than lying on these soft cozy cushions to lose yourself in the world of words and make-believe.
2. Propped Reading Nook
When you don't feel like lying down and reading, don't worry. Just pull the rug to the corner of the wall and place the cushions against the wall so that they can support your back while you read.
3. Palletized Reading Nook
Scavenge a pallet and clean it thoroughly to get rid of the dirt and grime. If you like you can paint the pallet to match the décor of your room, balcony or patio. Or, you can leave the pallet au naturel. Place the pallet in the corner so that it has its back and one side against the wall. Place a comfortable and thickly lined quilt or cushion to cover the base of the pallet. Then line the walls with cozy cushions to make your private and tranquil reading nook. You can also place cushions on the quilt if you want it to be more comfy.
4. Cushioned Blanket Reading Nook
You can make a temporary reading nook if your room is small. Fold a blanket into a cushion and push it to a well-lit corner of the room, against the wall. Prop up two cushions to create a comfortable and cozy backrest and enjoy reading. When you finish just pick up your blanket and cushions and put them away. Simple, convenient and functional.
5. Cushion-Based Reading Nook
Select a well lit area in your room and scatter colorful floor pillows on your chosen, clean spot. Not only does it add some spunk to the room, but it provides a haven for you to kick back, read and have some "me" time.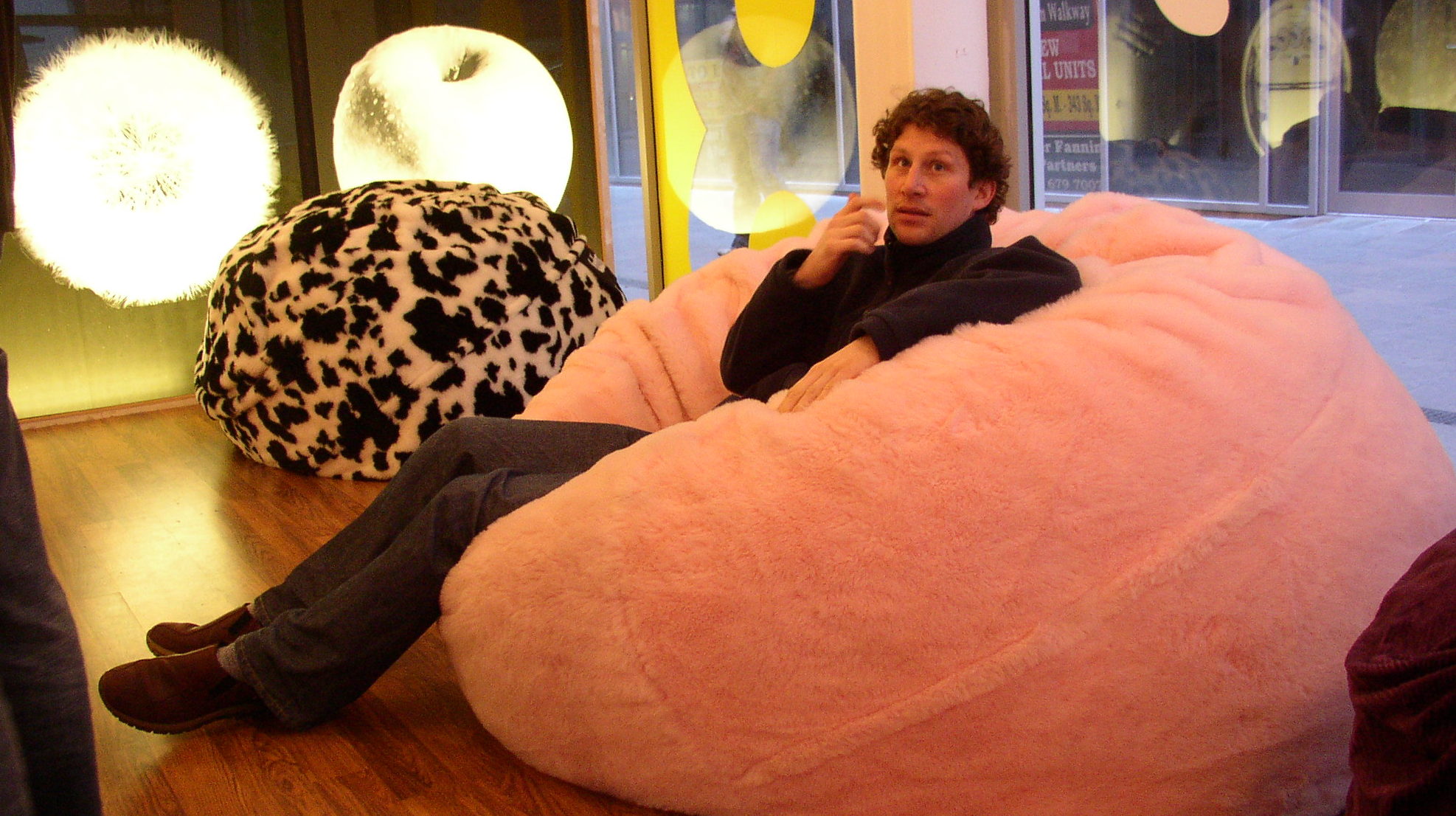 6. Alcove Window Reading Nook
If you have an alcove window, you can create a spectacular reading nook. Cover the area with a thin, colorful blanket. Prop a beautifully embroidered cushion (you can use two if you like) against the wall, and your reading nook is ready. The natural light filtering in from the window will ensure you can see without switching on the lights in your room.
Use these tips to make your own little haven, turning it into your favorite spot in your entire house. Spend some quality time with the most important person in your lives – you.