You walk into a club in your hottest outfit, your eyes meet a stranger's…and sparks fly. You decide to let your hormones and desire take over, and voila, automatic combustion. While a lot of people might judge others for having a one-night stand, it's nothing to be ashamed of. Owning your sexuality and grabbing the bull by the horns will do you a lot of good. That said, casual relationships and one-night stands are not meant for everyone. While some people have an easier time having a little fun with a stranger, others don't. Let's find out, darlin', if one-night stands are your thing.
1. You enjoy feeling desired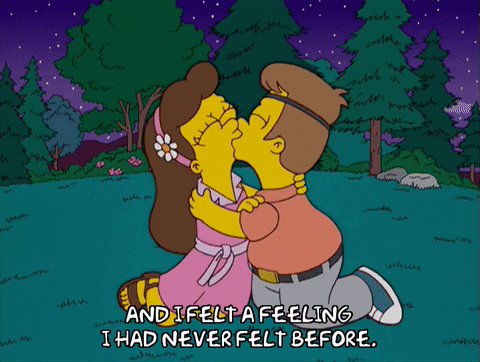 One-night stands are a great way to feel desired. Seeing a stranger wanting to be with you and wanting to make love to you makes you feel great about yourself. You feel sexy and wanted, and what isn't great about that, love? It is a good reminder that you are hot AF and also have the ability to connect with others.
2. You want to sexperiment
Do you like a good experiment between the sheets, poppet? A one-night stand is the perfect way to experiment with different positions, kinks, and much more so that you learn what you enjoy. It's a good way to gauge how you like to be pleasured, and honestly, it makes for good practice – both in giving and receiving pleasure.
Related: 9 Sexual Fetishes And Kinks You Wouldn't Believe Actually Exist

3. You want to feel liberated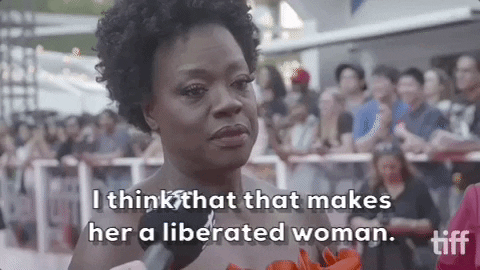 One of the best things about a one-night stand is the lack of pressure to perform in a certain way. Since, this is not a long-term relationship, but a short-lived one, you don't really have to worry about impressing someone. This automatically makes you feel liberated and eases the performance pressure off your shoulders.
4. You don't want commitment
If you are not ready for a monogamous, long-term committed relationship, a one-night stand allows you to enjoy physical intimacy without all the drama. In cases of friends-with-benefits, you are often at risk of catching feelings, but that's generally not the case with one-night stands. Don't indulge in an ONS with someone you know, choose a stranger instead. This reduces the chances of developing feelings.
5. You need a nice break
If you have been single for too long, poppet, an ONS allows you to have a little fun. It's a nice break from all the self-love sessions. Don't knock it till you try it! Allow yourself to live in a fantasy bubble for a bit.
6. You know it's worked for you before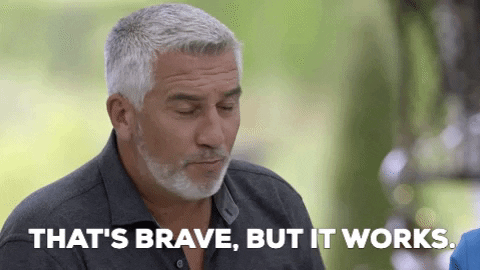 Listen, poppet, if you are just someone who enjoys one-night stands, there's nothing to be ashamed of. If it works for you, it works. If you have a little fun every now and then and you know it's a one-and-done situation, there's no harm in it. So, enjoy, poppet!
7. You enjoy a blast from the past
This is not meant for everyone, only a select few can handle a one-time romp in the sheets with an ex. If you feel like your past relationship is stopping you from moving on and finding your happiness, a one-night stand with an ex is not a bad idea. But be careful, because if you still have feelings for your ex, having sex with them is only going to complicate things.
Related: Humping After Dumping: All The Juicy Details You Need To Know About Breakup Sex

8. You want to
The best reason to have a one-night stand is that you want to. As simple as that, poppet. It's your life and you can do anything you want with it. Of all the million reasons to do something, this is the best reason to do anything.
GIFs Source
Featured Image Source