Broke up with your ex but still not over the good times you spent in bed? Well, breakup sex can sound really exciting and it can be unless there are still some leftover feelings. If you and your ex have mutually broken up but still decide to hook up, it can either be heavenly or horrible! Everyone can have a different experience depending on what your end goal is. Also, the toe-curling, mind-shattering hot stuff you see in the movies can be really misleading. So, if you're curious about breakup sex, here are all the details you need to know before you text your ex.
Related: Blindfolds And Sex: Why To Use One And How To Have Fun With It For Maximum Pleasure
How to slip the idea of breakup sex to your partner
If you are recently out of a relationship but still on good terms with your ex, a little 'we need to talk' can help you get started. You can discuss with them if they are up for it but make sure that you both don't harbour any feelings. Being on the same page will save you the agony of going through all the drama again. It's important to know what you want out of your hookup situation before you decide to give it a shot. And keep in mind that it might or might not ruin your friendship with them if things go downhill.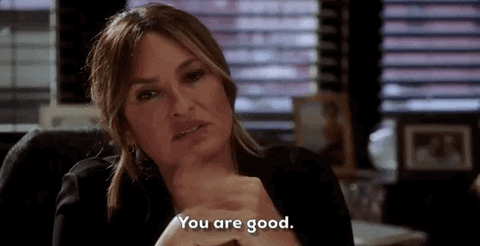 Keep an open mind and be clear about where you're coming from and what you expect out of it. Discuss the tiniest details of your equation beforehand. And don't let your private time influence your decisions in any sense. Also, remember not to let your ex guilt-trip you into making any commitments just because you guys are hooking up.
Knowing when to draw boundaries is important AF!
If and when you and your ex decide to turn your equation into friends with benefits, you must understand when to draw your boundaries. You probably won't know what to do after hooking up for the first time, and let me tell you, it will probably get awkward. But having certain boundaries like not seeing each other outside the equation can keep things from getting messy. And unlike the romcoms that we idealise, you might not fall back in love with your ex or vice versa, so keep your hopes in check.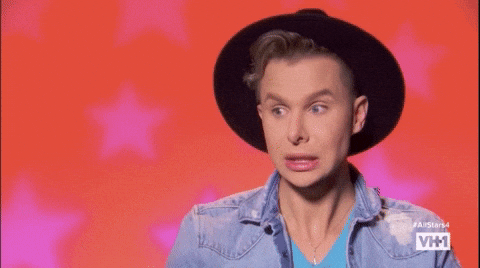 The concept of breakup sex might seem weird but it is more common than you think. This can happen when people still have some lingering feelings but called it quits 'cause it wasn't working. But sometimes, it can also pop up due to one of the exes feeling lonely and being too used to the idea of physical intimacy with a particular person. And even worse, sometimes, people just do it so their ex doesn't get involved with anyone else till they find an option for themselves. Basically, it can get complicated real quick. So, keeping the terms and conditions clearly on the table will save you any miscommunication and bad blood with an ex. And it will obviously make the hooking up even more exciting and gratifying.
Does it give you closure?
If you want to see whether the spark is still there or not, breakup sex is a great idea. It will help you understand whether you should give it another shot or just move on. Sexual intimacy is an important aspect of any relationship. And if there are no sparks flying, you have a good enough reason to cut ties with your ex. So, in that sense, it can help you get closure. But if you feel that there is still some business left, don't just base it on a one-time thing with your ex.
Benefits of breakup sex
Let's get to the real deal. The last ride can be really gratifying and who doesn't love some good sex without all the emotions and commitments? So, if you're up for a booty call, here are the benefits of breakup sex that make it so appealing.
1. It can be really good
You don't need to think too much about it and worry if you enjoy the sex a little too much. Having pent-up feelings and anger might make you question the whole situation, but as long as it feels good, it is all good. So, just have fun and don't let your conscience make you feel bad about it.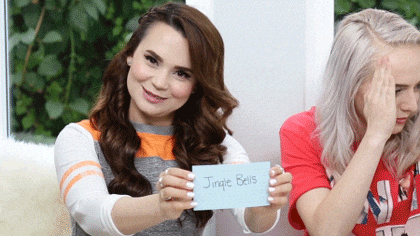 2. It can help you let go of any bad feelings
Having great breakup sex can help you fix any bad memories or intimacy issues you had with your ex. Therefore, the last ride without any strings attached could be really interesting. It will help you focus on letting go of any bad blood and end the equation on a better note.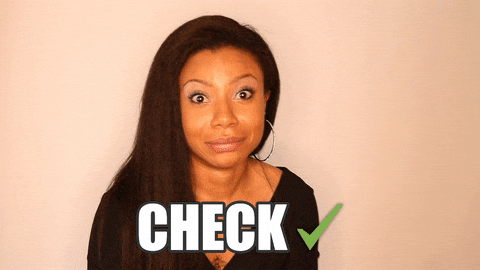 3. The excitement is unmatched
The thrill of hooking up with your ex one last time can get really exciting. And when things are kept undercover, it could create unmatched sexual tension between you. It is also a great stress buster and releases oxytocin in the body which is a natural painkiller and mood booster.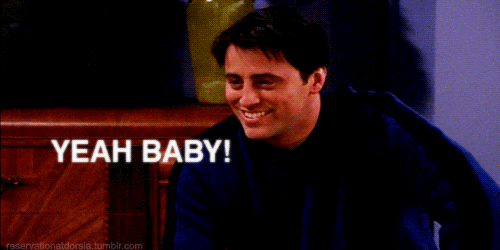 4. It will help you move on
Keeping in mind that this is the last time you will get involved with your ex can get you really horny. And after having a great session, you'll be able to close the chapter for good and move on. Because going back and forth will eventually turn down the heat of the single last ride. So, get it done and get over them!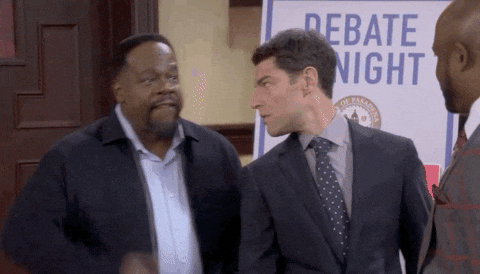 5. It can also backfire but in a good way
If you do end up feeling guilty about getting involved with your ex, it can still be good for you. This will prevent you from hooking up with them again as it is a toxic loop that you must break. And eventually, your guilt will help you stop seeing them and move on. So, even if it backfires, it's still good.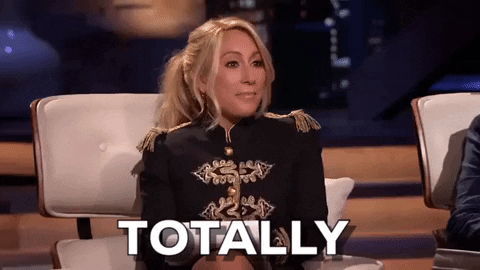 Featured Image Source