Naturally gluten and cholesterol-free and low on calorie count Tofu is also a great source iron, calcium and protein. Some may say its benefits outweigh the its culinary capabilities, but we think otherwise. It is time to try out some lip-smacking Tofu recipes that we have here.
1. Tofu Makhani
If you've already had chicken makhani or paneer makhani, this one is the same except you add tofu. Once the tofu gets soaked well in the gravy, the plain tofu becomes as delicious as the original behind these dishes. Find the recipe here.
2. Grilled Tofu
This is like a healthier version of paneer tikka. To prepare it all you need is a few zucchinis, mushrooms (optional), onions, bell peppers and of course tofu. The full recipe makes us wanna run and cook some right now. Find it here.
3. Tofu and Vegetable Curry with Rice
With as little as half-an-hour at hand you could cook a curry dish with tofu and bag a lot of compliments from the family. The simpler it looks the more delicious it is, we concur. This is one of those recipes that also keeps intact the nutrients of tofu as well as the vegetables. Find it here.
4. Stir-fried Noodles with Tofu
Noodles and tofu make a great combination. When in doubt, toss some tofu cubes into your noodles with the other veggies for a healthier meal. Find the recipe here.
5. Tofu and Beetroot Kebab
Beetroots are rich in iron, calcium, vitamins A and C. They're also a good source of manganese, potassium and fibre. When beetroots and tofu go into a kebab, you can be sure it is a powerhouse of taste and energy. This one is especially recommended for all the mothers, your child will love the kebab without knowing what exactly goes into it. Get the recipe here.
6. Tofu Kofta
Koftas are wonderful! You hardly get the taste of the boring lauki or kaccha kela when they turn into kofta. The same applies with tofu, the best way to add flavor to tofu is making kofta out of them. The recipe can be found here.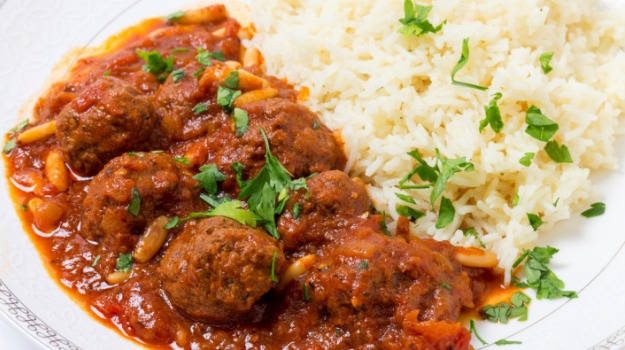 7. Fried Rice and Stir-fried Tofu
Love fried rice with those Manchurian dumplings? Tofu is a perfect replacement for those. Here's the recipe.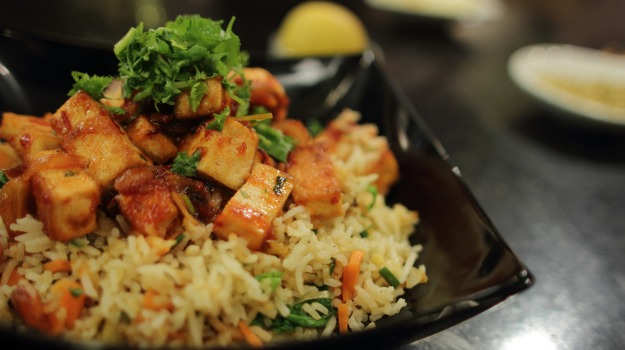 8. Tofu Burger
We're sure the kids will love tofu in its fast food avatar. All you need is tofu, chickpeas and roasted nuts and you have a power-packed snack. The recipe can be found here.
Well, we hope we have changed your mind about tofu. And for all our vegan friends out there, here's to adding more tofu to your diet.