Yeh Kaali Kaali Ankhein is a thriller series about dangerous infatuation and the power of small-town politics. Starring Tahir Bhasin, Anchal Singh, Shweta Tripathi, and Saurabh Shukla, this series has been created and directed by Sidharth Sengupta.
Vikrant, a budding engineer, is trying to make a simple life for himself when the local politician's daughter, who was obsessed with him as a child, comes back to haunt him as an adult. Vikrant's father works for Akheraj Awasthi (Saurabh Shukla) and wants his son to work for him as well, disregarding his degree in engineering. To complicate matters more, Vikrant (Tahir Raj Bhasin) is in a relationship with Shikha (Shweta Tripathi) whose family is staunchly against Awasthi. When Purva (Anchal Singh) starts displaying her obsession with Vikrant more and more, he tries everything to escape her and her father who will do anything to make his daughter happy.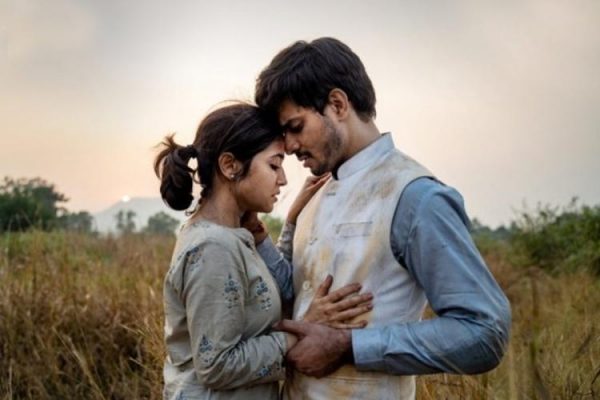 Shweta Tripathi plays the only kind of character we have seen her portraying–the good girl next door. Tahir Raj Bhasin takes up most of the screen time but not deservedly so. His character gets repetitive to watch in the helplessness and overall sadness of being Vikrant.
The series moves at a painfully slow and predictable pace. By the second episode, you may start scrolling through your phone while the characters on the screen keep cursing in Hindi, as is typical for Netflix India's portrayal of small-town India.
The humour, sprinkled here and there in the series, falls flat most of the time. The actors don't display the range of expressions and performance that we know they're capable of. The comic quotient mostly comes from one source, the token funny friend, which also becomes predictable.
Yeh Kaali Kaali Ankhein is streaming now on Netflix.
Related: Human Review: A Medical Thriller About The Evil Depths Of The Pharma Business
Featured Image Source