Vicky Kaushal is undoubtedly one of the best actors Bollywood has produced in recent years. He has brought good performance after good performance with each movie. He made a mark with Masaan, then went on to win us all over with an impeccable performance in Raazi. His last project, Sardar Udham, clinched him as a world-class performer. He's got numerous awards to his name and even found a spot in Forbes India's 30 influential people in 2018. The man has proved that he was born to be an actor.
Vicky has carved a place in everyone's heart, not just with his performance, but also with his dashing personality. As we celebrate his birthday today, it's time for you to prove you are a real VK fan. Take this quick quiz and find out if you know everything there's to know about Vicky Kaushal.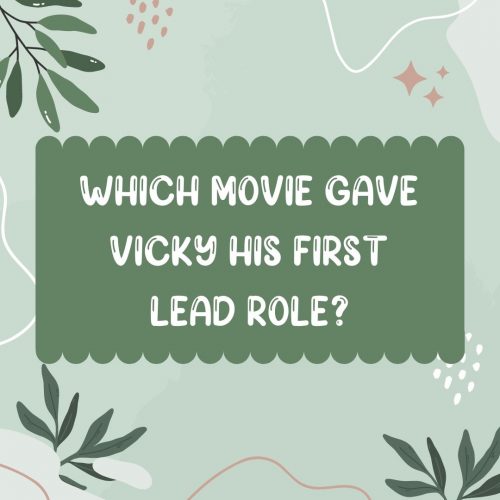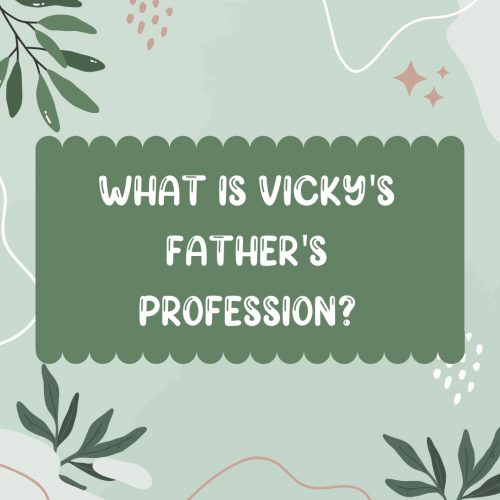 Are You A True Vicky Kaushal Fan? Take This Quick Quiz To Find Out!
You really don't know much about VK, do you?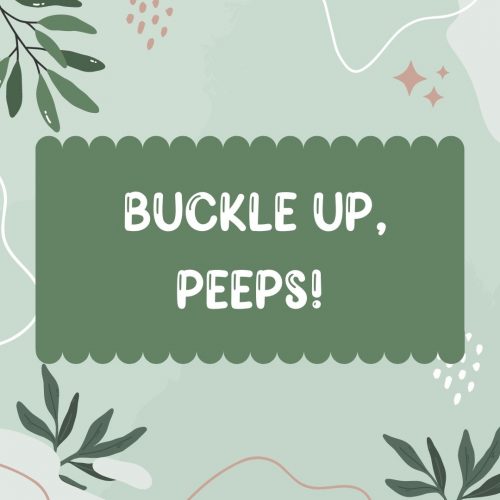 You've gotta do a lot of research!
You just got yourself the true fan card!
Wow, the josh is pretty high up there!
Happy Birthday, Vicky Kaushal!
Feature Image Source
Related: Can You Really Match The Most Popular Emraan Hashmi Songs To His Movies?