If there's one thing guaranteed in an Emraan Hashmi movie, it's that it will have amazing songs that'll make us all sing along. The man is quite famous for his range of unconventional roles. Be it a con man in Jannat or a gangster in Once Upon a Time in Mumbai, he has aced his roles. As we celebrate Emraan Hashmi's birthday, let's see how much you know about his most popular songs and movies. Take this quiz to find out if you can guess all his movies just by the songs.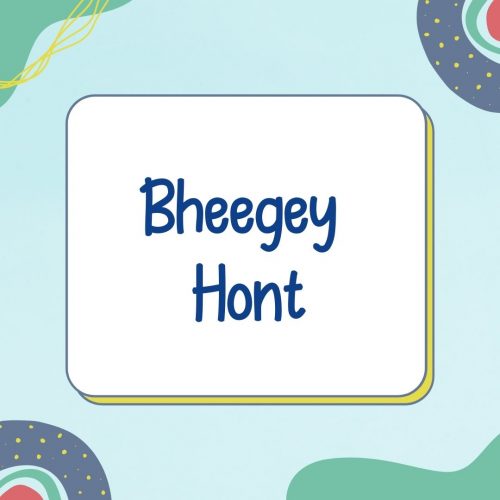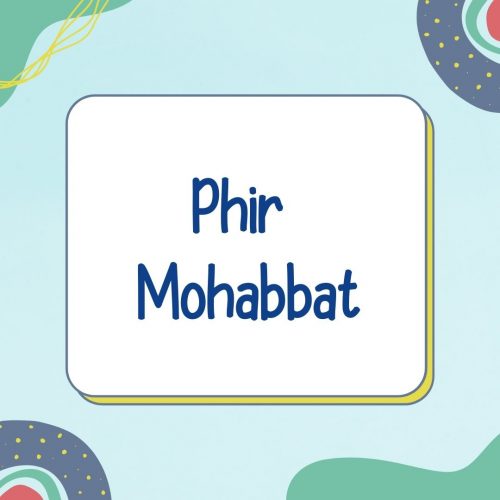 Are You Really An Emraan Hashmi Fan If You Can't Match His Popular Songs To His Movies?
*Drumrolls*
Looks like Emraan Hashmi's songs have taken you to Jannat often!
You snooze, you lose!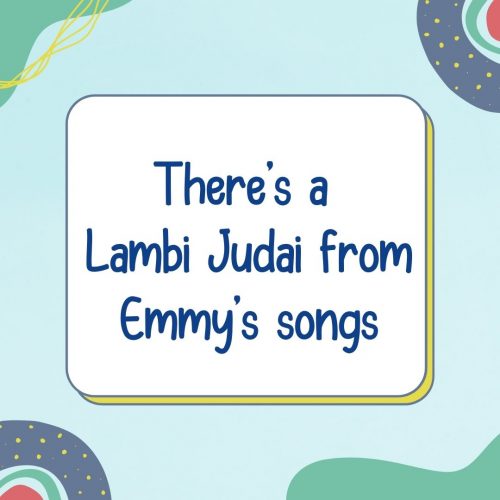 The Haqeeqat is that you have no clue about Emmy's songs!
Featured Image Source
Related: Do You Really Know The Lyrics Of These Superhit AP Dhillon Songs? Take This Quiz And Find Out!