Breaking up and moving on isn't exactly easy if you have had a good relationship. But maintaining a cordial relationship with your ex isn't exactly everyone's cup of tea either. We have seen all types of exes around us. Some of us are still friends with our exes, some of us hate their guts, some of us just create fake accounts to stalk them, and some live in denial of the breakup. There are many types of exes, but which one are you? Here's a little quiz to help you know this crucial detail about yourself!
Related: Are You A Relationship Pro? Take This Quiz To Find Out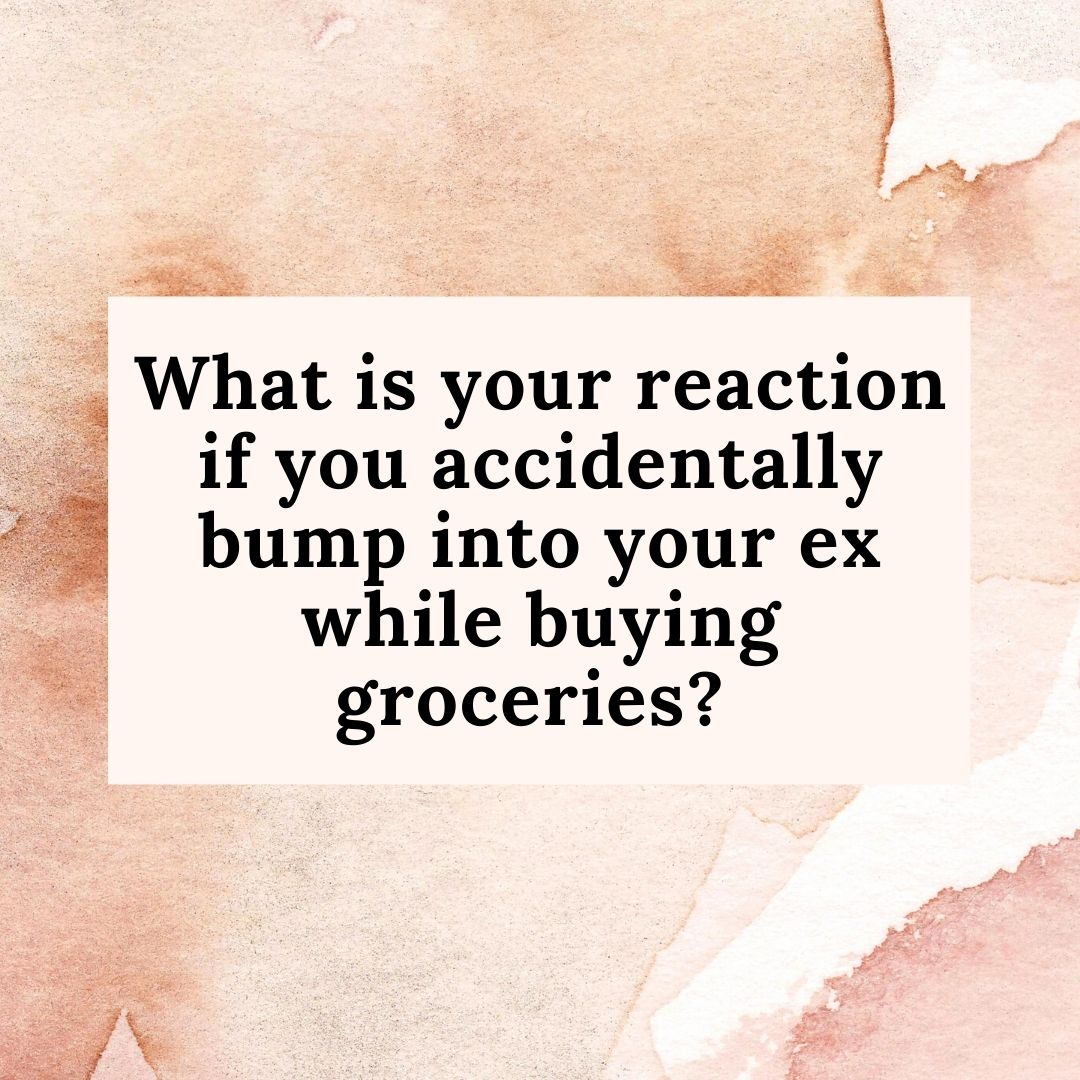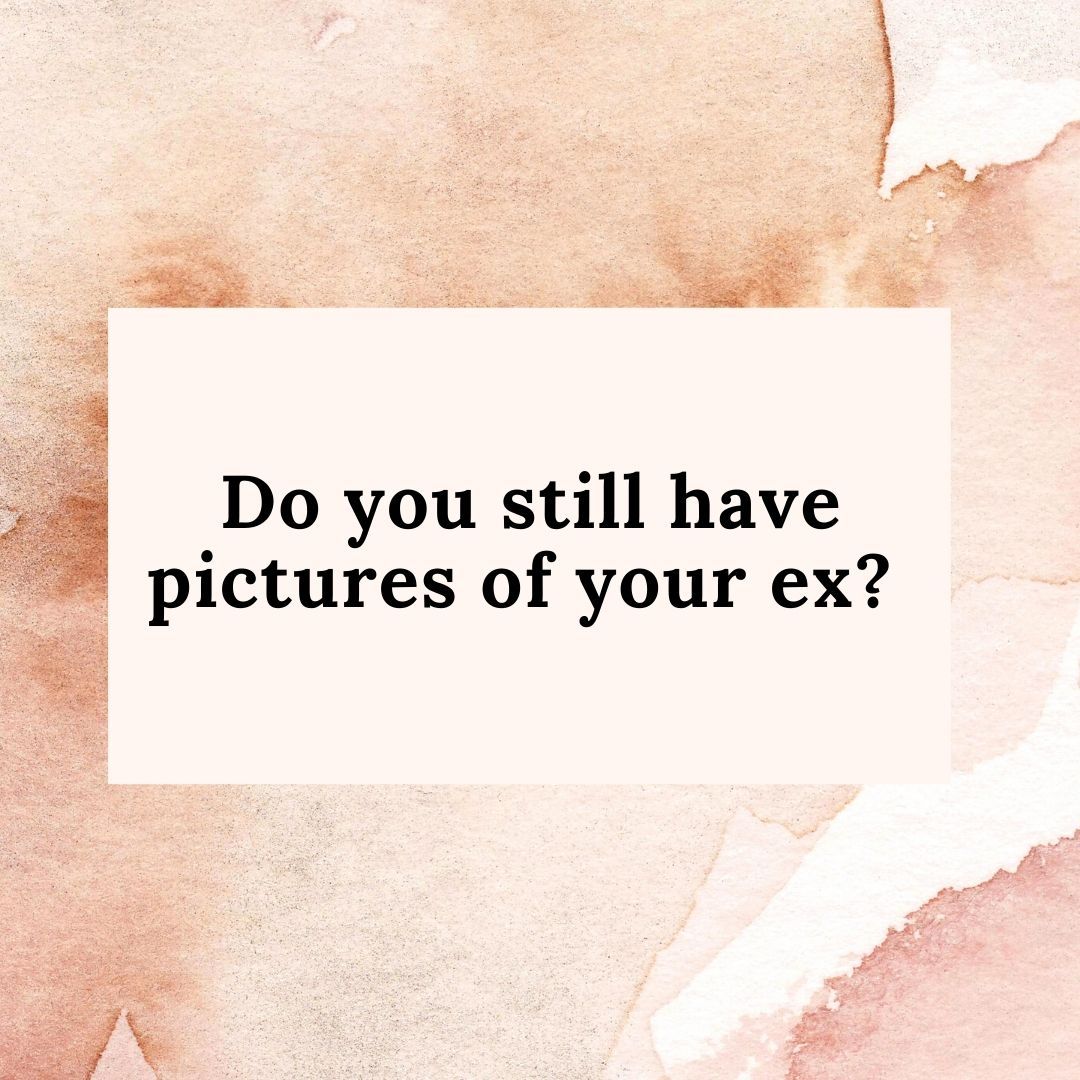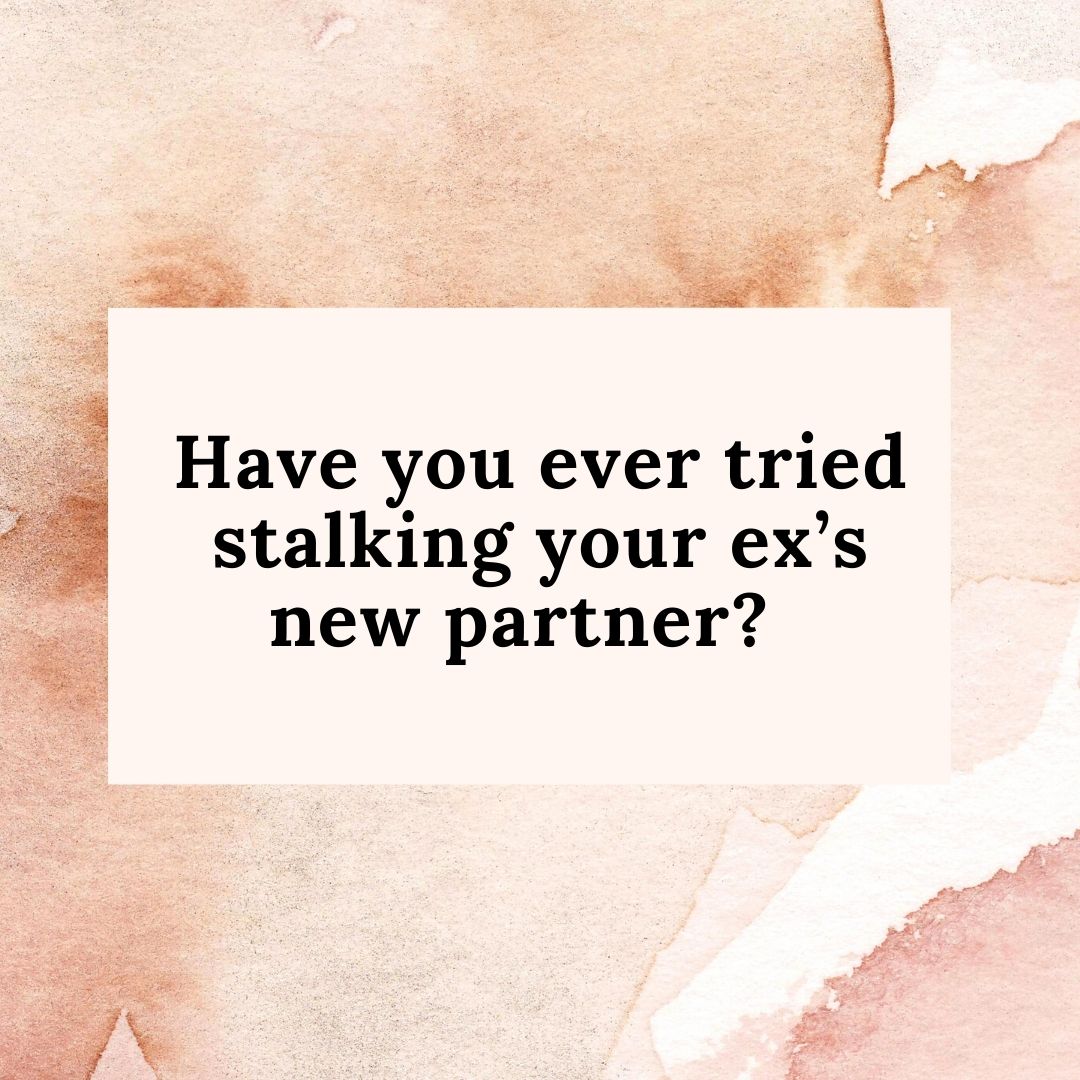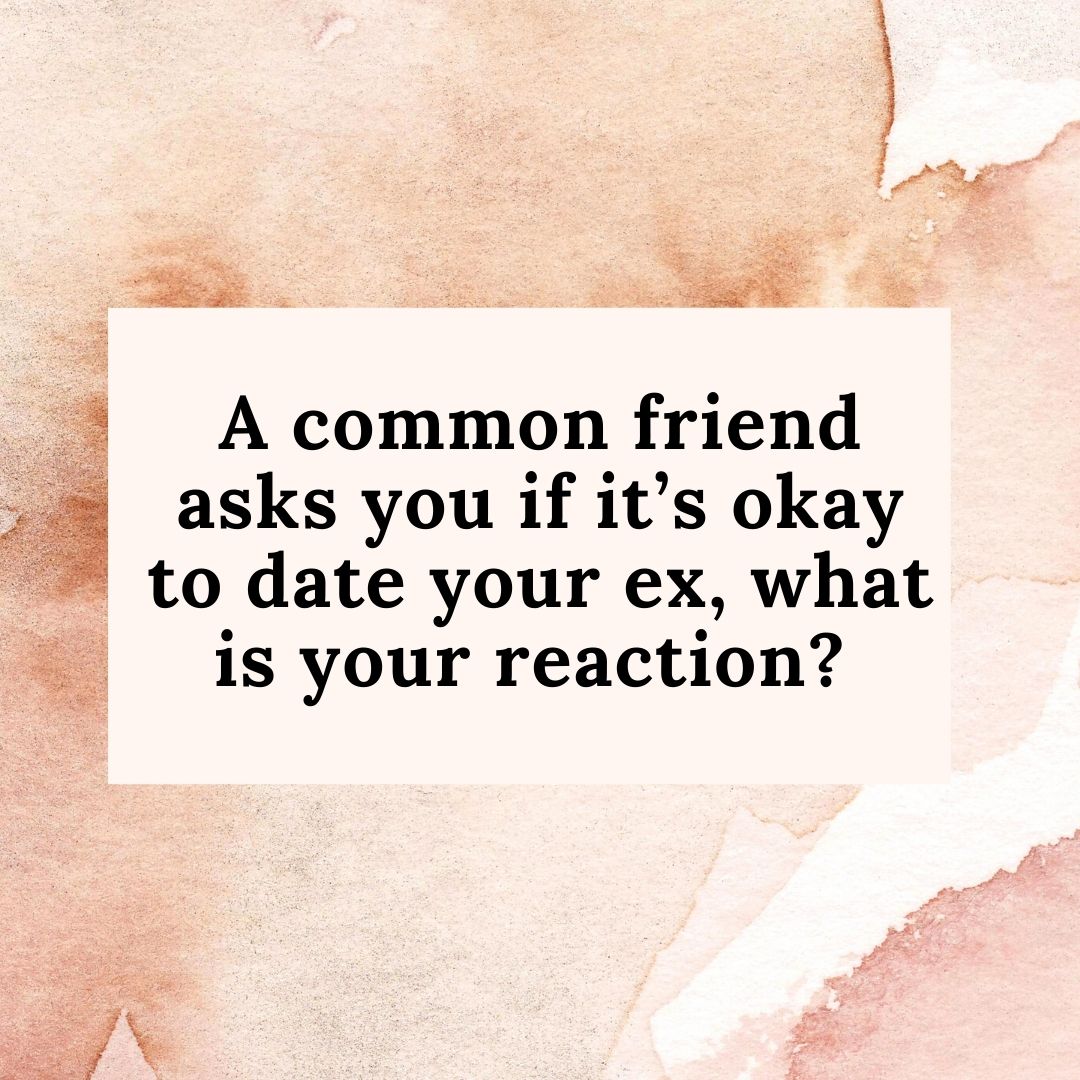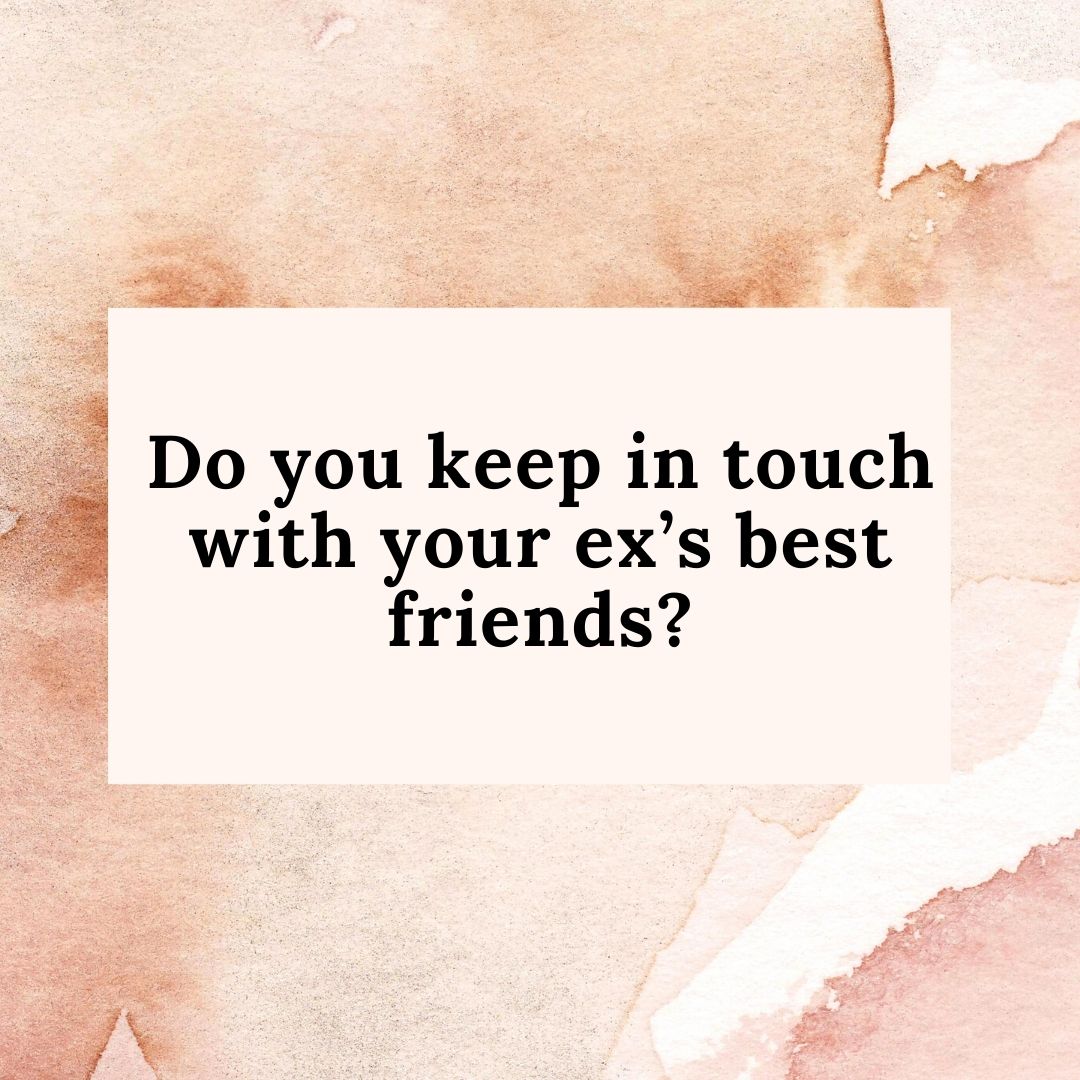 The manipulative b**ch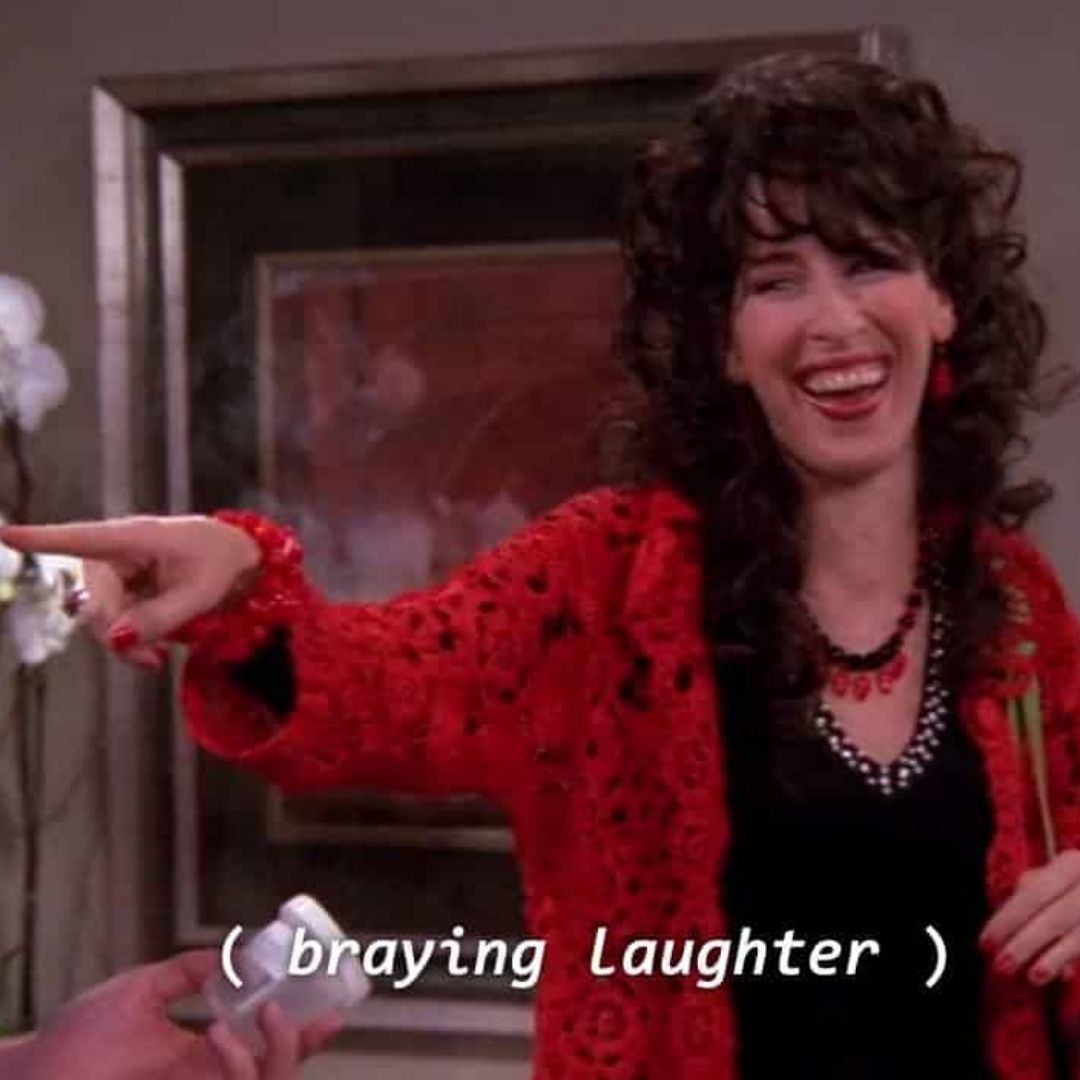 You might show that you are happy and have moved on, but deep inside, you still can't deal with the fact that your ex broke up with you!
The crybaby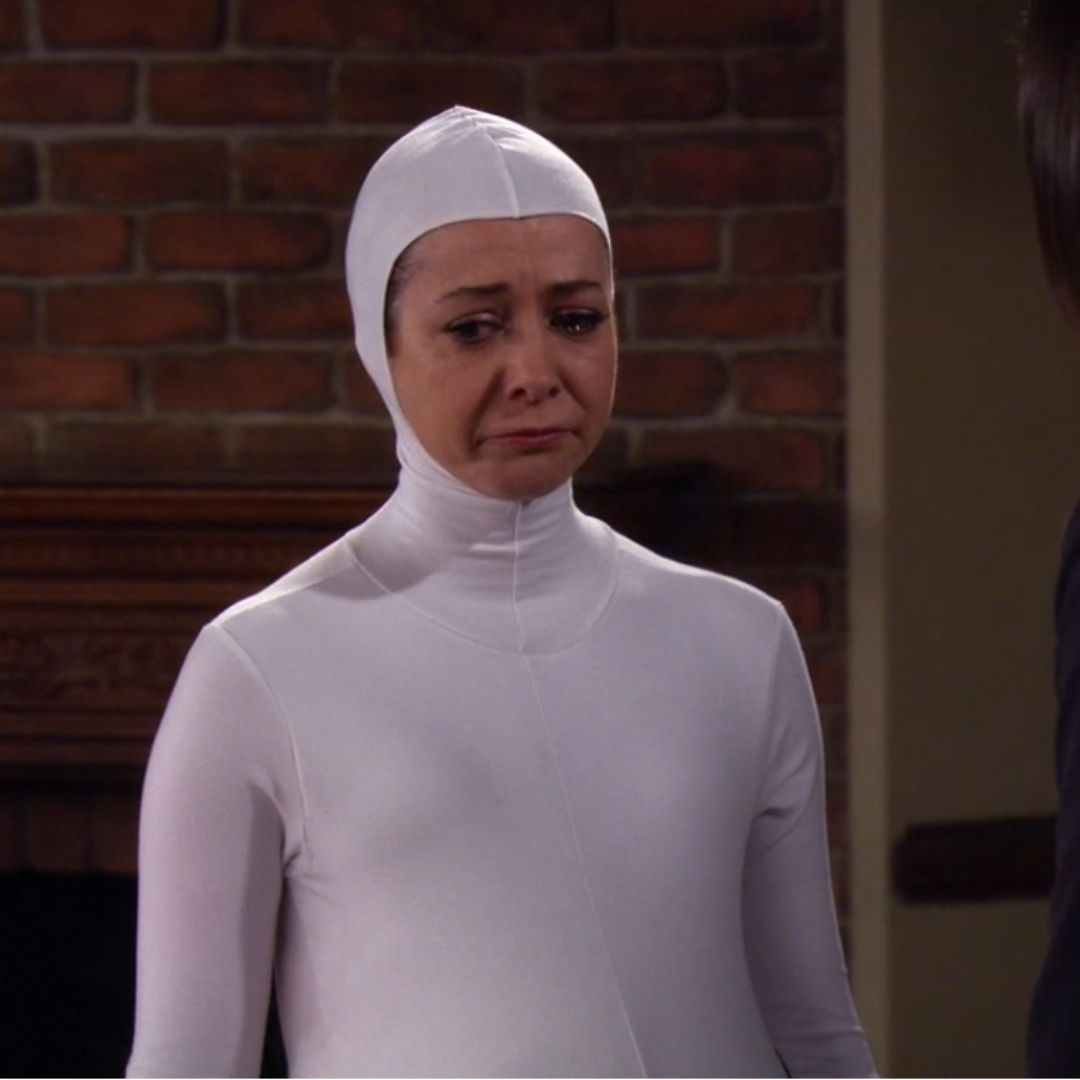 You just can't seem to get over your ex and everything around you reminds you of them.
The clingy one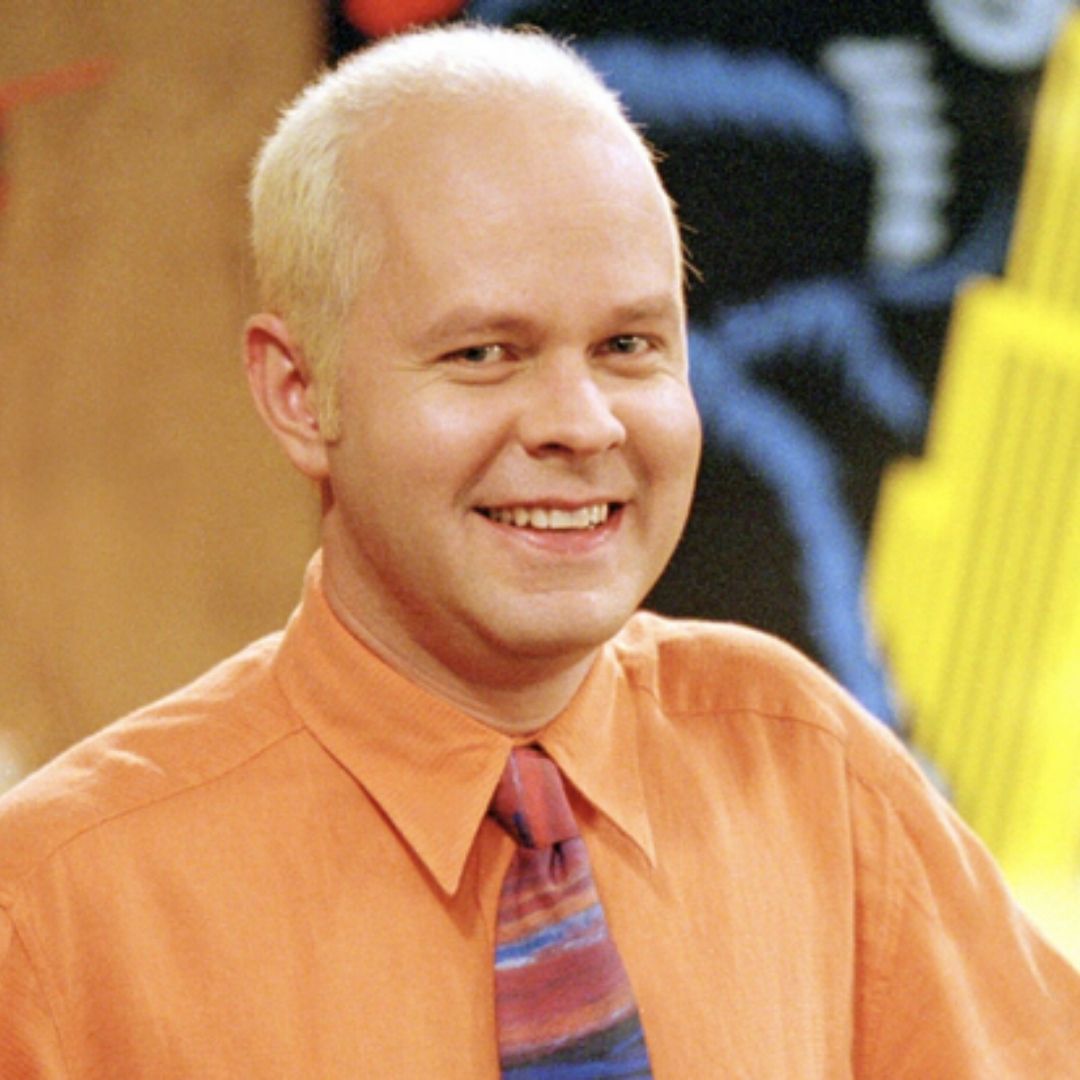 Congratulations, you have ruined all your chances of getting back with your ex and have been officially moved into the friend zone--no, bro zone--for life.
The ex turned hater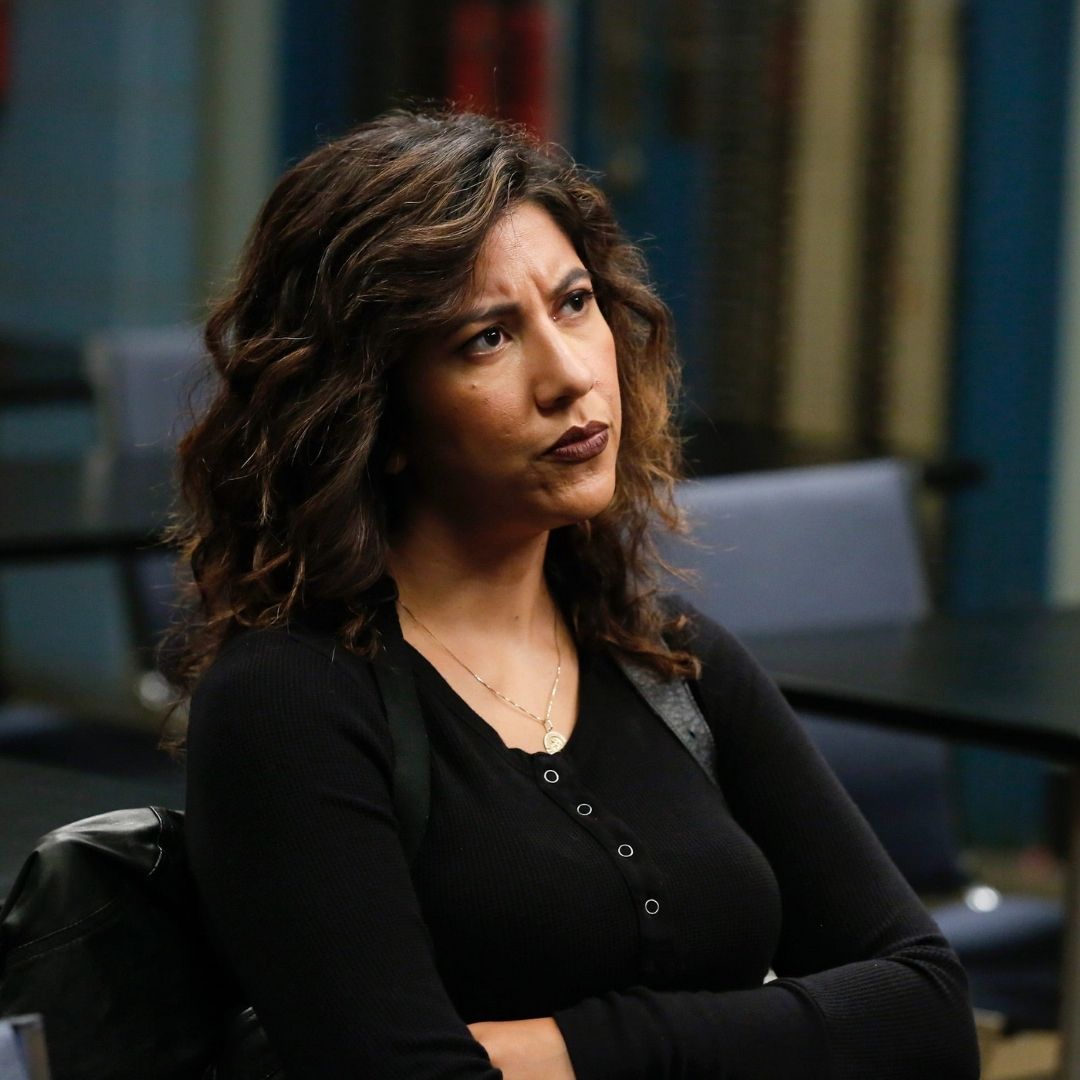 You are ready to punch your ex if you see them ever again.
The done and dusted dude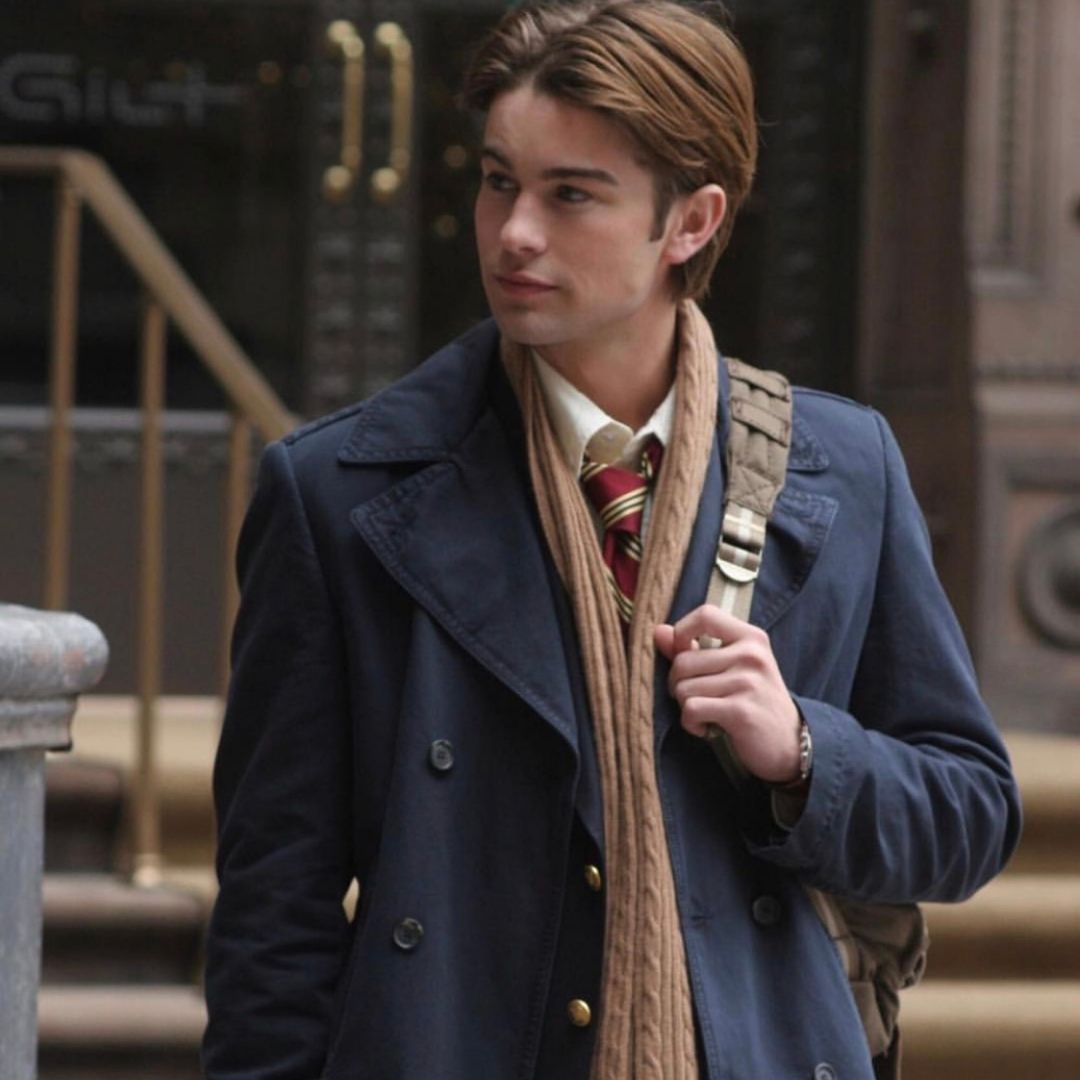 Congratulations, you have actually moved on from your ex and left behind all the crazy!
Related: Red, Yellow, Or Green: Which Flag Does Your Relationship Raise?