Every relationship has its own ups and downs. Most couples have their own journeys towards discovering their compatibility. However, there are always some things that raise a huge red flag. You might face certain reactions or situations which you just know are absolutely wrong. But there is a thin line that divides the absolute wrongs from things that could be concerning. In certain relationships, things often seem fine from the outside, but there are some underlying flaws that we refer to as yellow flags. These yellow flags are also known as warnings signs in relationships.
If you're wondering about the health of your relationship, take this quiz to know which flag it raises. Are these warning signs in a relationship a reality for you?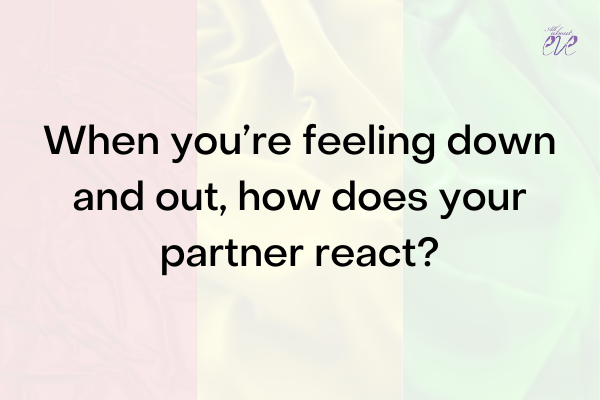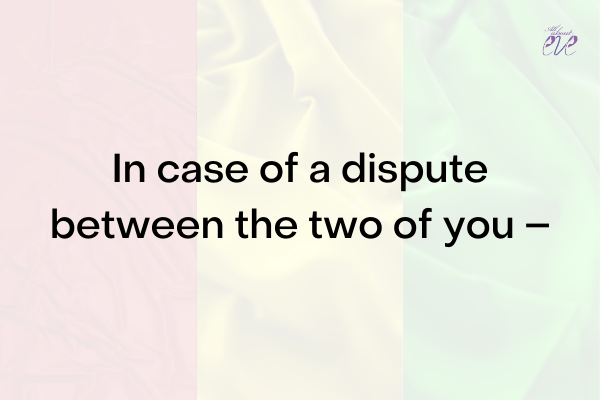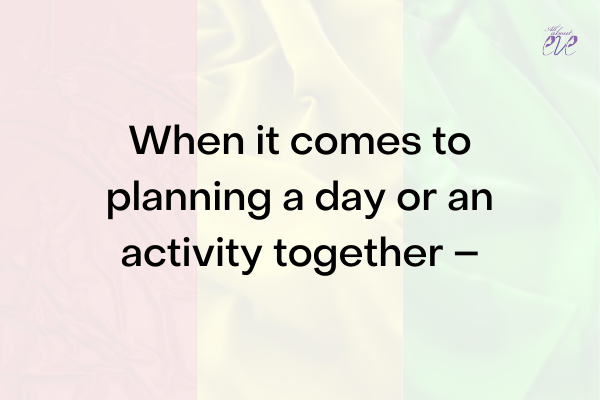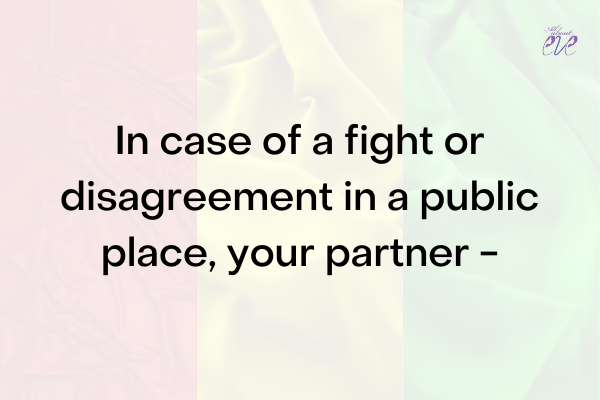 Red, Yellow, Or Green: Which Flag Does Your Relationship Raise?
Mostly As: Red Flag
You clearly have some major issues in your relationship and your partner doesn't seem to be a perfect match for you – at all!
Mostly Bs: Yellow Flag
No relationship is ever perfect, but certain things can take a turn for the worse. It's time you take a look into your relationship and have a conversation with your partner to make things better.
Mostly Cs: Green Flag
Wow! You seem to have found your soulmate!
Featured image source