Are you hopelessly in love with a certain Scorpio or at least crushing on one? Well, these water babies can be quite tricky to deal with, and sometimes, they can be a little scary too. If you've passed all their vibe checks and loyalty tests, it's safe to say they don't hate you. But what's next for you guys? Sure, you've been through your meet-cutes, date nights, and maybe even hot and messy make-outs. If your next bold step with these water signs is suggesting a live-in situation, you need to hold your horses.
It is one thing to date Scorpios and a completely different thing to move in with them and live together full-time. So, trust me when I say this, there are simple (read complicated AF) rules to never get on their nerves. They aren't that tough to live with, but let's say you have to be a little careful with them around. Scorpios have certain do's and don'ts that make it easier for them to be around people without scrunching up their noses…or kicking them out. Here are some tips for living with Scorpios for a smooth ride.
Related: Swooning Over A Mysterious Scorpio? Here's All The Tea You Need On This Water Sign
1. They absolutely love their personal space
One of the most important tips for living with Scorpios is allowing them their personal space and not becoming too overbearing. This is one of their biggest pet peeves and they will definitely end up showing you the door sooner or later. They can be affectionate and loving, but they value their space and expect their partner to respect it as well.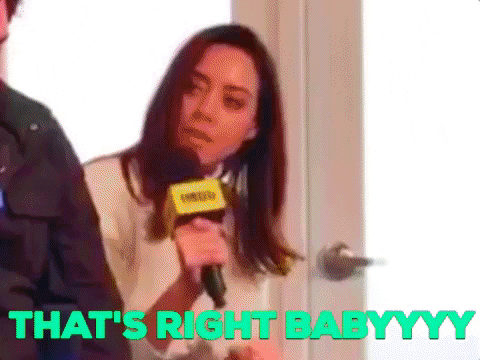 2. Scorpios hate when you try to fake it with them
Even though these water signs act too cool to care on the outside, they are actually quite emotional on the inside. They love people who are honest and genuine and hate people-pleasing behaviour. So, don't fake it with them if you want it to last with them. And sometimes, it may feel a little awkward because you practically live with them, you must confront them as they'll understand where you're coming from, or at least try to.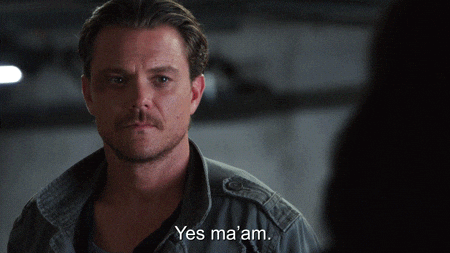 3. Don't get too dependent on them
Scorpios are generally independent people and they don't usually rely on others to get their work done. They are efficient in that sense, but they hate when people get too dependent on them. Scorpios might do something out of habit, but just expecting them to do it as a chore is a big no-no. So, divide your duties beforehand, and if some things overlap, pick up after each other.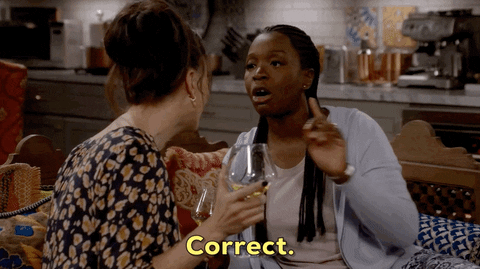 4. They can be a little stubborn, so have patience
One tip that will help you survive living with Scorpios is to practise the art of patience. There might be times when they can be a little stuck in their ways and can be stubborn. So, learn to deal with them patiently because they will eventually come around. It might get a little overwhelming sometimes, but as long as you can make them sit down and talk it out, you'll be good to go.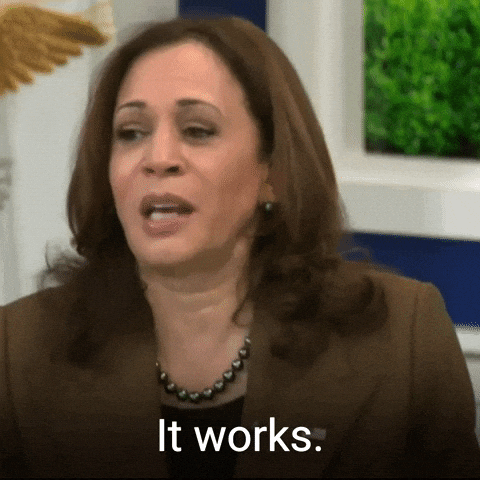 5. Scorpios are sexually charged beings
One of the best things about living with Scorpios is that you'll get hot, messy, and crazy intimate moments with them. They are one of the most sexually charged beings of the zodiac, so you can expect plenty of action under the sheets. But one thing you'll need to work on is to keep things spicy because they love to keep mixing things up.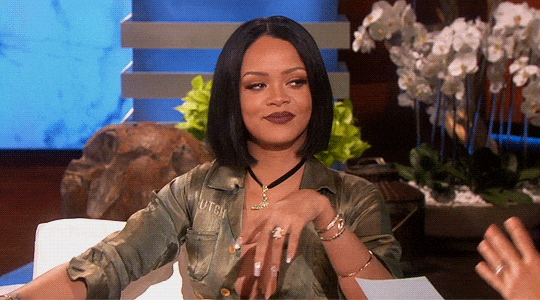 6. Don't push them to tell you everything
Scorpios are secretive by nature, so be a little mindful of not pushing their boundaries too much. You can trust them to tell you whatever you need to know but always pressing them to tell you more and more can get a little annoying for them. They like to have their little bubble of mystery, so don't try to burst it 'cause they won't take long to pack your bags.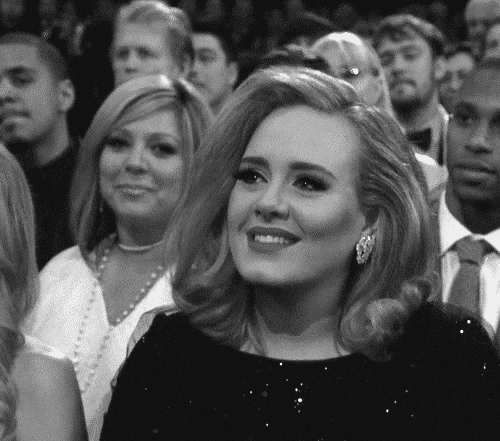 7. Keep your feelings on the table and don't shy away
These water babies are softies on the inside and will always provide you with unconditional love and support. So, don't walk on eggshells around them, keep your feelings on the table. They appreciate people who can be vocal about their feelings because that makes them feel more connected to their partners. Don't shy away and let them know with both physical and verbal gestures and see them swoon over you.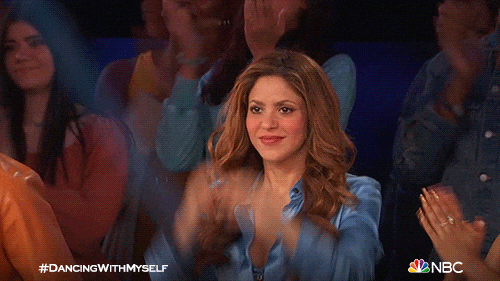 Featured Image Source
Related: Are You Compatible With The Stingy Scorpios? Take This Quiz To Find Out