The mysterious and alluring Scorpios are hard to ignore but even harder to please. If you've set your eyes on this water sign, you'll need more than some guts to ask them out. And even though they are great at talking and socially active people, Scorpios can be rather secretive and private about things. They will get you to spill your deepest, darkest secrets to them, but the maximum you'll know about them is whether they prefer coffee or tea. So, before you knock on their door in your best outfit and with a bottle of expensive wine, here's what you should know about dating a Scorpio.
Related: Fierce, Intense, And Passionate: Here's The Perfect Gifting Guide To Get Tons Of Appreciation From Your Scorpio Besties
1. They'll blow your mind in bed
Well yeah, this is kinda the most obvious thing about this intense sign. They are great in bed and know moves that will blow your mind. Sex is always on their mind and you'll get lots if a Scorpio likes you. From hot, intense, wild to emotional and sweet, this sign loves expressing themselves physically. Be ready for a roller coaster because you'll get some of the best sex of your life with this water sign.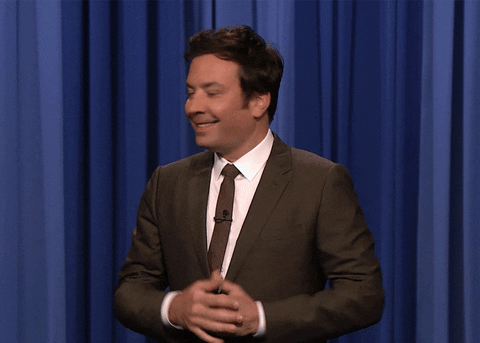 2. Scorpios are secretive as hell
One thing you should know before dating a Scorpio is that they can be pretty secretive about things. It's not like they are trying to hide things from you, they just feel you won't be able to handle it. And they also find it unnecessary to share all the details of everything that happens with them. So, if you have trust issues, dating a Scorpio might be a little troublesome.
3. They will be your best cheerleaders
Need a hype man? Or a cheerleader? Or someone who can instantly uplift your mood after a crying session in the bathroom? Well, find yourself a Scorpio, and you are sorted. This water sign will always be there for you and will always have your back. From hooting for you in the middle of a presentation to hyping you up when you are slaying in a gorgeous outfit, they'll always let you know that you can fall back on them.
4. They can be moody AF!
One of the biggest red flags that this water sign throws your way is mood swings. They can literally be all chirpy one second and throwing a tantrum the next. It is hard to keep up with their ever-changing mood swings and harder to keep track of what you did that pissed them off.
5. They know all the good places
From street food and fine dining to trampolines and the best places to go shopping, this water sign is literally your Google maps. They know hidden spots, and if you get in their good books, prepare to be amazed every single day. They know their way around things and people, and it is always fun to tag along with them on their adventures.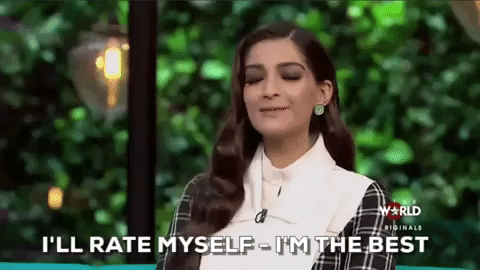 6. They love their personal space (a little too much)
If you think you can keep them cuddled in bed all day long, it ain't happening. Scorpios love their personal space and me-time which can sometimes make them a little distant and zoned out. They can completely ghost you if they are not feeling like themselves and they need their quality time pretty often. This might be a turn-off for people who think too much space in a relationship can be a deal-breaker.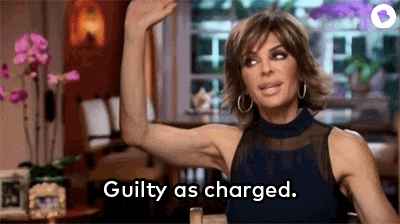 7. They are compassionate
Scorpios work hard and play harder! They are super committed, loyal, and compassionate to anything that they set their heart on. So, if they've set their heart on you, expect fiery romance, sizzling date nights, security, and comfort. And one of the best things about dating a Scorpio is that they will never hesitate to run an extra mile for you or protect you even behind your back.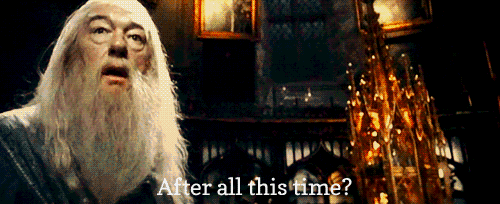 8. They can be petty when insecure
You really don't ever want to cross a Scorpio because they can turn into mean and petty beings in no time. If they are feeling insecure or hurt in a relationship, they won't shy away from low blows. And if you think you made a stupid joke and a Scorpio ignored it, just remember they already cursed and judged you in their head. So, don't get into unnecessary arguments with your Scorpio lover because they'll do you one back and no one knows how much damage that might cause.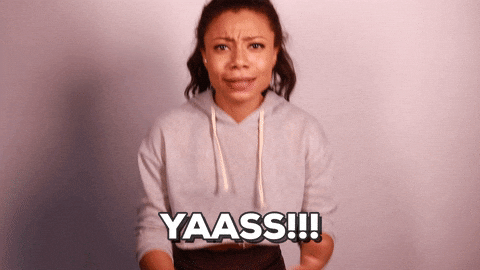 9. They are turned on by intelligence and emotions
Scorpios hate small talk, so skip the weather conversations when you take them out on a date. Instead, lead on with an interesting story of a time when you probably did something out of character. Or when you rescued a puppy from a street. Or when you blocked yourself from your boss' email chain so the blame doesn't fall on you. Scorpios are turned on by emotions and intelligence, so give them a straw of your life and watch it turn into one of the best conversations of your life.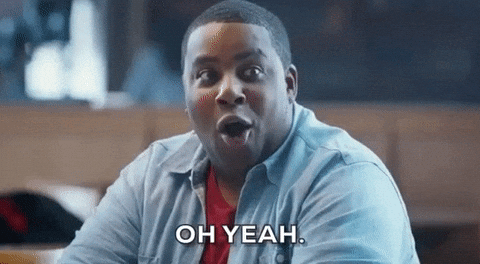 10. They can have double standards
One of the worst things about dating a Scorpio is dealing with their double standards. You are not allowed to lock your phone but it's okay if they don't want to tell you their password. You are not allowed to archive pictures with them even if they do and call it 'cleaning their feed'. So yeah, this water sign can be a little too much to deal with and is definitely not for the faint-hearted.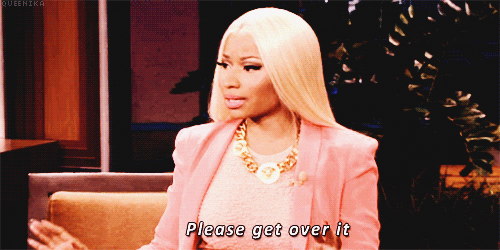 Best and worst matches: Scorpios are perfect for their fellow water signs Cancer and Pisces. The emotional Cancer and the fiery Scorpio make for one of the best power couples of the zodiac. And when it comes to Pisces, their bond is naturally very easygoing and flexible. Moving to earth signs Capricorn, Taurus, and Virgo, Scorpios share pretty amazing chemistry with them. With Taurus, they are either completely into it or completely out of it, there is no middle ground. With Virgos, Scorpios share a very fun and unique vibe as both signs lift the other up. Moving to Capricorn, these two form a dynamic duo, and when they come together, they could run the world.
Scorpios are the worst matches with air signs Libra, Gemini, and Aquarius. Geminis are free and independent birds and Scorpios like commitment, loyalty, and security. Libras can have insane chemistry if it's purely physical, but other than that, these two can't work. Talking about Aquarius, let's just say they are poles apart. Lastly, Scorpios are the worst pairings for fire signs Aries, Leos, and Sagittarius as well since they are complete opposites. Aries and Scorpios need a lot to stay in sync, Leos are too dramatic for this water sign, and Sagittarius is just too chatty and social for quiet and intense Scorpios.
Featured Image Source
Related: Attracted To A Magnetic Libra? Here's Everything To Know Before Asking Them Out On A Date