The Scorpio season is upon us and these mysterious and sexy creatures are all about flexing their effortless charm. So, if you've been crushing on a stingy Scorpio, hold up. They are not always the easiest to date, but if you're lucky and bag a Scorpio, you'll have the greatest time. But before you dive in, here's a Scorpio compatibility quiz to see if they are what you are looking for or not.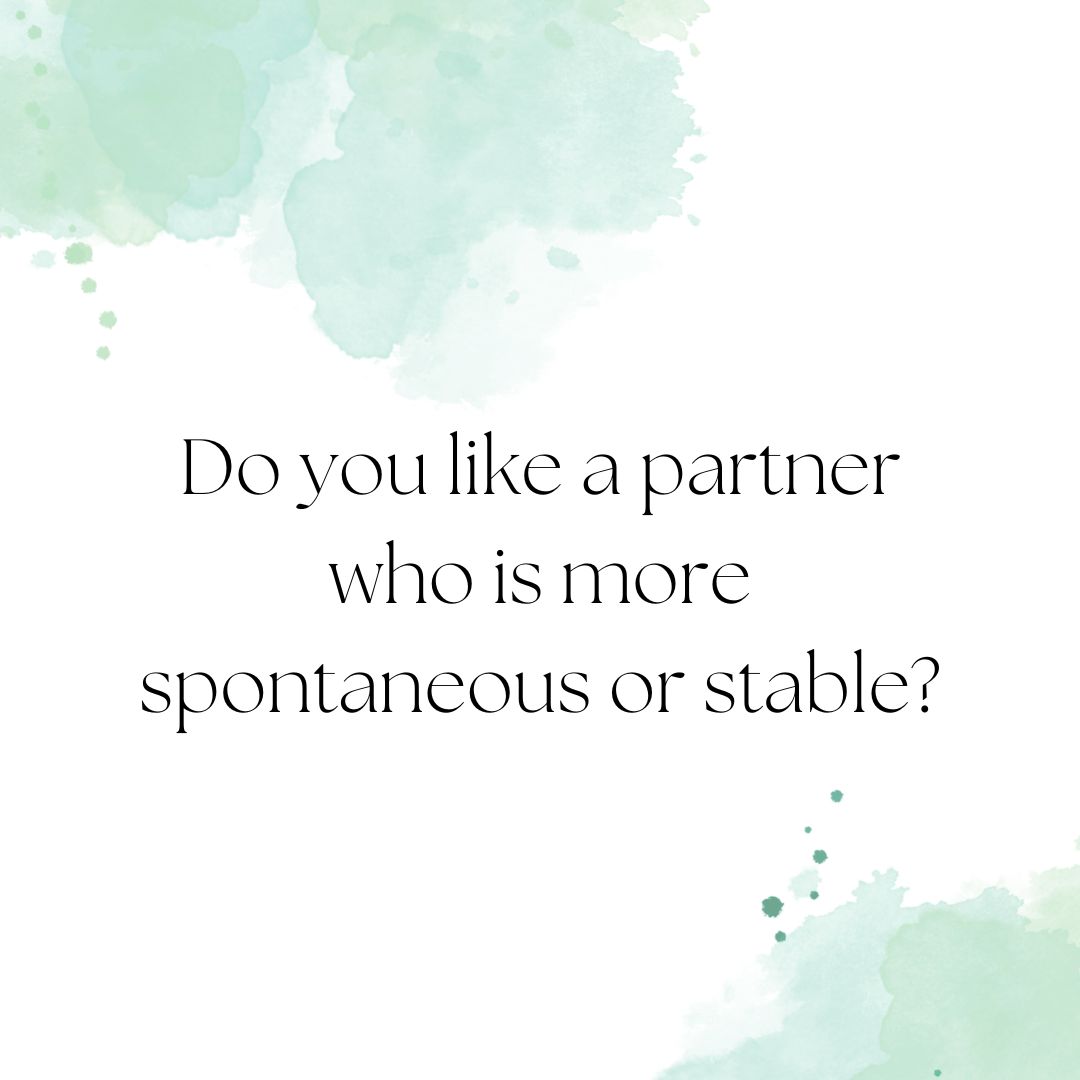 Are You Compatible With The Stingy Scorpios? Take This Quiz To Find Out!
Rabb ne bana di jodi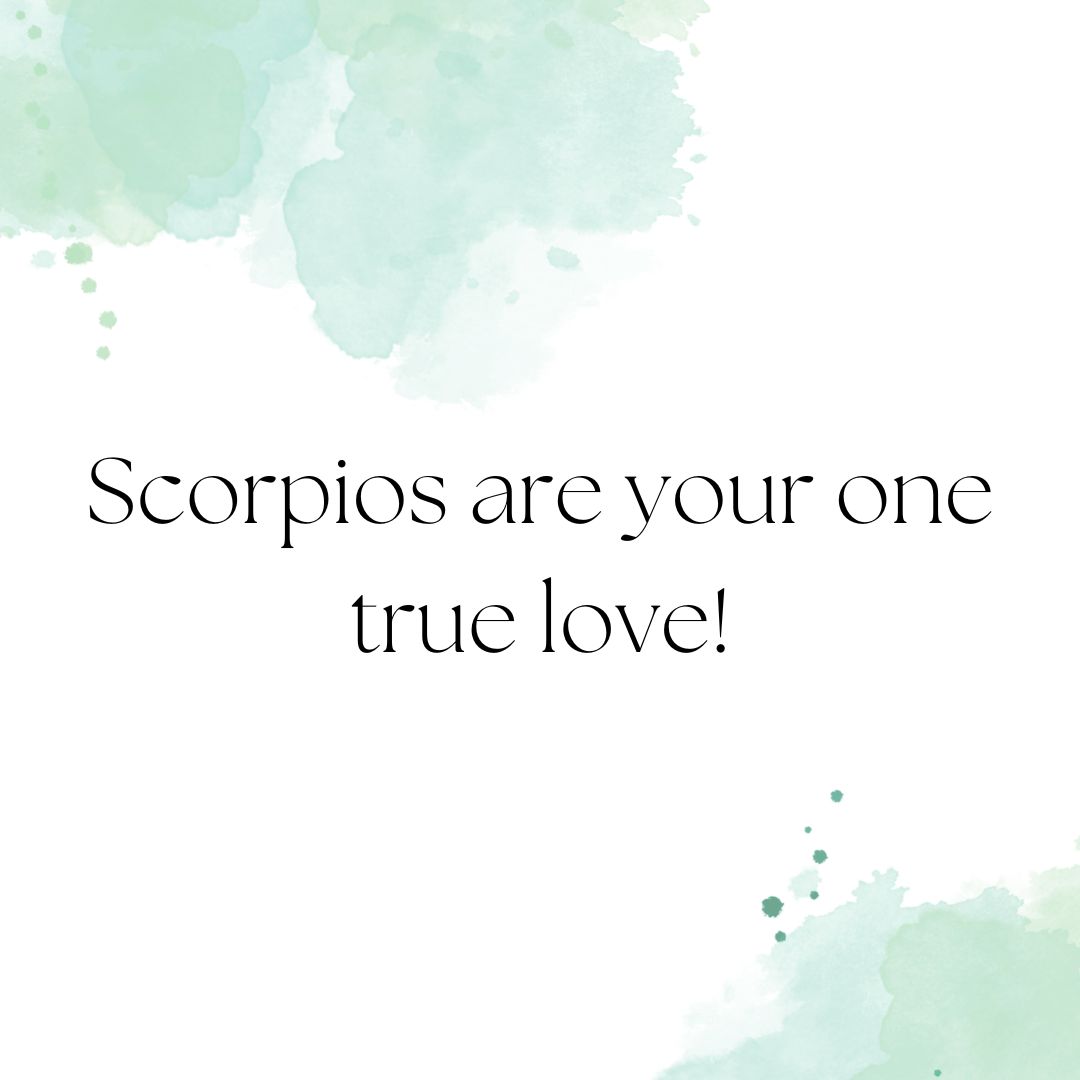 Turn on your sexy and sweep them off their feet.
You didn't pass the vibe check!
It's okay, move on.
Featured Image Source
Related: Swooning Over A Mysterious Scorpio? Here's All The Tea You Need On This Water Sign