Get your wine and sheet masks, and order a pizza, it's going to get a little rough. Check out the week's horoscope and see what's in store for you. Brace yourselves.
1. Aries (March 21 – April 19)
If you think you are turning into a grumpy old person with trust issues because someone gave you a chocolate chip cookie with raisins in it, you probably are. I have told you repeatedly to be firm, but you just misunderstand me all the time. If you feel hurt or sad this week because of your stupid 'trustworthy' friend, I'm sorry but I told you so. And if you keep putting people before your own self, keep expecting the raisin cookies, honey. Also, if your back hurts, maybe you should try moving your ass from that chair once a while. You're not stuck to the chair, you know.
AAE Pro Tip: Order expensive skincare products, you will feel better.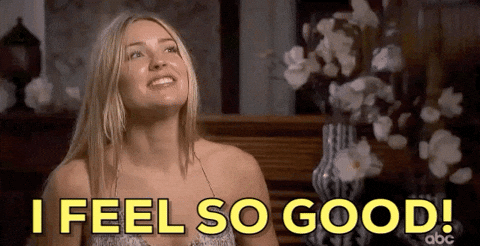 Related: Organic Skincare Products: What Your Skin Needs From Morning To Night
2.

Taurus (April 20 – May 20)
You have been led on far too many times, so you need to decide whether you wanna go for it or not. And if not, stop staying up all night just to get a reply from the other person. Lying around like a hopeless romantic isn't really your thing. The week's horoscope for you says get back on your feet and focus on yourself. Make your bed, exercise a little, and make some coffee for yourself. Skip the whiskey and do all this not later than four hours after waking up and scrolling through Instagram. You got this, sweetie!
AAE Pro Tip: Post a boomerang of you exercising, you will become an influenza overnight.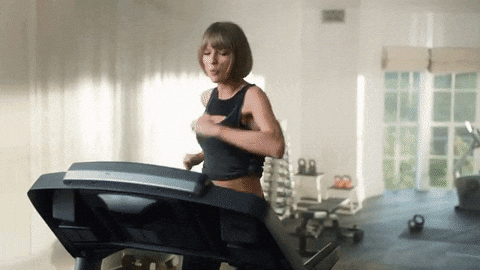 3. Gemini (May 21 – June 20)
Have you been accidentally biting your tongue a lot? Well yeah, all those friends are really bitching about you. And stop with that shocked and 'how can they do this to me' face. You knew this was coming for you because you kinda do that all day and night. All you need is a new plan. Don't start with your Regina George mode. Be a little more mature and go the Alison DiLaurentis way.
AAE Pro Tip: Someone will spill red wine on your white dress, stay away from all the parties this week.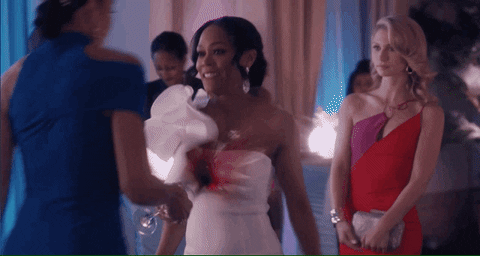 4. Cancer (June 21 – July 22)
The week's horoscope calls for a little nostalgia and fun. You have wound yourself up in work so much that you barely get time to do the things you love. Sit down and think of all the little things that make you feel happy and comforted. You deserve a serious break, dear Cancer. Get cracking on puzzles, board games, and video calls with your pals. Let your guard down and enjoy it while you can. And you can also host a Netflix party and have a marathon of your favourite sappy romantic movies. I won't judge, I promise.
AAE Pro Tip: You should watch Neal 'n' Nikki, one of the best romantic movies ever.
Related: The Worst Bollywood Movies: Relive The Epic Cringe In Every WTF Moment
5. Leo (July 23 – August 22)
You have been in your element and ruling over your kingdom, Leo. I'm proud of you for showing your different sides rather than just being egoistic and intimidating to the point that people can't stand you. But we all learn with time and you just need more time than others. People enjoy being around you when you are not bossy and rude, so keep that mood for at least a day or two without getting offended. It's fun, you know, to be easy-going and not flip every two seconds.
AAE Pro Tip: Get those neon red lights for your car. It will look so classy!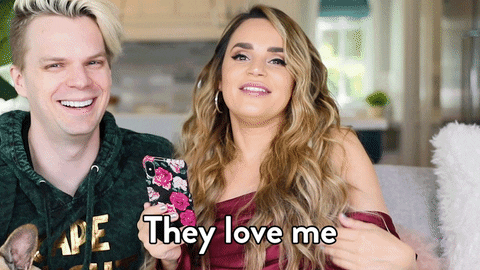 6. Virgo (August 23 – September 22)
I see that you have been second-guessing everything you are about to do. But a piece of advice? Staring at the cake won't make it any healthier, so just go for it. Don't let the birthday cheer die down, it's the best excuse to finish off all the cakes. I mean, it's still called cleaning, right? By eating all the sweets, you are just cleaning the fridge, and when has a Virgo ever said no to cleaning? Get your fork and dig in because this is your moral duty, come on.
AAE Pro Tip: Throw away those jeans you got on your birthday, they won't fit you after all that cake.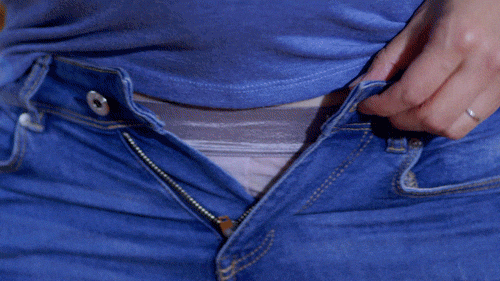 7. Libra (September 23 – October 22)
Can you stop being bossy for a second? I mean, I know Libra season is officially here, but calm down, honey. According to the week's horoscope, it's time to let your hair down and have some fun. Birthday month calls for a lot of parties, so get the alcohol lined up. And getting drunk and sneaking out with your partner for a quick round or two in the spirit of birthday month couldn't get any better. Light the candles, set the mood because things are going to get really smooth for you, my darling!
AAE Pro Tip: Drop subtle hints to your partner for a nice birthday gift (hint: vacation in Italy)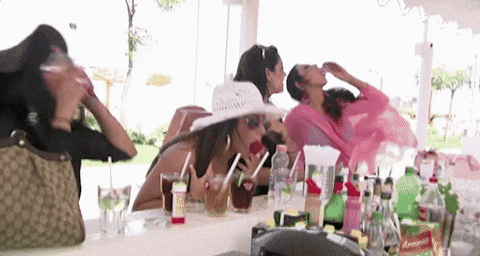 8. Scorpio (October 23 – November 21)
I see someone is in a good mood. Work has been going rather well for you, but flirting with your boss to get your way out of things? Damn, girl! The week's horoscope says you aren't going to run out of your luck anytime soon, so make the most of it. Make your bed, put on the scented candles, and open the door…of the fridge. Grab that bottle of wine with both hands. You can definitely use some alcohol and pizza to celebrate yourself!
AAE Pro Tip: That LBD you have been eyeing is only available in small. Lose weight or find another dress.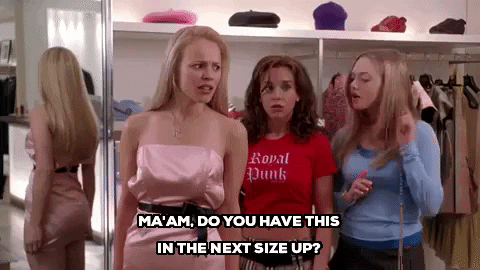 9. Sagittarius (November 22 – December 21)
I'm just going to say it straight. You can't cook, just give up. Really, you almost lit the kitchen on fire last week and called it "practising your culinary skills". Why don't you try something else that you are good at? Something that doesn't involve the kitchen, fire, and moving around? Like naps. Rest up, sweetie. It's been a rough couple of weeks. And when you get up, maybe take a shower. You stink. But I'm not judging, it's been rough.
AAE Pro Tip: You will slip on a banana peel for no reason.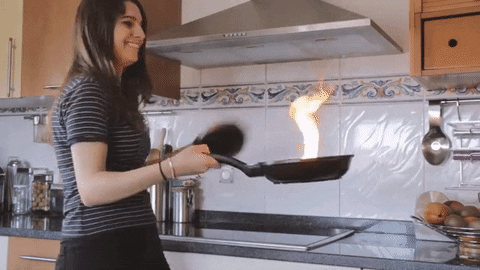 10. Capricorn (December 22 – January 19)
It is time to get into the fall feels, my dear Capricorn. Keep the laptop aside and mute the notifications because your boss can live without being a jerk to you for a day. Take a nice long shower, apply all those expensive oils you have hoarded, get cozy in bed, and binge watch something. It is time to prioritise yourself and find a work-life balance. And while you are in bed, stop with the mails and order some biryani. The week's horoscope says to treat yourself, so get some ice cream too. And wine. Those cute joggers too. And unicorn slippers!
AAE Pro Tip: Don't get too inspired by your Tauras friend's post, they are just doing it for the gram.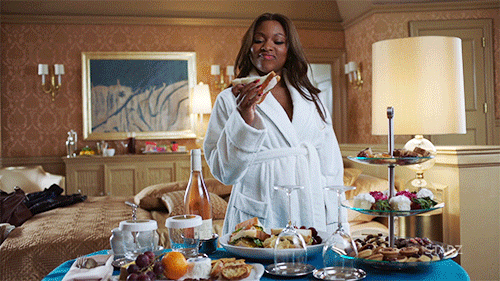 11. Aquarius (January 20 – February 18)
It is time to get back in your element, Aquarius. So get moving and start planning what you want to do ahead. This week is all about finding your footing and taking up new roles and responsibilities. And by that, I don't mean get another dog, please. Just start by moving from the bed to your bookshelf and do some cleaning. While you're at it, clean your cupboard. And your life. Clean out all the unnecessary junk (you know I mean people) and get your life back on track.
AAE Pro Tip: Your hair looks boring, cut some bangs.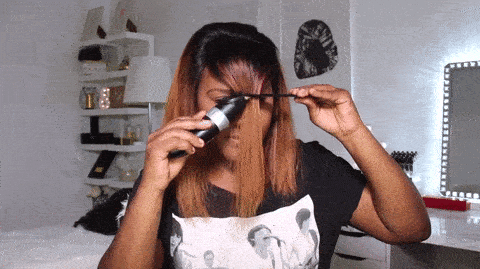 12. Pisces (February 19 – March 20)
According to the week's horoscope, you need to bring a change in your life. Maybe colour your hair? Or go bald completely. Be fun and spontaneous, because I know you feel like doing something. Just don't hit on your ex. That's a complete no-no. I mean, cook if you want to, but just don't get back with that ex. Seriously, don't even think of it. Also, what's with posting all these sad song lyrics on WhatsApp? Get a life, nobody reads WhatsApp status updates.
AAE Pro Tip: Fake a wrist sprain to get out of doing chores this week.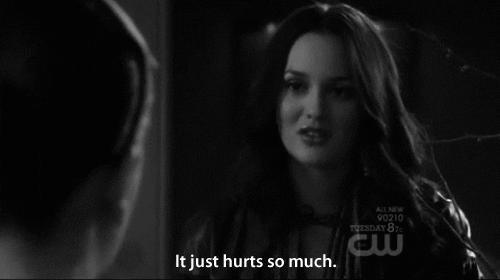 Have fun, lovelies!