Everyone needs a break from work and the world. But not everyone can afford to travel, even if it is from Delhi to Manesar. Vacations, honestly, can be overrated and stressful. The concept that you have to work super hard and save for months in order to take a break is just warped. A dismal bank account, however, should not stop you from taking some valuable time off. So what if you can't take off to Paris or Bali for a week and flaunt it on Instagram? What you need is an epic staycation, not a vacation.
Here's why a staycation in your own city might be better than a vacation for you. And you can still get some epic pictures for your Instagram.
1. No planning stress
Just book a nice hotel in your own city and escape. This will also let you escape all domestic chores and doorbells. The only planning you need to do is book a place and inform whoever you need to inform that you're out.
2. No travelling expenses
You won't have to book any plane or train tickets. All you do is catch any form of local transportation to the hotel or take your own vehicle.
3. You won't have to deal with a new place
You already know your city. So you won't have to deal with a different language, a new culture, or unknown roads.
4. You can discover your city like never before
Who has the time to do touristy things in their own city? But on a staycation, you can plan a touristy itinerary for yourself and discover new spots in your city.
5. A staycation is so much easier with kids
Your kids won't be cranky and tired which almost always happens after a long journey. Yet, you all get to enjoy a mini-holiday.
6. You can take your pets with you
Find pet-friendly accommodation in your city and take your furry friends along. You won't have to make travel arrangements for them or worry about how they'll handle a long journey.
7. No exhaustion, no recovery time
No jetlag, no exhaustion from travelling. But you still get to go on a vacation. Doesn't that sound like a dream if you're even a tad bit lazy? Let's face it. Vacations are tiring, and you need time to get back on your feet after them. However, a staycation needs no such commitment. All you need to do is go back home and fall right back into routine. Since you will not have faced any time difference or travelling time, it'll be easy peasy.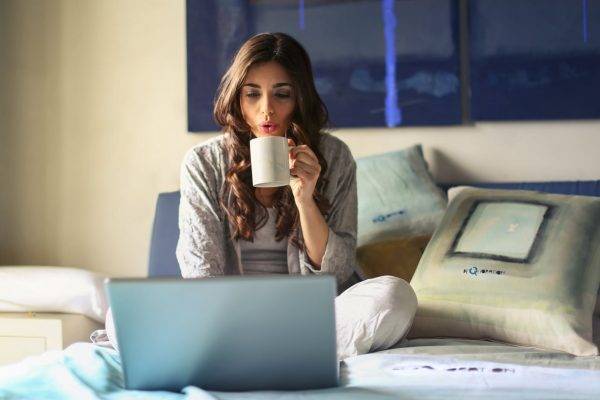 8. You don't have to wait for a long weekend
If you're going to be in your own city, you can plan a getaway for one night too. Check yourself in on Saturday morning, spend the day doing nothing at the pool or at the spa, and go home on Sunday evening. You'll feel rejuvenated and refreshed even in such a short time.
Have you planned your staycation yet?
Images Source